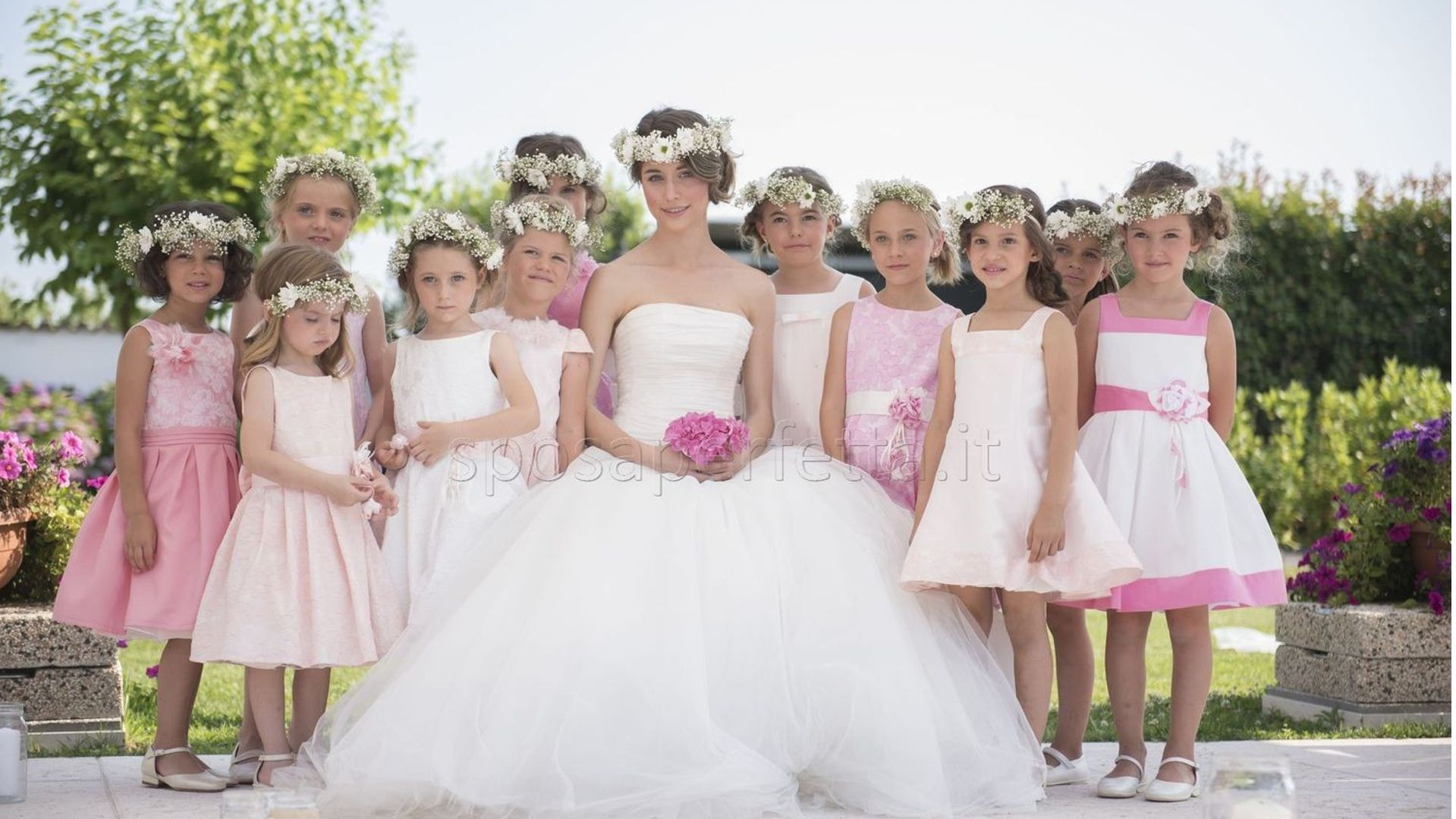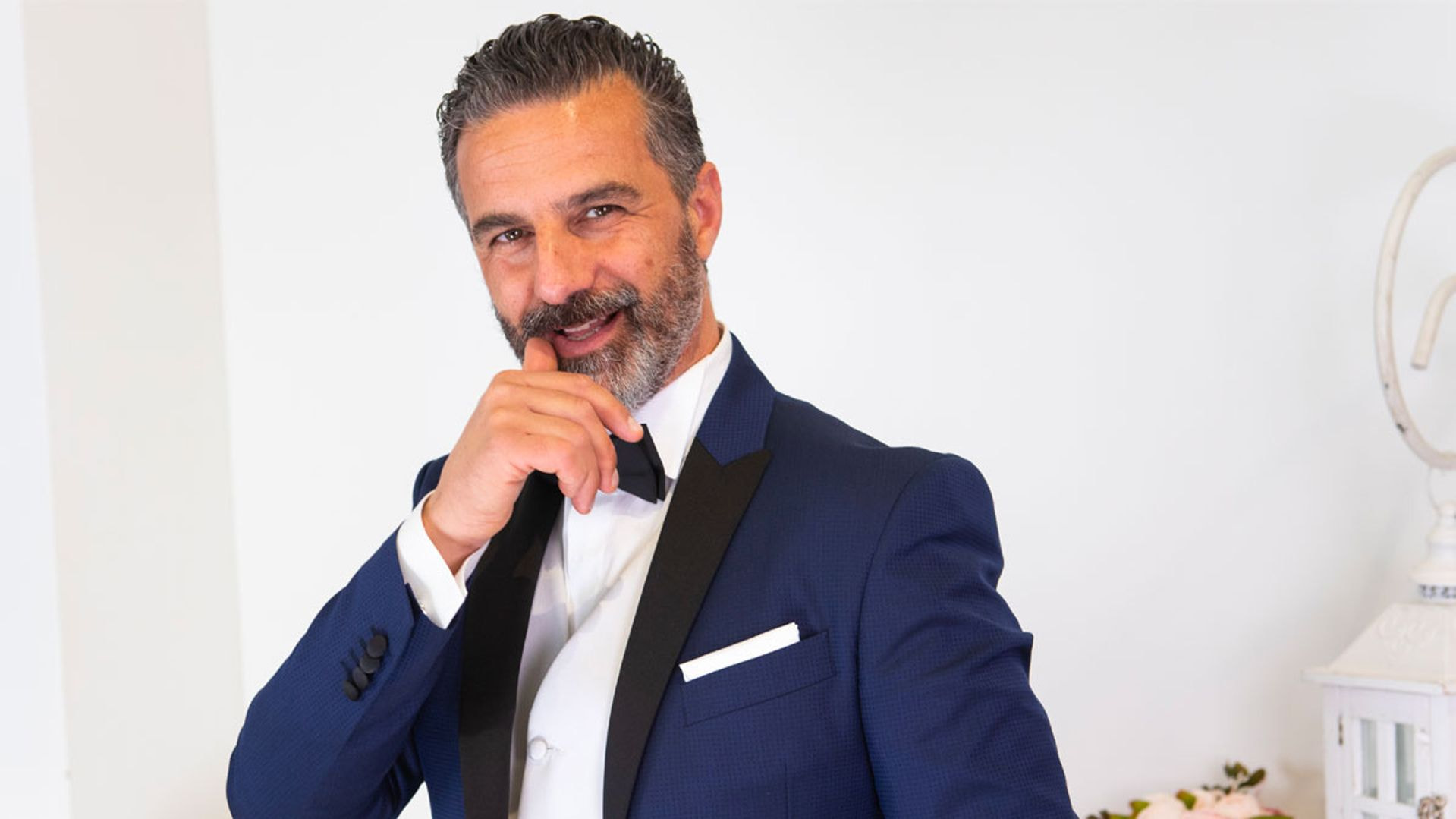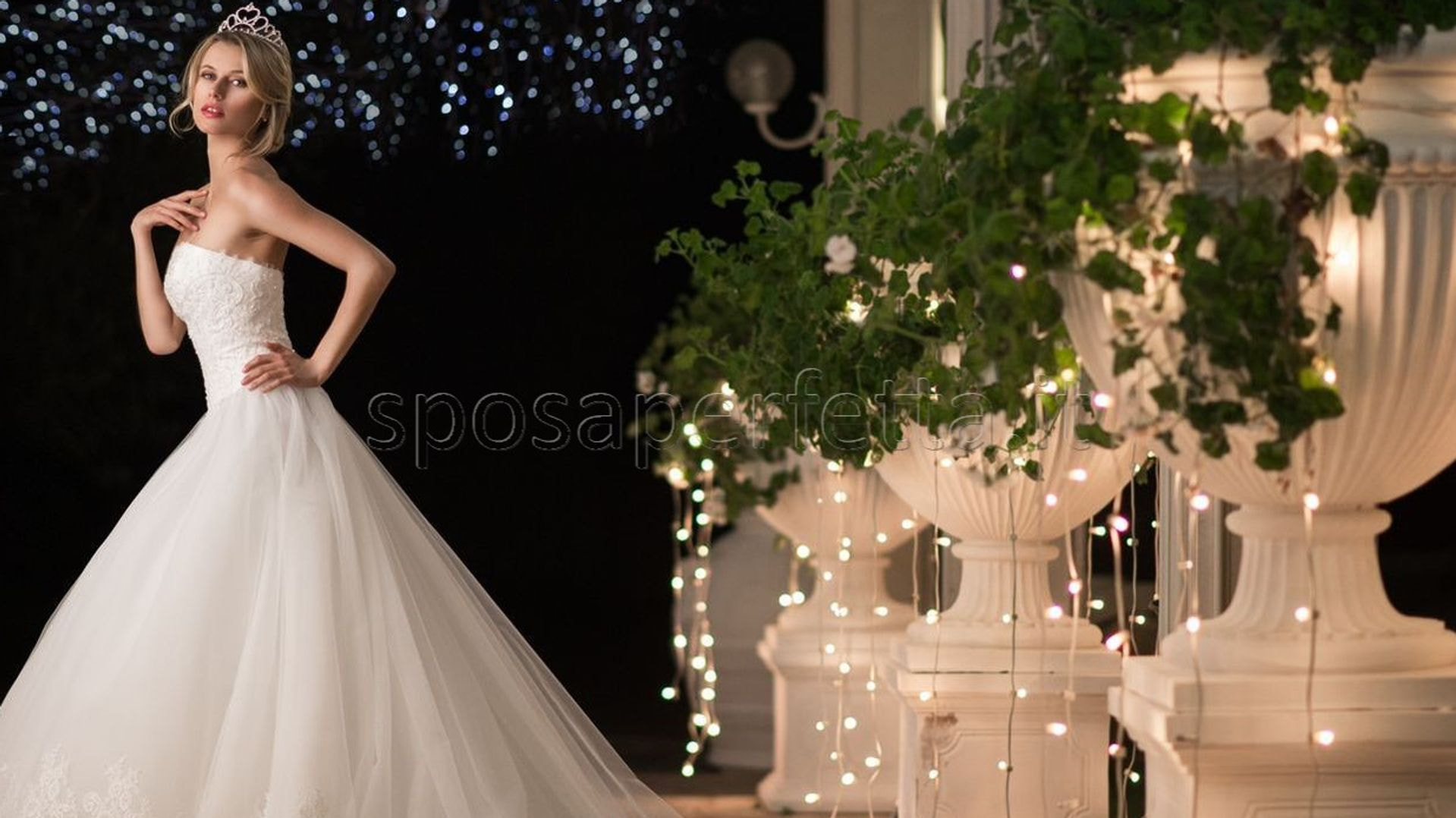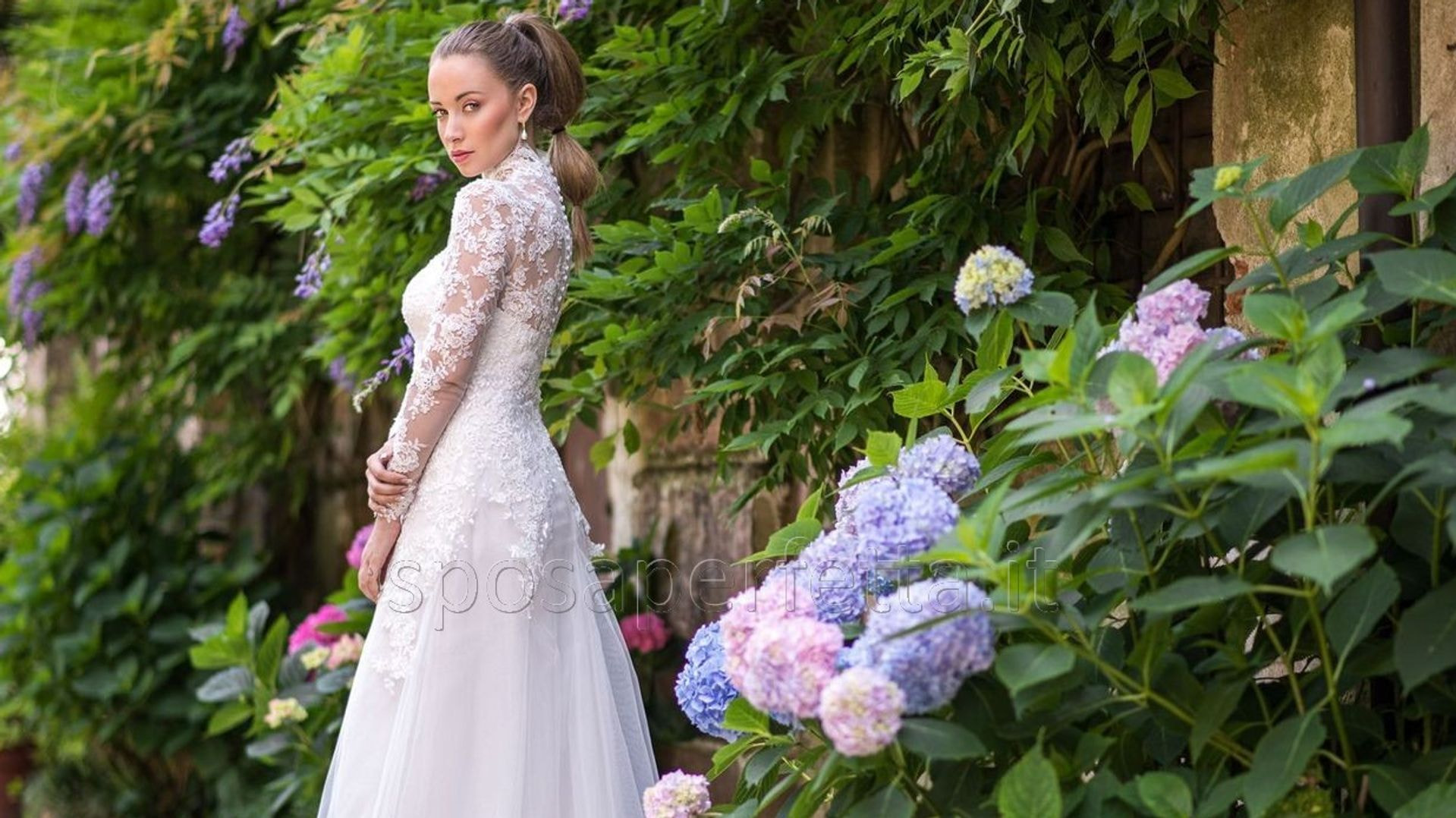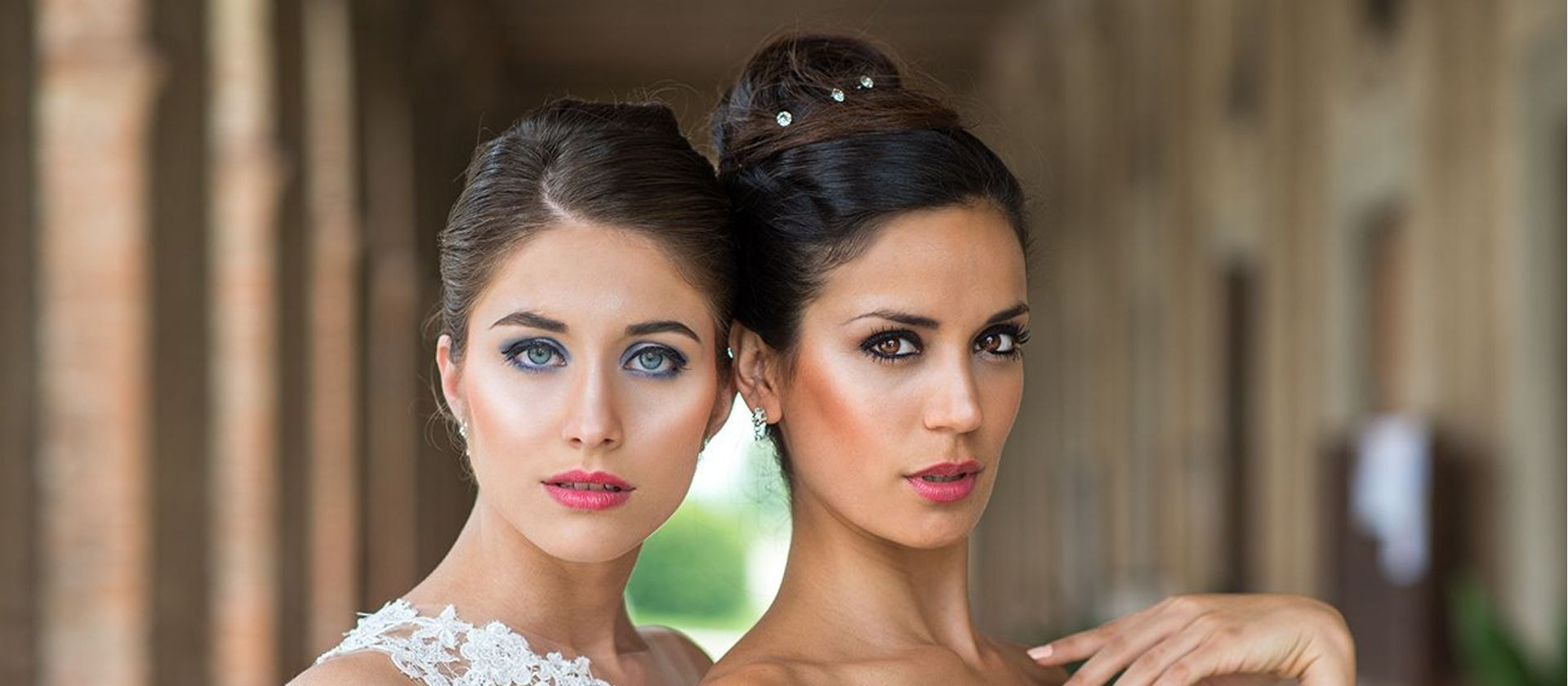 WEDDING DRESSES SPOSA PERFETTA
The wedding dress, the most special dress to live your fabulous day. The simplicity of being a woman reflected in her magical wedding dress ...
DISCOVER OUR BRIDE COLLECTIONS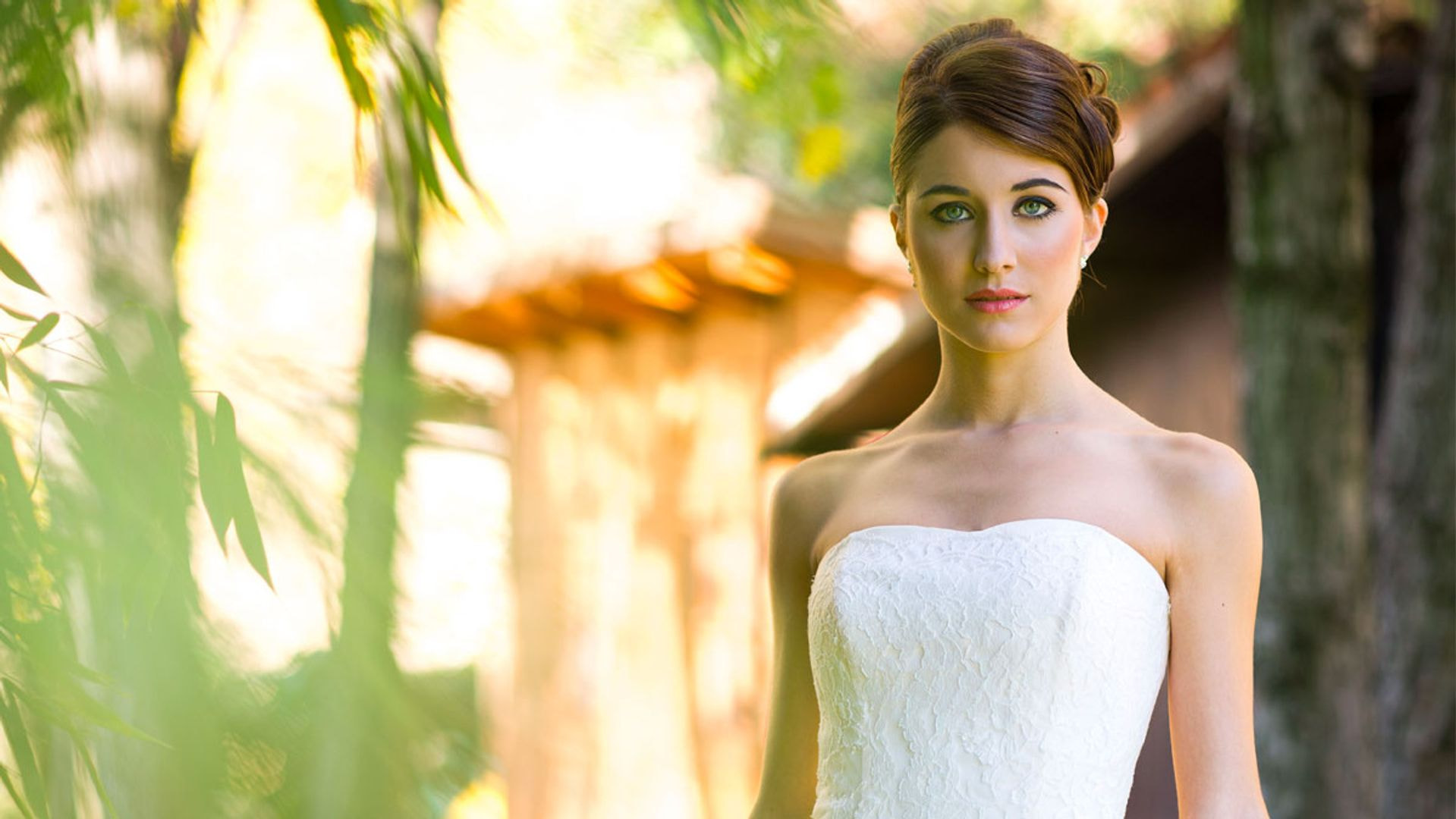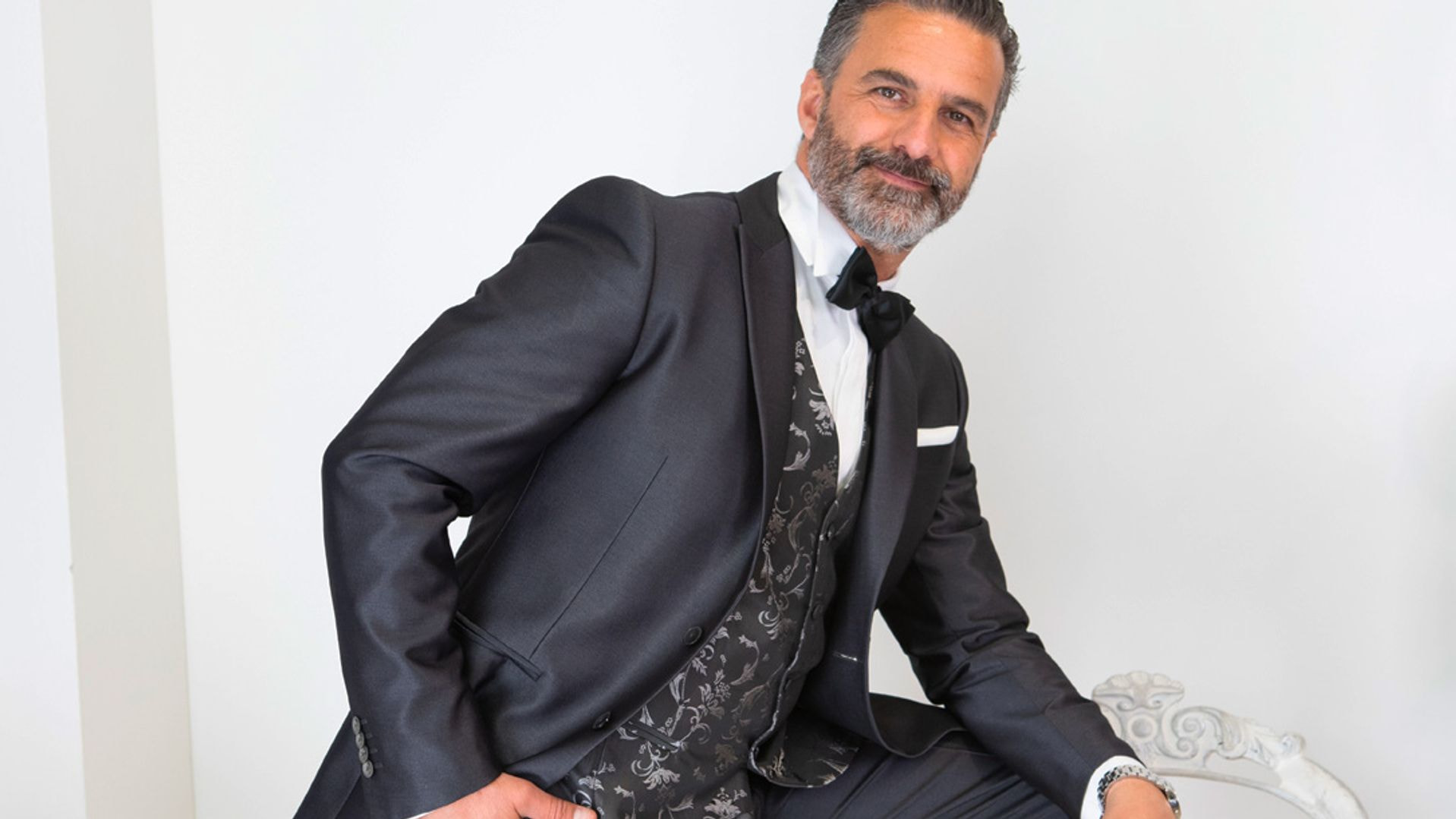 THE MAN OF SPOSA PERFETTA
The groom suit and the attention to details in dressing the man of Sposa Perfetta are guarantee of charm and elegance
DISCOVER MORE
BRIDESMAIDS AND PAGEBOYS
Bridesmaids and pageboys are complement of an elegant, majestic and classy wedding
DISCOVER MORE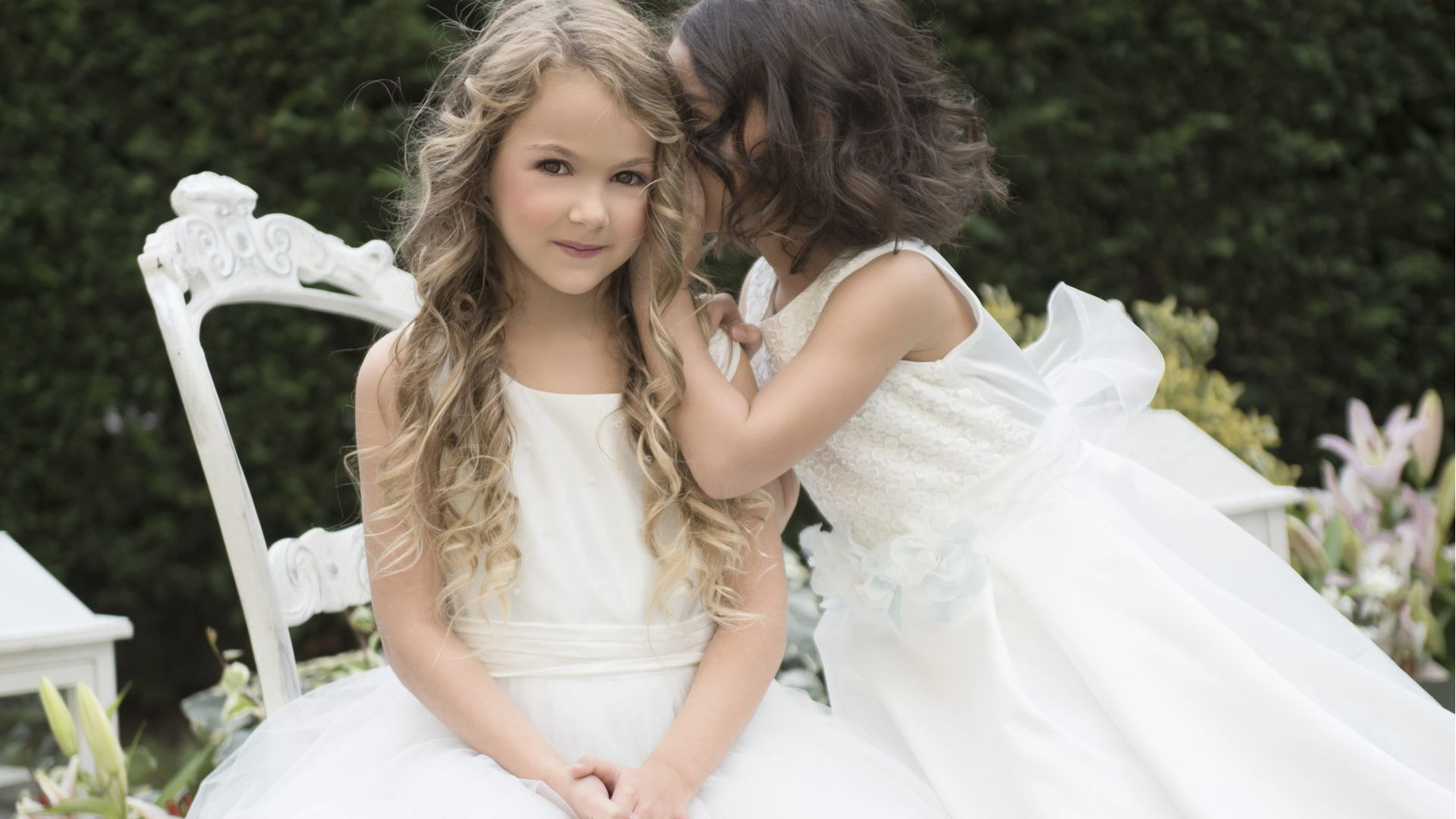 Woman CEREMONY DRESSES
Elegant and refined dresses for the witness, the mother, the bride's sister ... and for those who want to be chic wearing a dress suitable for such a special day.
DISCOVER OUR CEREMONY COLLECTIONS
Man CEREMONY DRESSES
The Atelier L'uomo di Sposa Perfetta also thinks of male figures as the father of the bride and the groom, the witnesses and the closest relatives, to praise their elegance with a neat and classy style. L'uomo di Sposa Perfetta dresses with his rich collections of models and fabrics, every man who, for a special event, wants to distinguish himself for his refinement and attention to detail.
DISCOVER MORE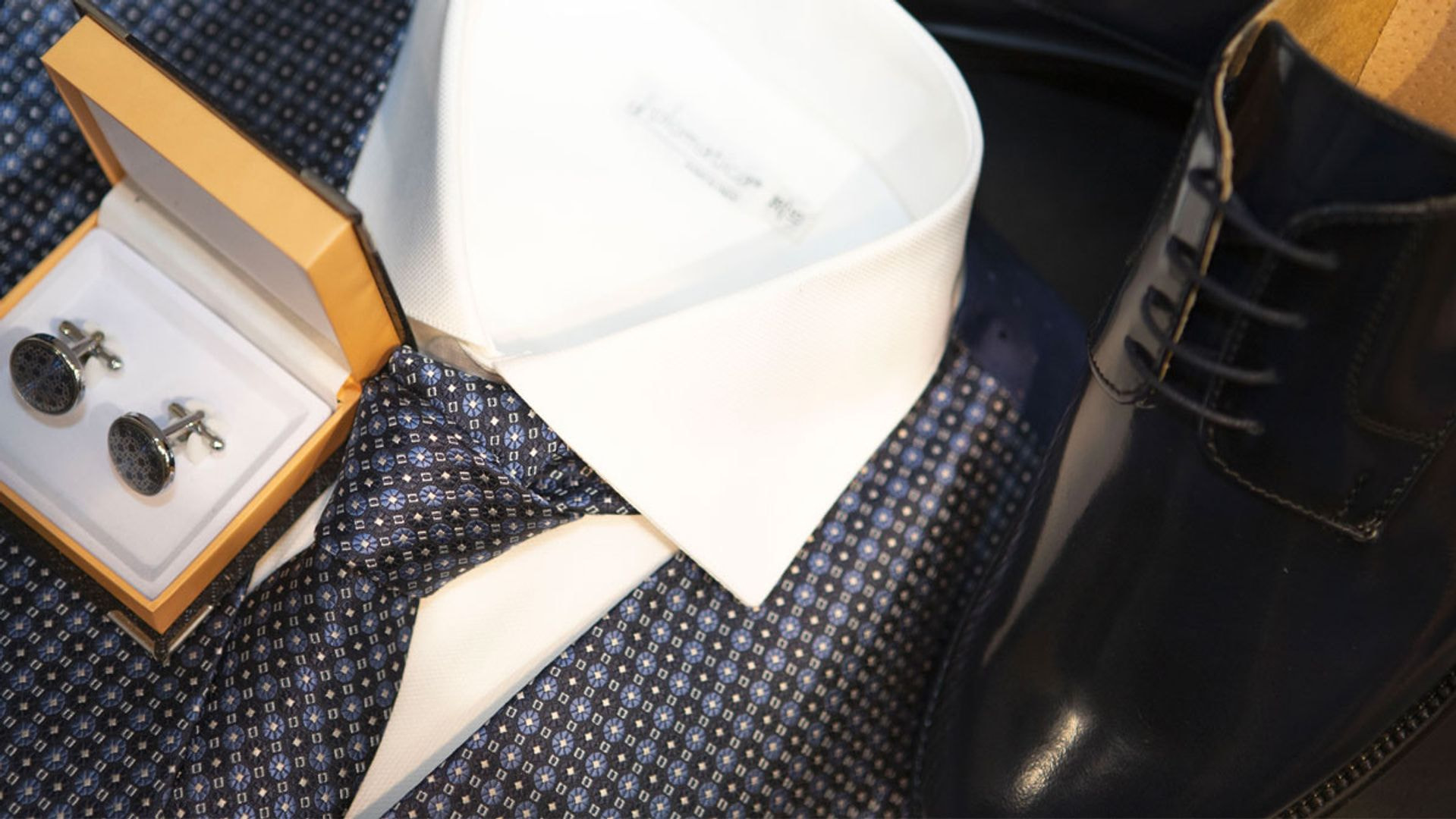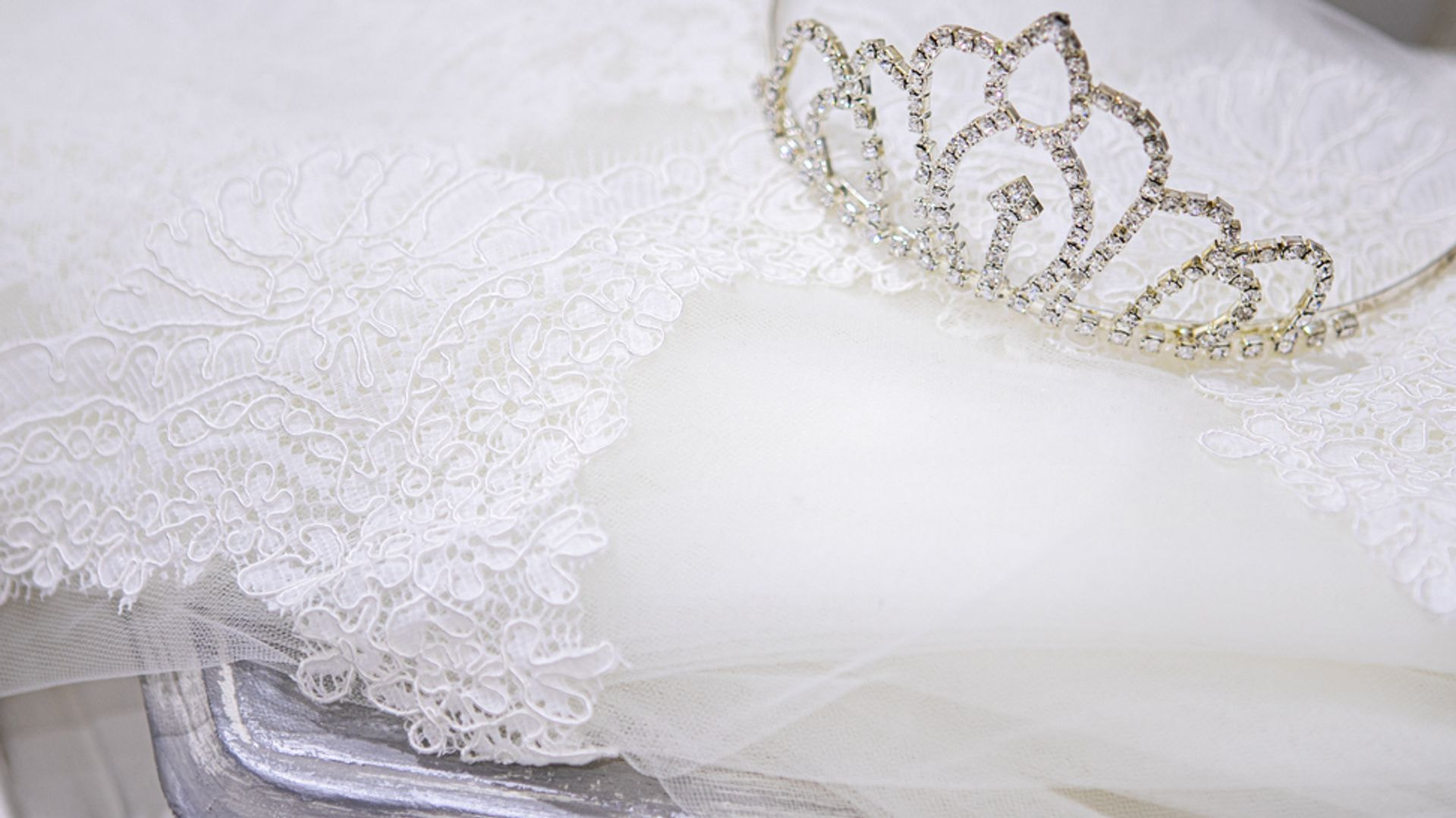 ACCESSORIES FOR HER
Among the accessories of Sposa Perfetta for Her, you can find accessories for hairstyles, Swarovski frogs, earrings, necklaces, ring bearer pillow and much more but always pieces of rare beauty that embellish your elegance and your style even more! Search among our models the most suitable for your dress to be even more beautiful.
DISCOVER MORE
ACCESSORIES FOR HIM
L'uomo di Sposa Perfetta cares for the details minutely because from them we can see the class of a man and the emblem of his elegance! The cufflinks, the bow ties, the ties, the matching straps, the pocket-handkerchief, select among the men's accessories the ones you like best.
DISCOVER MORE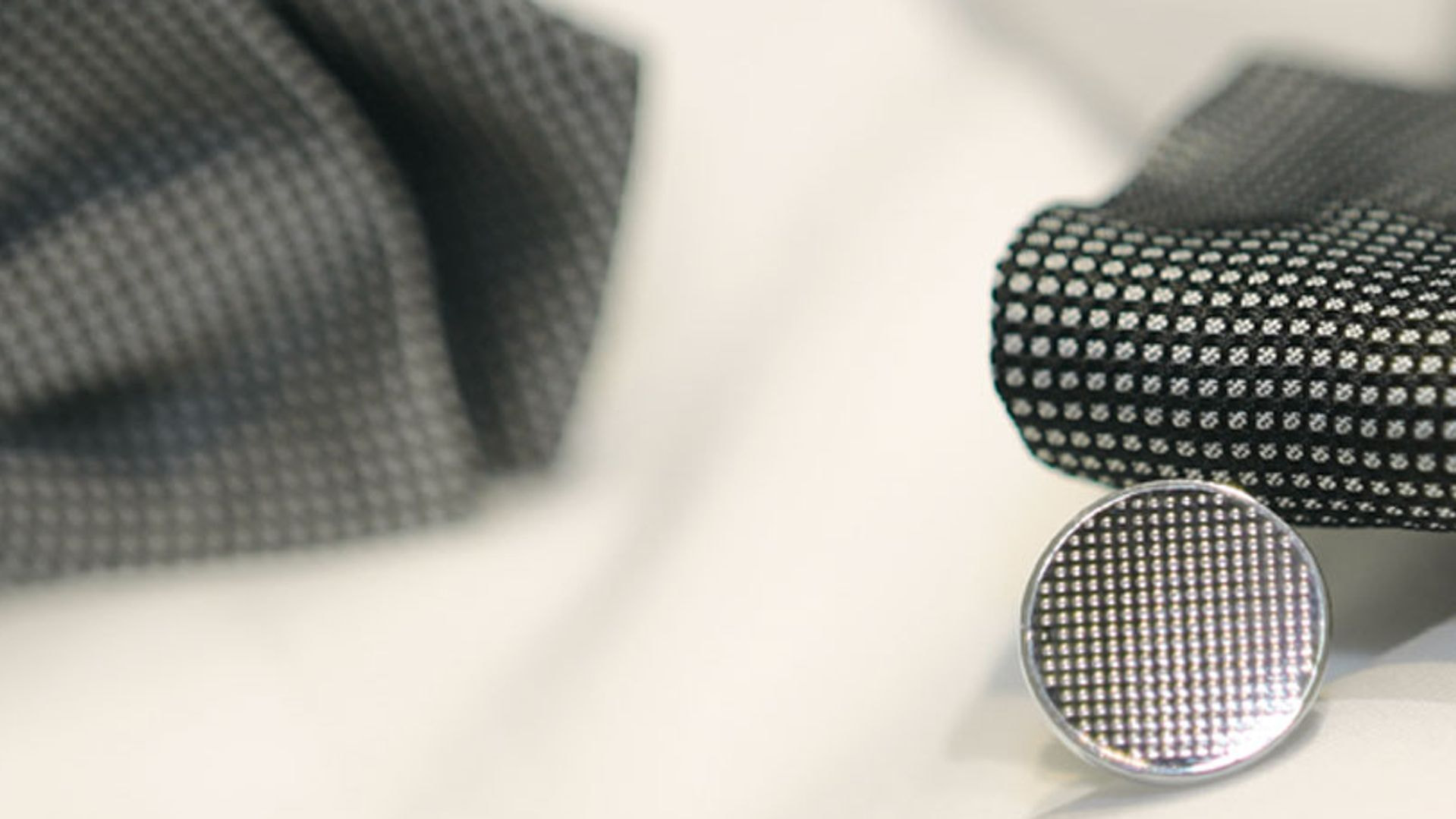 BUY WITH A FEW CLICKS
Sign in, add to cart, proceed to payment. After adding the products to the cart and authenticating, you can choose your preferred payment method.
SECURE PAYMENTS
The following payment methods are available: credit card (VISA, Mastercard, AMEX), bank transfer and PayPal. Payments are made in EURO once the online order is completed.
HOME DELIVERY
Shipping costs are calculated automatically and are shown in the order summary as soon as the shipping method has been chosen.
COUNTRY REACHED BY THE SERVICE
We kindly invite you to check the website of our courier GLS for more information
CUSTOMER CARE +39 049 893 6496
from Tuesday to Saturday 9.30 - 12.30 / 15.30 - 19.30. info@sposaperfetta.it