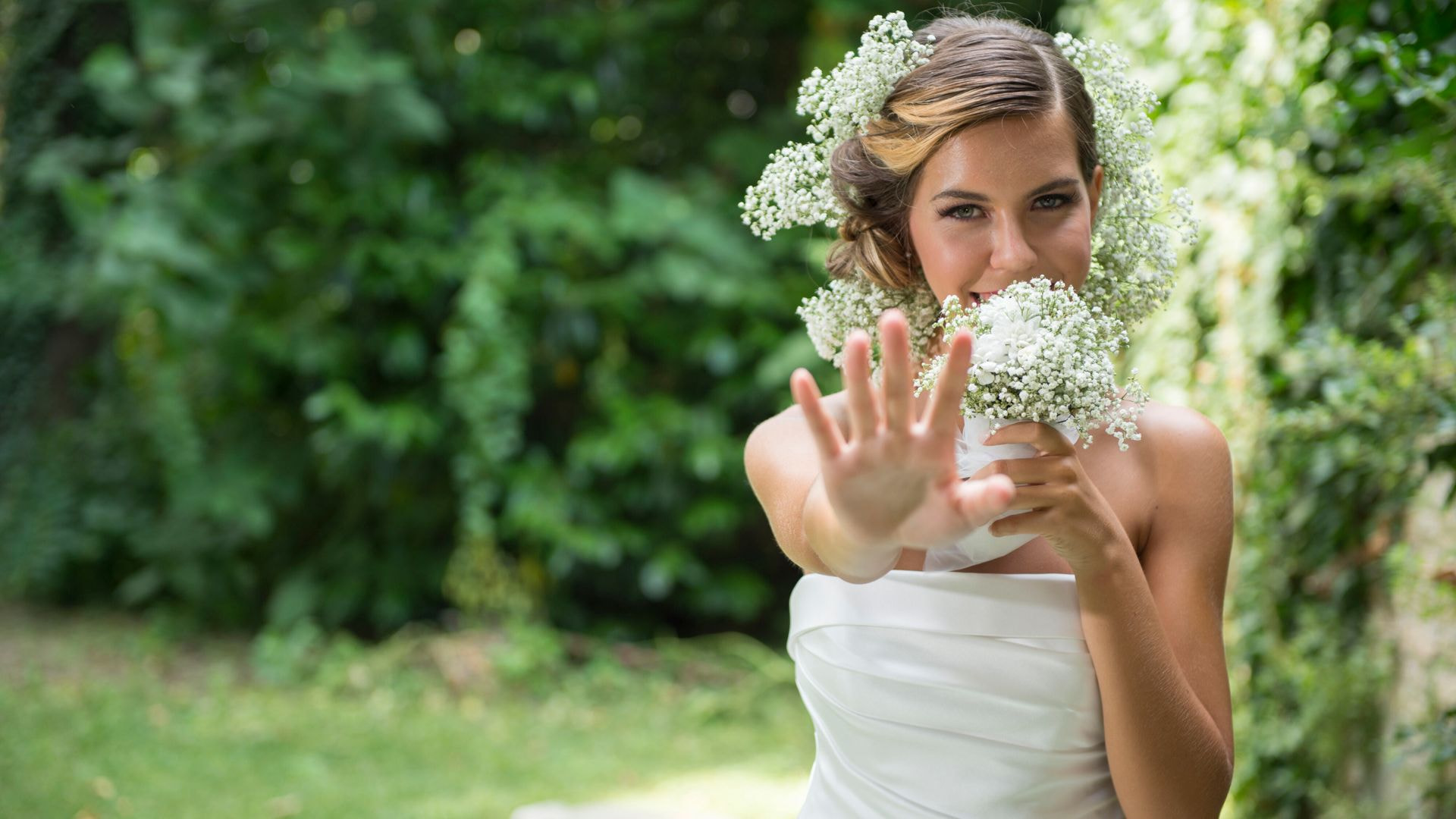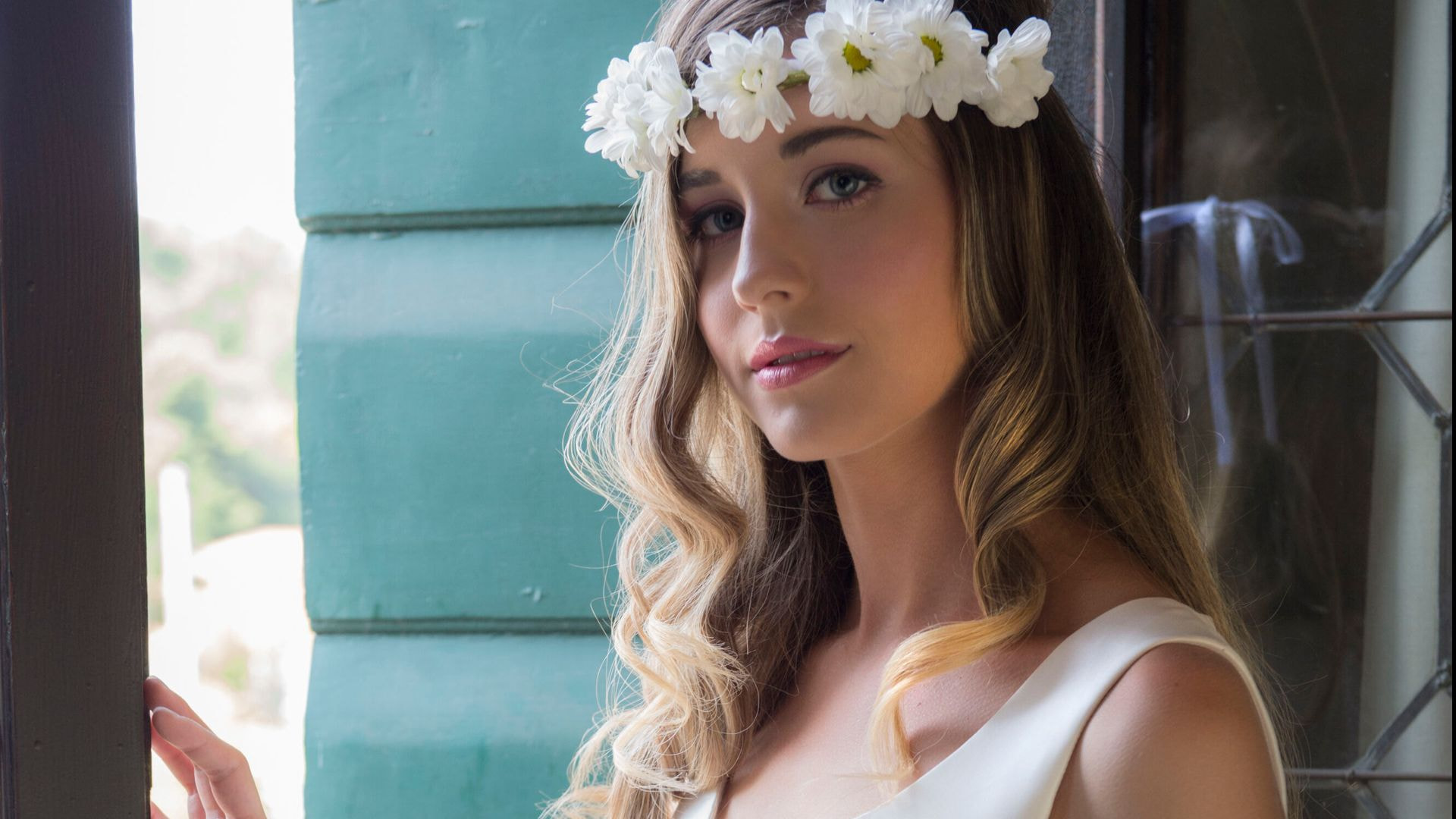 Bridal Outlet in Padua
If you want a fairy-tale wedding, you can not help but have a dress that fits you like a glove: for this reason the corner of the Bridal Outlet in Padua of Sposa Perfetta offers cheap wedding dresses, which are such not for lower quality, but because they belong to collections of previous years or because they are end-of-series items.
Bridal outlet in Padua Sposa Perfetta
Are you looking for a wedding dress outlet in Padua? Our outlet wedding dresses and groom offers you the opportunity to buy exclusive wedding dresses at unbeatable prices. You will find wedding dresses starting from 300 euros: a minimum expenditure for good quality clothes! We remind you, in particular, that you will find models in a price range from 300 to 1200 euros.
Do you know why the Outlet of Sposa Perfetta was born?
Because our intent is to have in the Atelier only the latest models of bridal fashion, what remains unsold or belongs to the past collection becomes an outlet product: high quality at affordable prices!
The outlet in Padua of Sposa Perfetta was born from the need of the Atelier Sposa Perfetta to propose exclusive collections - always up to date - with the latest models inspired by the Italian and worldwide fashion of wedding dresses and ceremonies. In short, wanting to be constantly able to satisfy the most demanding customers with precious garments, it happens that some dress - due to size or end of series - remains unsold and therefore becomes part of the outlet corner! In this way - at the same time - we are also able to offer high quality wedding dresses at a discounted price.
Wedding dresses for every need
What does the dress you've always dreamed of look like? Short, long, wide or narrow? If you have decided to get married, you will find the most suitable dress for your wedding day! Even if you live in Venice or Treviso, know that you are very close to our store!
The wedding dress outlet you were looking for
Our wedding dress outlet corner is the perfect solution to look stunning on your perfect day. You can choose the style that suits you best: easy, simple, romantic, bohochic, minimal, country, sensual and much more!
And what about our groom dress outlet? At the height of the trendiest models on the market! Also in this case, thanks to the outlet corner, you can select models from past collections or end of series at a super affordable price!
Close your eyes and imagine your dream dress!
Our Bridal Outlet in Noventa Padovana, between the provinces of Padua and Venice, allows any bride or groom, to wear a wedding dress or a groom dress that meets their aspirations at very affordable prices!
We remind you, finally, that the tests of the clothes are not paid and are fixed by appointment: the reservation can also be made online!