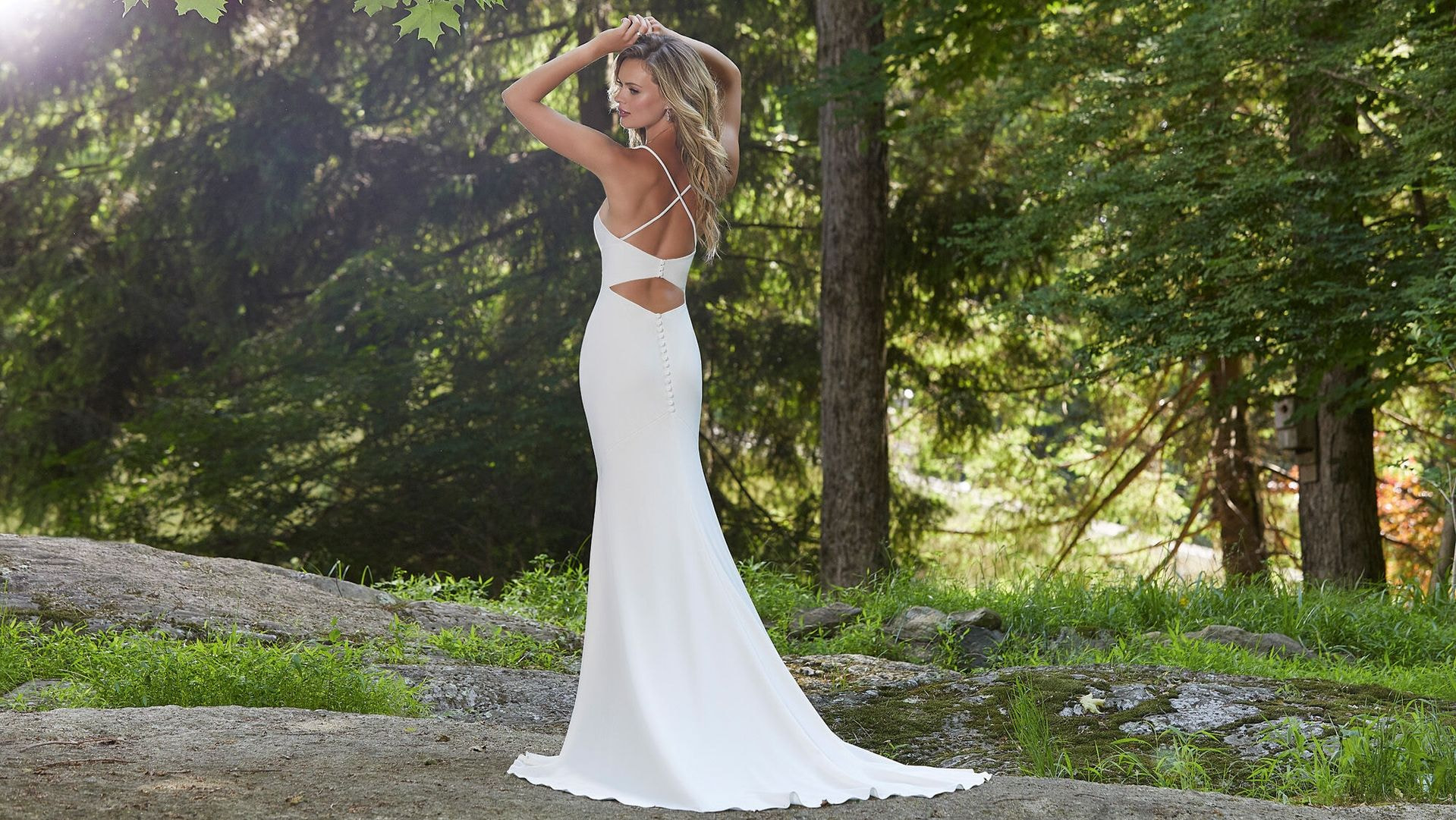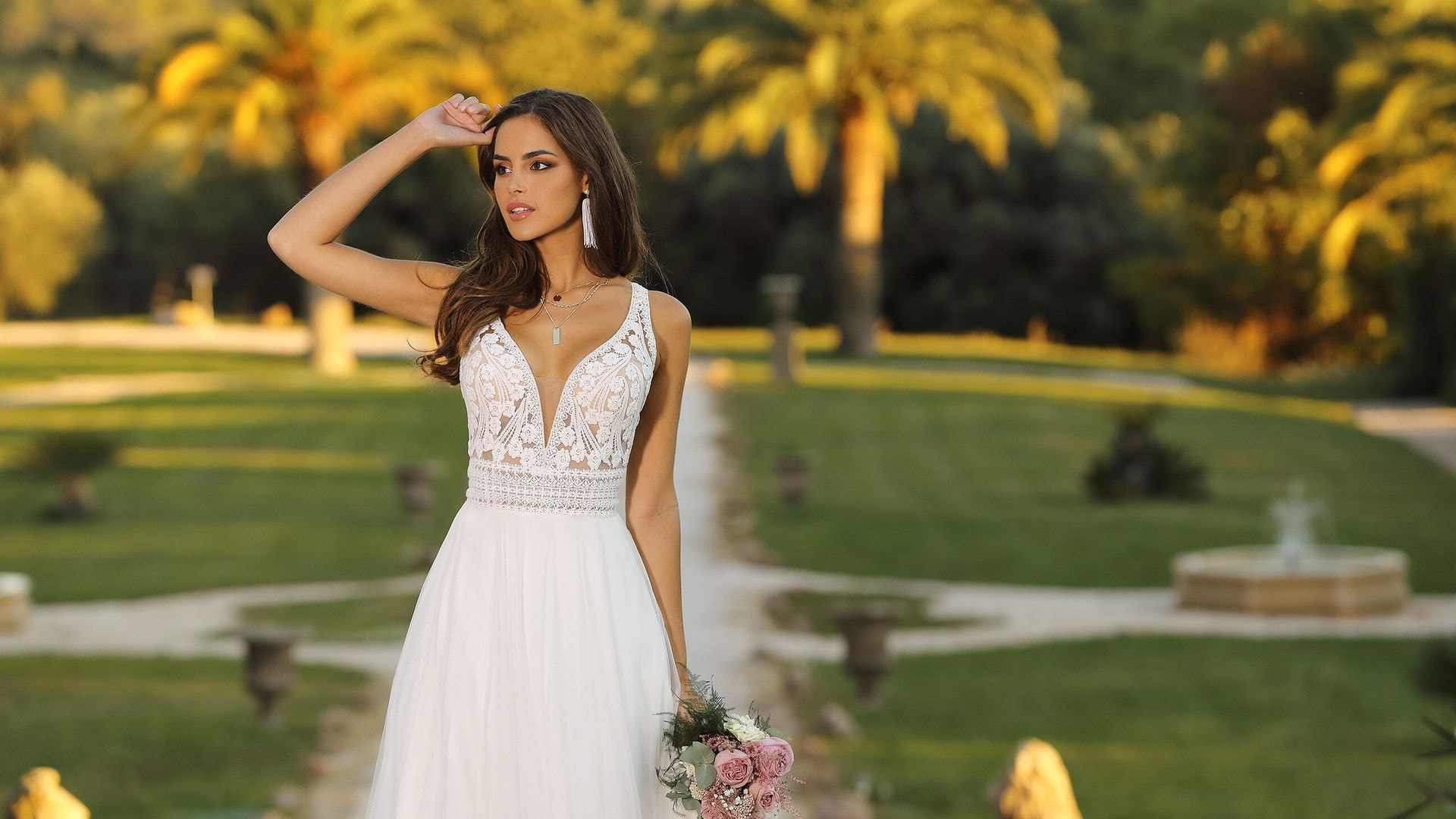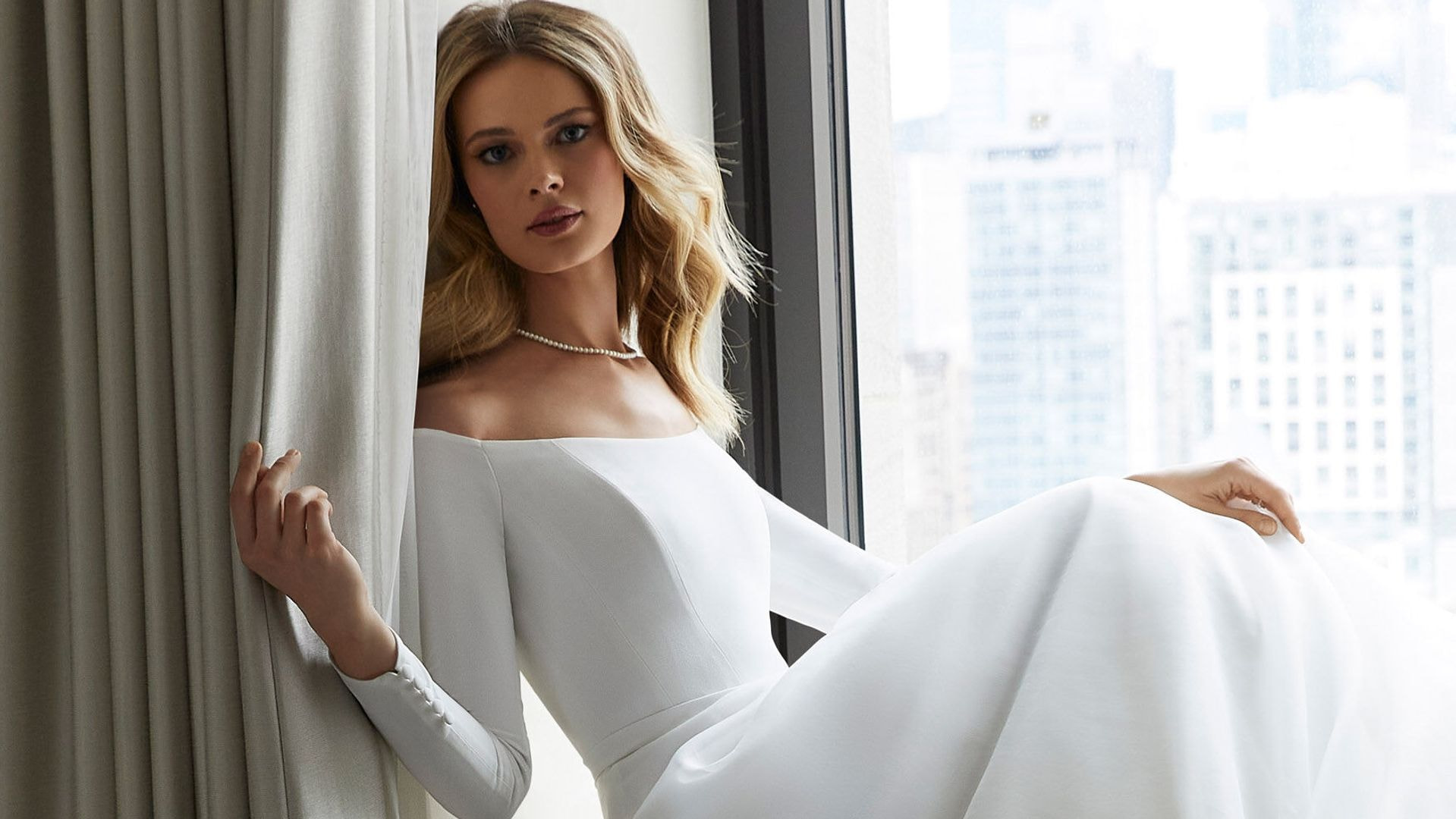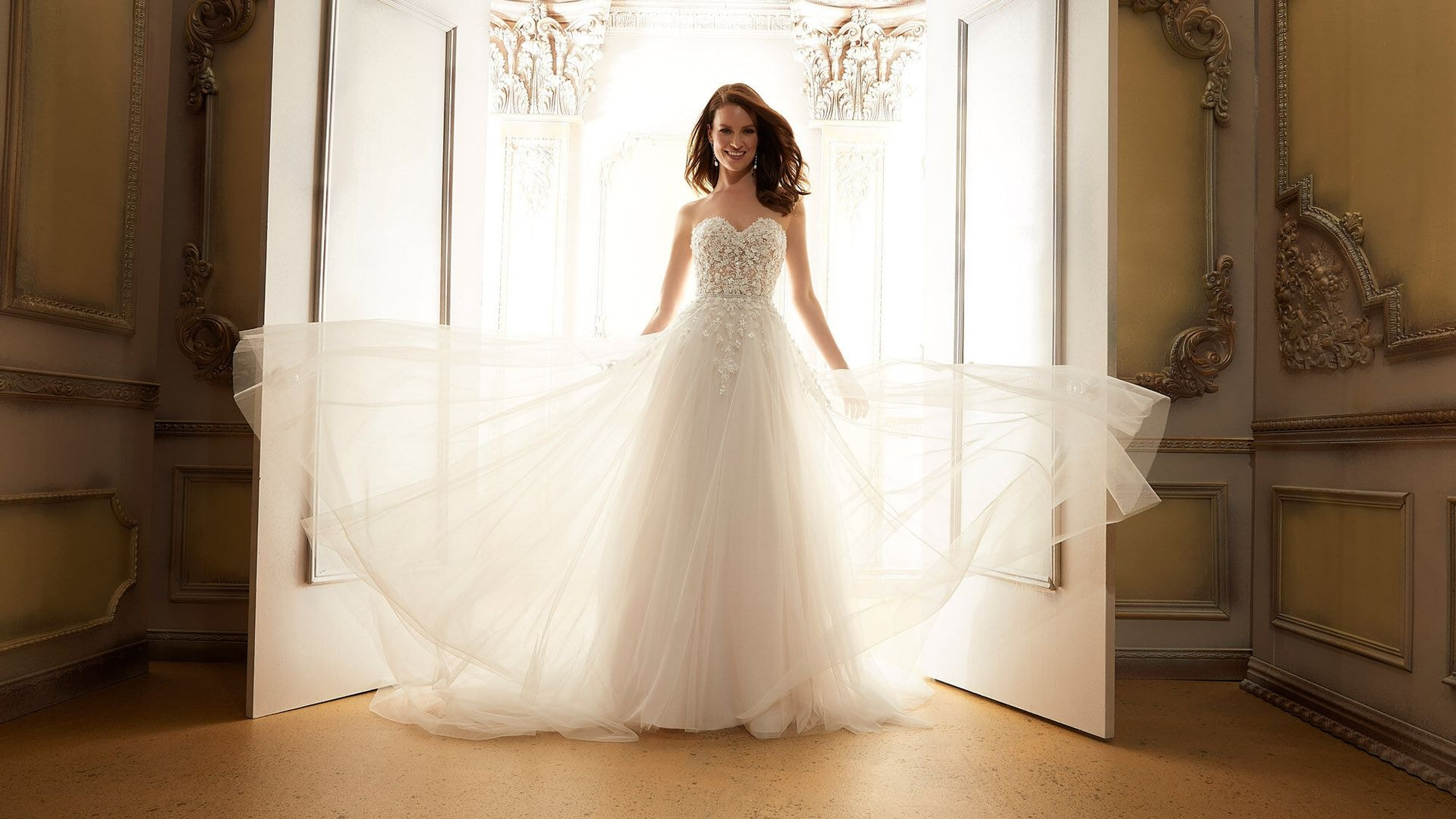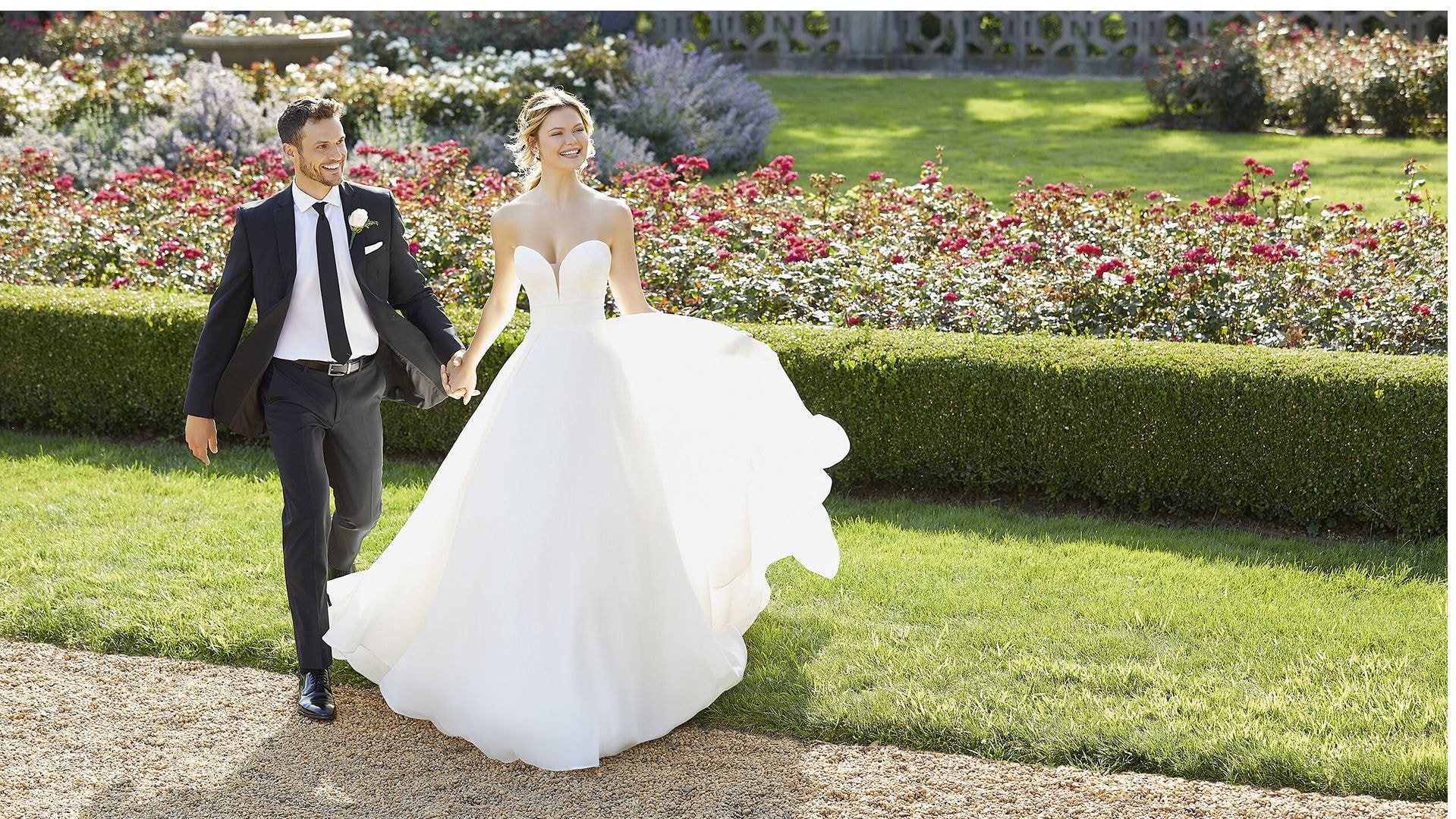 Simple and elegant wedding dresses: how to combine simplicity and sophistication
Many women rightly believe that essentiality is a virtue. Precisely for this reason, simple and elegant wedding dresses are increasingly in demand.
In our atelier the models available are many and varied: they differ - in fact - in fabrics, design, neckline and so on. We know that a dress of this type must reflect the personality of the wearer, resulting beautiful to the eye and comfortable at the same time.
A simple style is characterized by clean lines and smooth fabrics, which are synonymous with class and beauty par excellence.
After all, it is undeniable that, very often, it is the most linear garments to be endowed with greater charm.
The charm of a sober wedding dress - in fact - comes from its minimalism. In our wide assortment is impossible not to find the most suitable outfit for the bride looking for a simple and elegant dress, which will help to make unique a moment already special in itself!
How are the simple wedding dresses
But what does a minimal style wedding dress look like? A simple and elegant wedding dress, first of all, has a "clean" shape and no frills. No flashy details, no showy details: the decorations are limited, which, however, does not detract from the beauty of the whole.
Such a dress involves a reduced use of lace and lace, classic colors such as white, cream or ivory. The models that fall into this category are soft and fall on the body in a natural way, which is why they are also very comfortable.
Our Atelier offers you simple and elegant wedding dresses made from a wide range of fabrics.
Such a bridal dress is designed to never appear excessive, and to impress with its class and minimalism. The simplest models, then, are characterized by a harmonious and consistent effect.
Simple and elegant wedding dress: how to recognize it?
If you're wondering how to recognize a simple and elegant wedding dress, you should know that there are no universal rules: it will always be the aesthetic taste of the bride to interpret the concept of elegance and simplicity combined.
Simplicity, in other words, has a subjective value, and - therefore - is not always synonymous with minimal and essential. For example, a lace dress with a sweetheart neckline and full of swarowsky, can be perceived by a bride as a simple dress, according to her personal interpretation.
Our atelier offers exclusive garments made of fine materials, it is up to the bride to adapt them to her own style and personality!