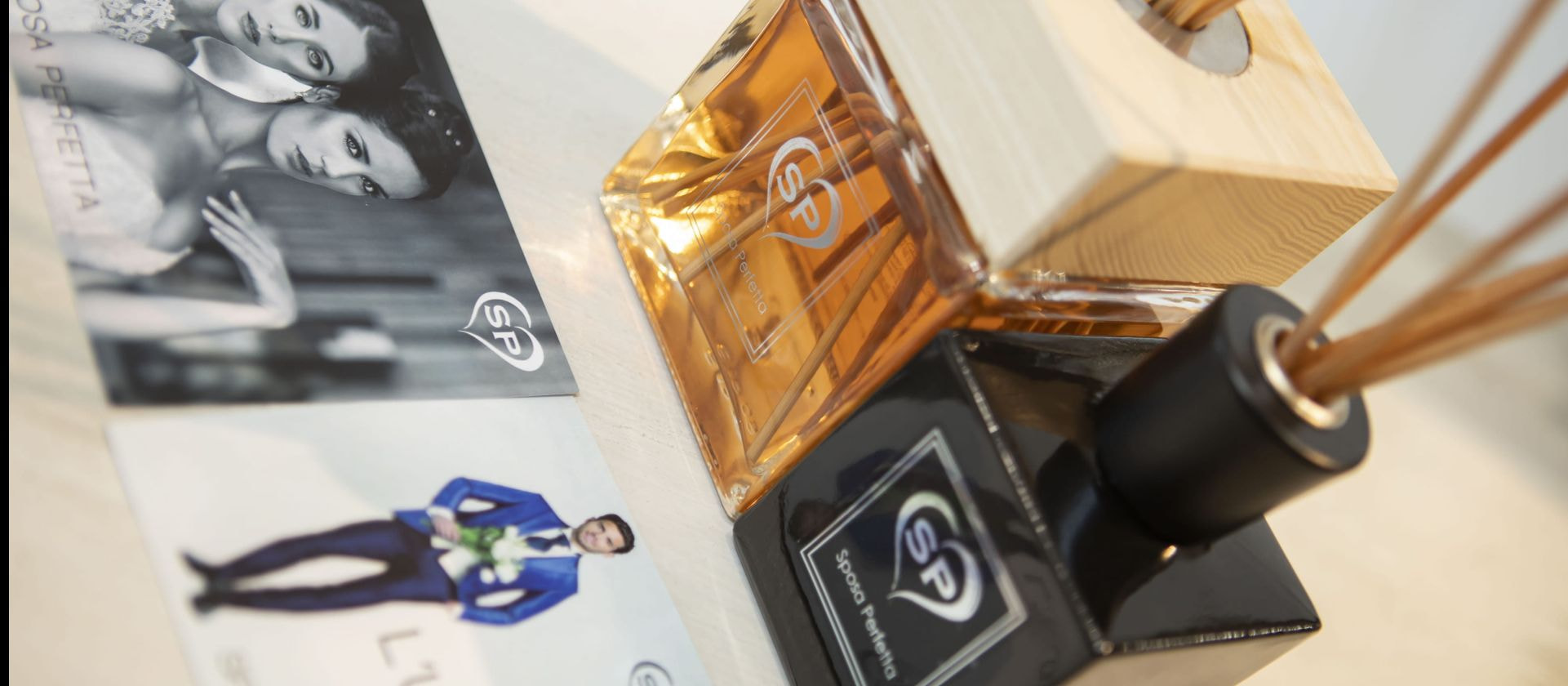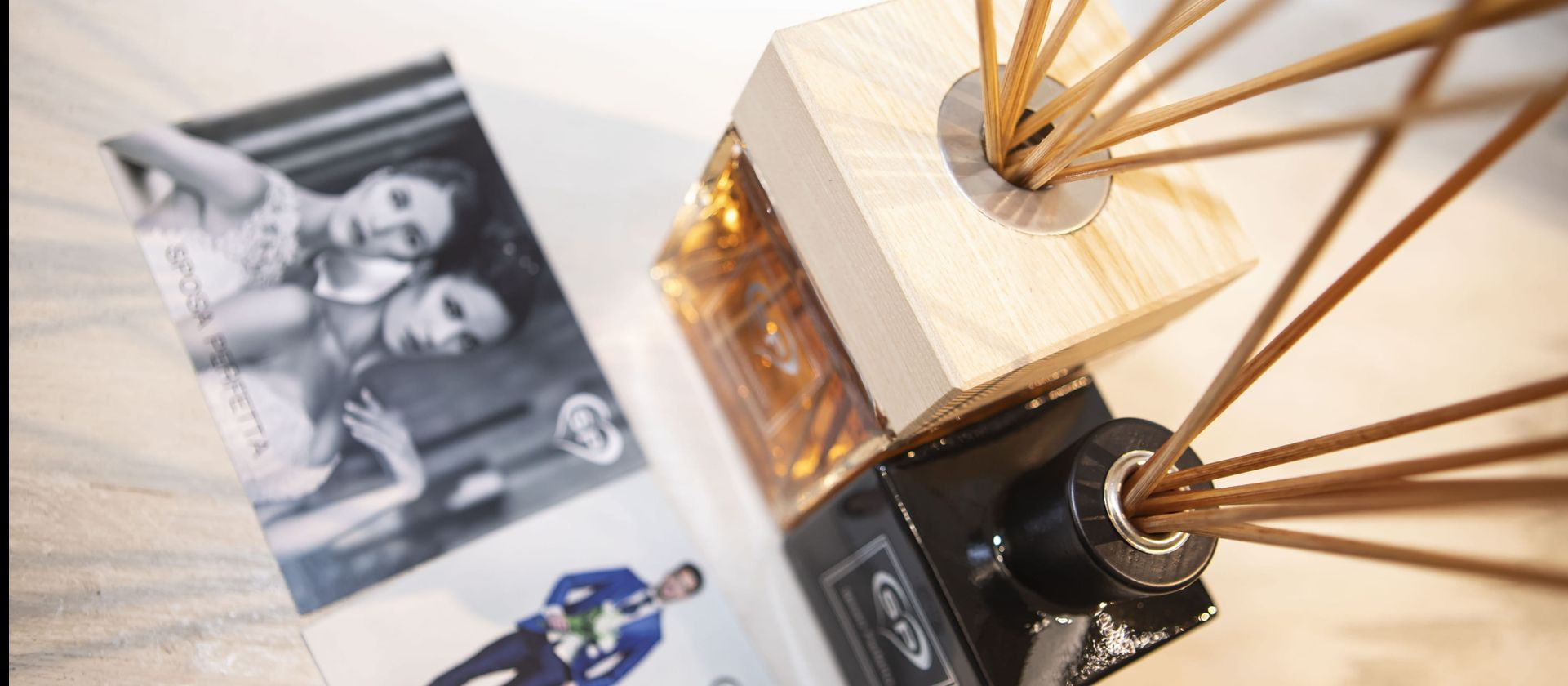 Nothing is more memorable than a smell. One scent can be unexpected, momentary and fleeting…
Diane Ackerman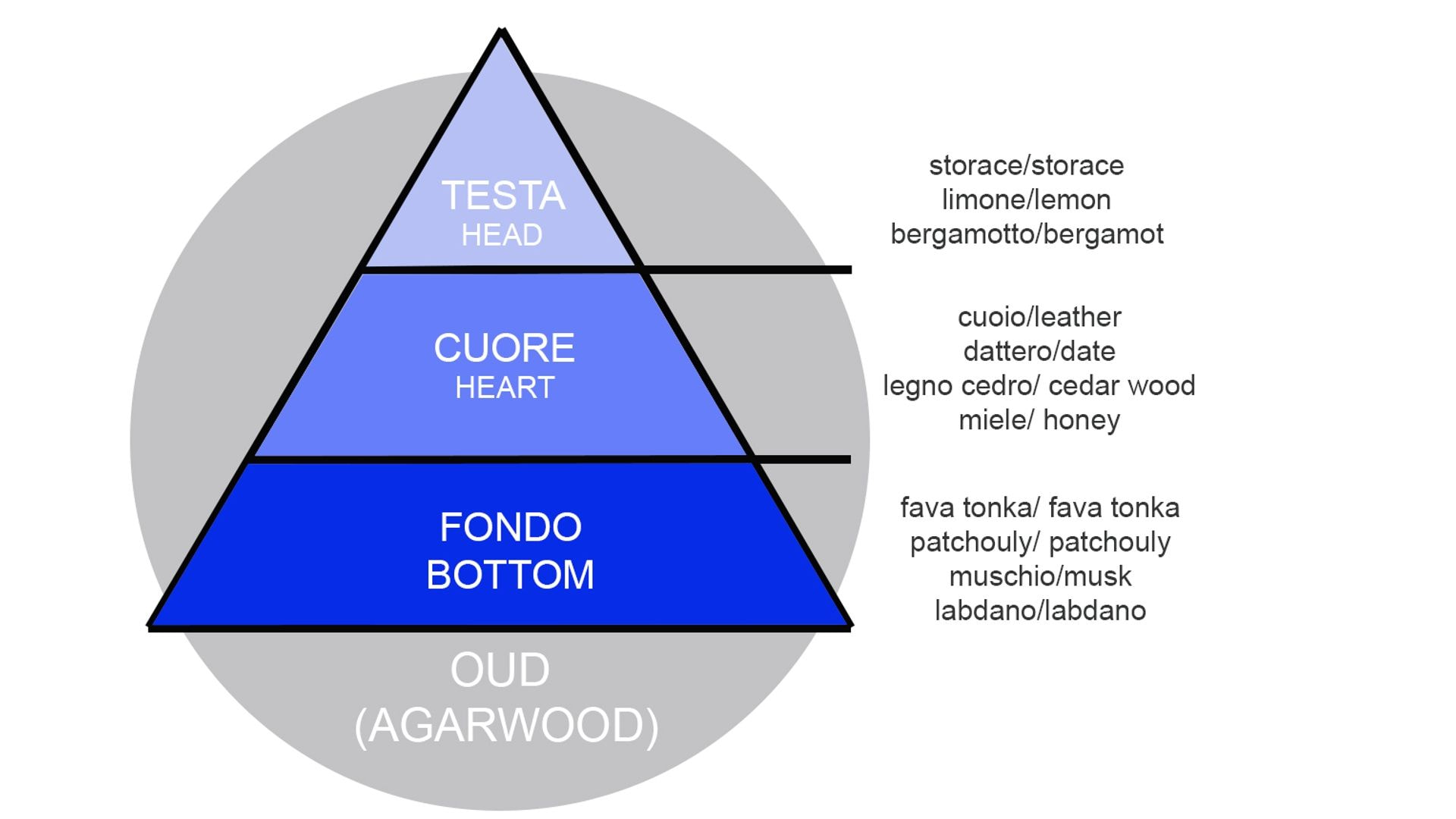 Discover the olfactory notes of Oasi Perfetta
Oasi Perfetta room fragrance
To understand the character of Oasi Perfetta, we invite you to read in detail the analysis of the olfactory pyramid with its notes that determine the degree of evaporation of the components and their persistence consisting of the three levels head, heart, and bottom, which allow you to describe the architecture of this fragrance.
Discover more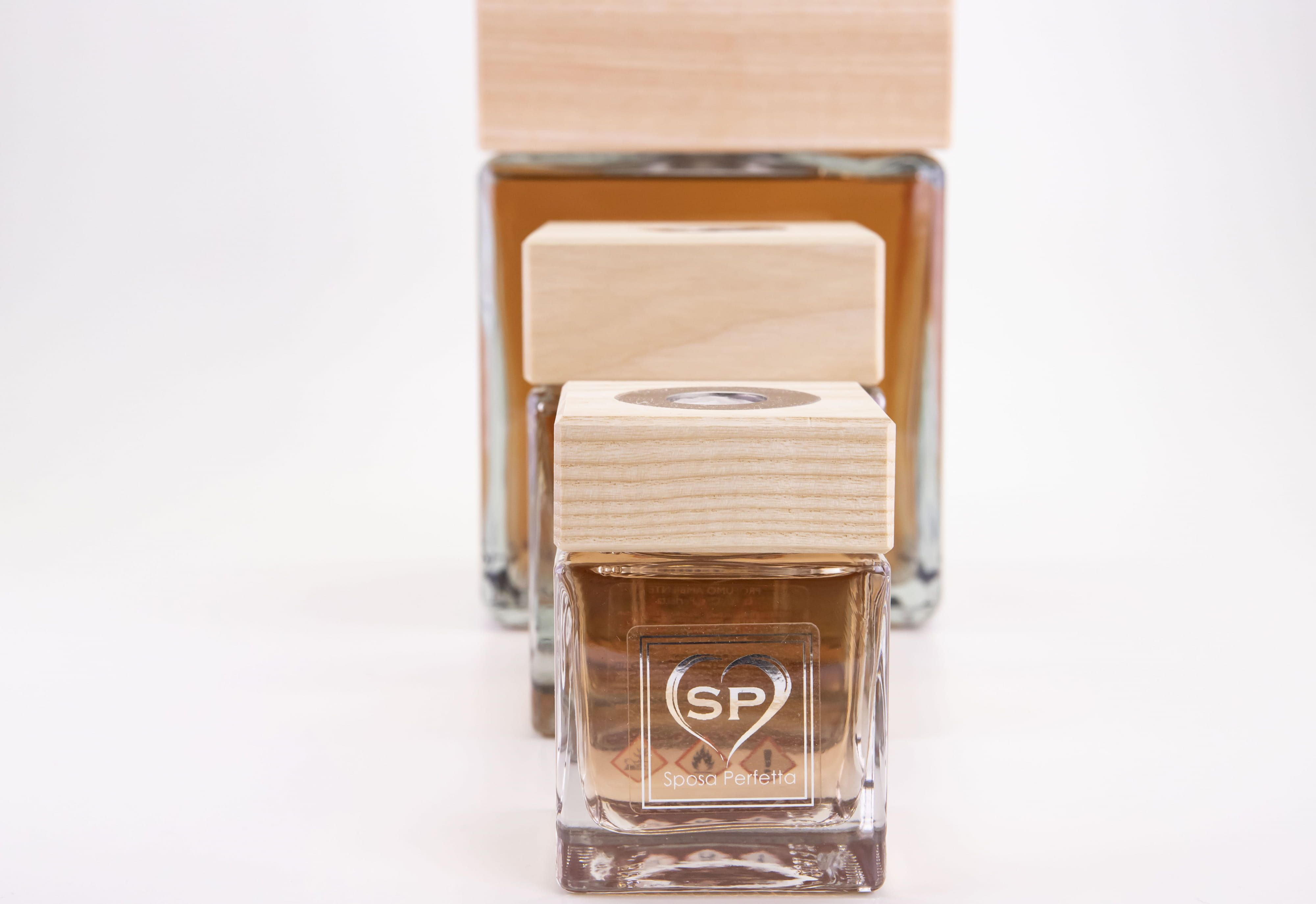 Oasi Perfetta, impossible not to fall in love with this fragrance
If you are thinking of giving a little present and want to be original, give something magical: Oasi Perfetta home fragrance, a perfect gift that will certainly amaze.
Discover more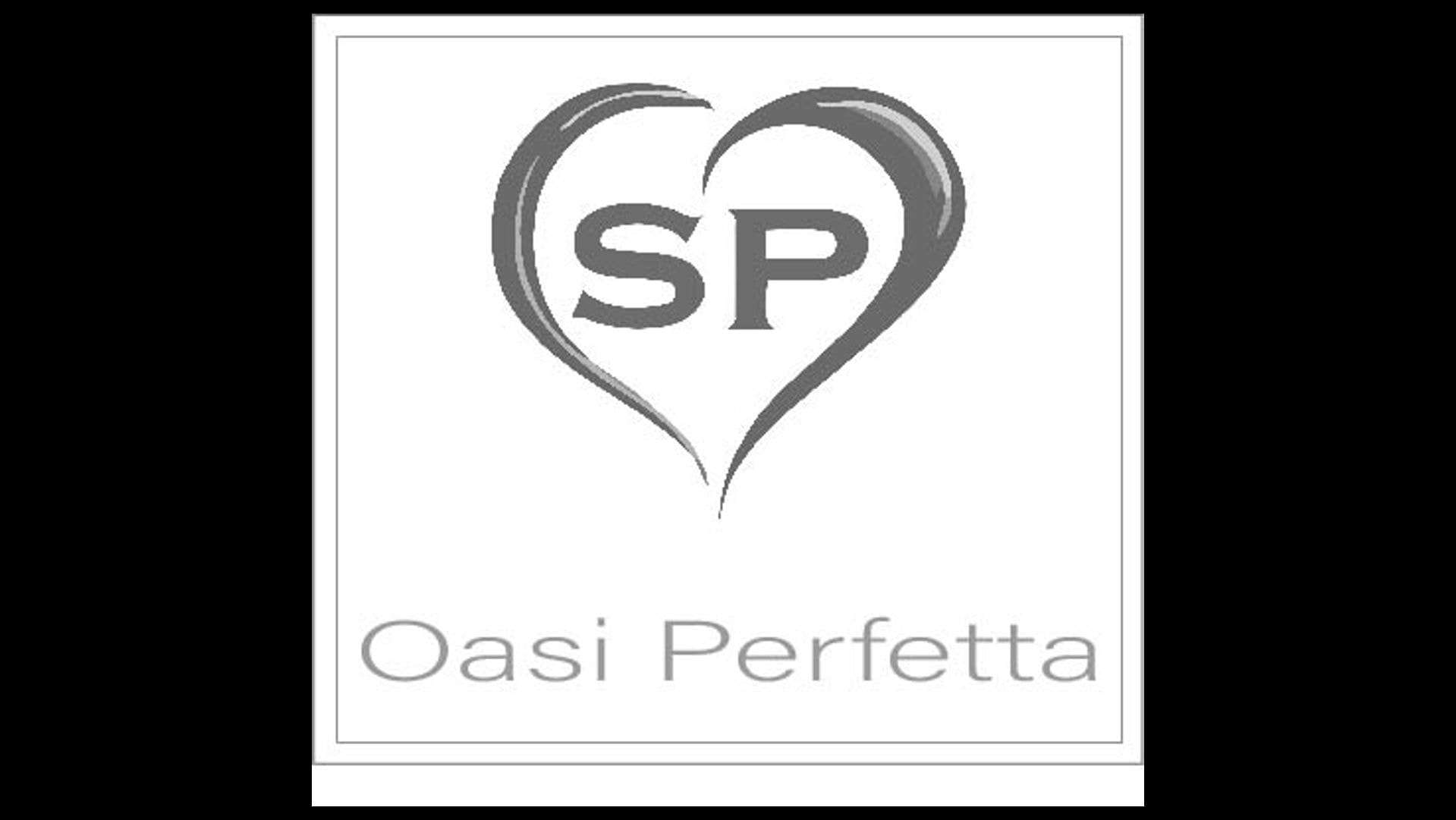 Oasi Perfetta
The perfect room fragrance
Discover the Oasi Perfetta line, with diffusers for environments, scented waters for fabrics, with an elegant design that suitable for any style.
Discover the exclusive line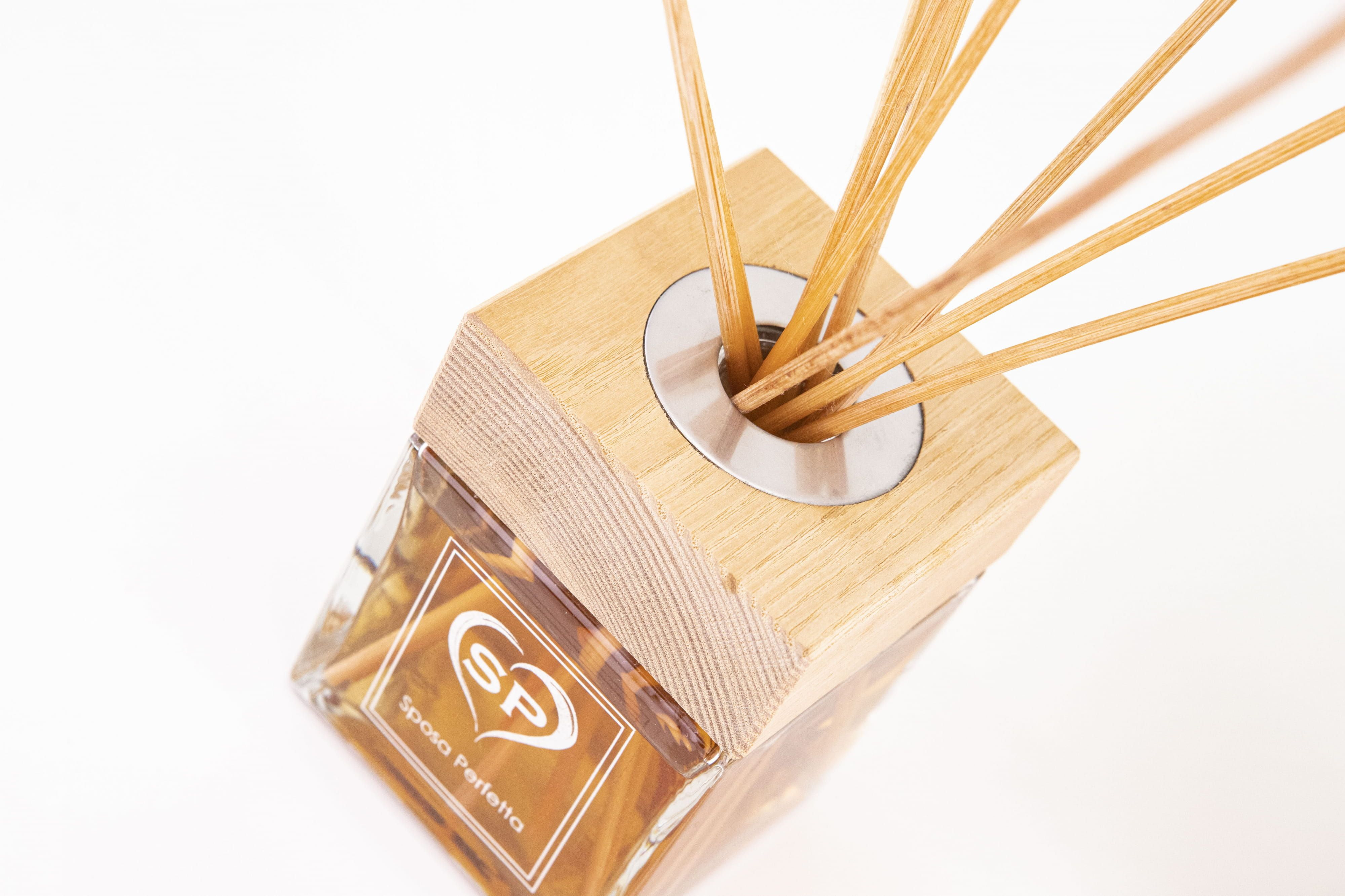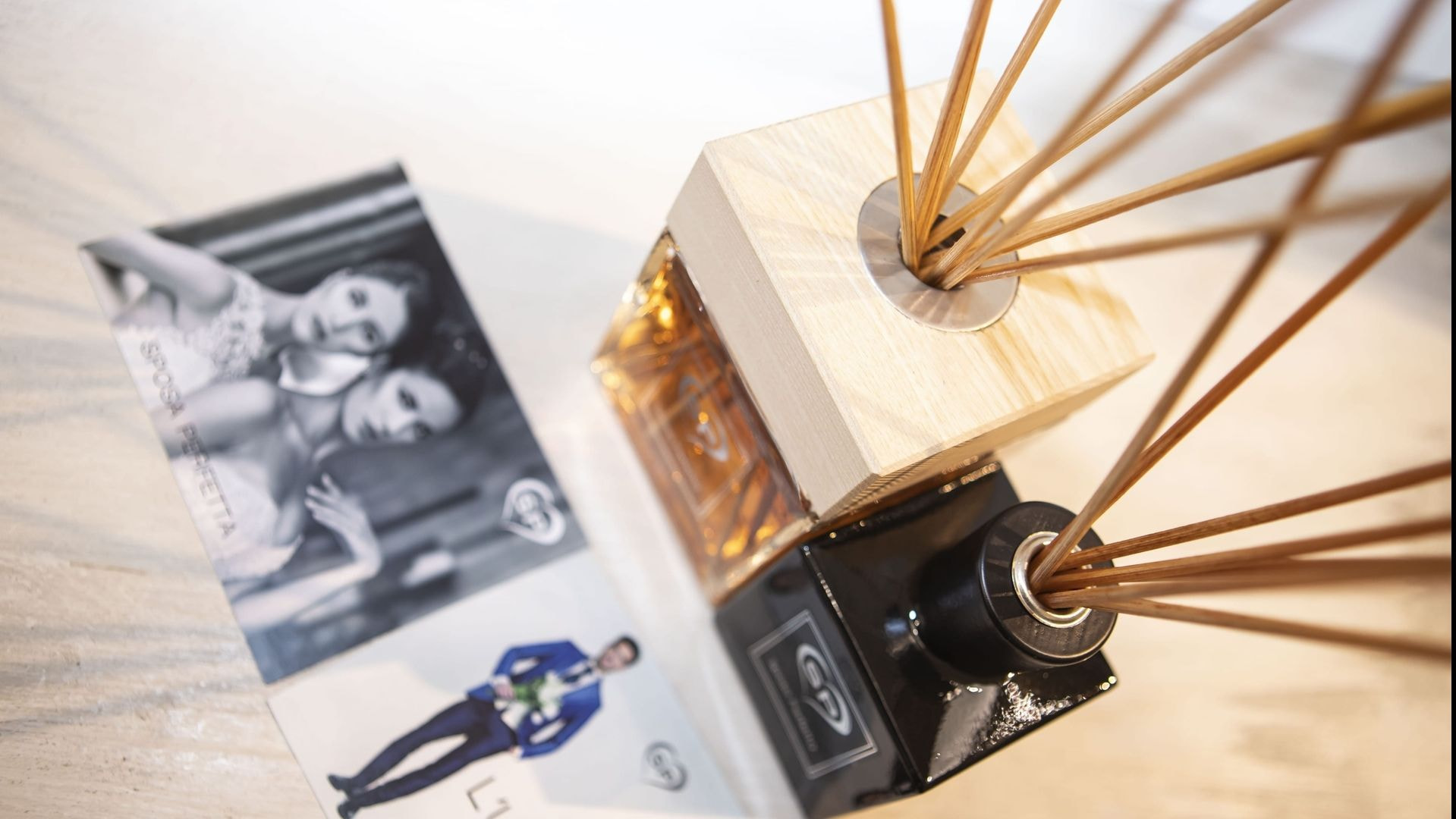 Oasi Perfetta
The diffusers for environments with wooden sticks, refined and of various sizes, the scented candles and the practical sprays perfumes. A unique and enveloping fragrance for a perfect and always appreciated gift.
Go to shop