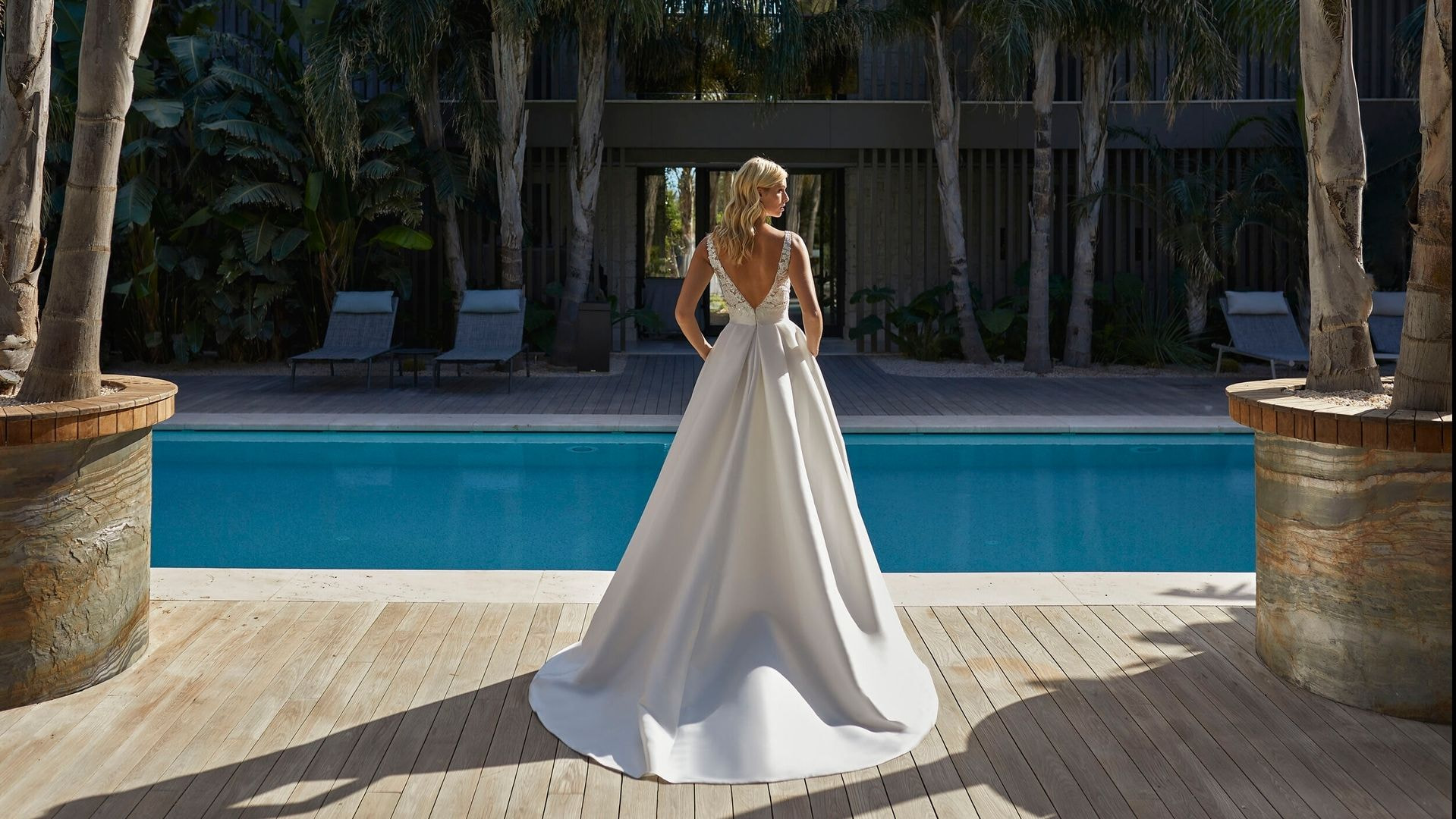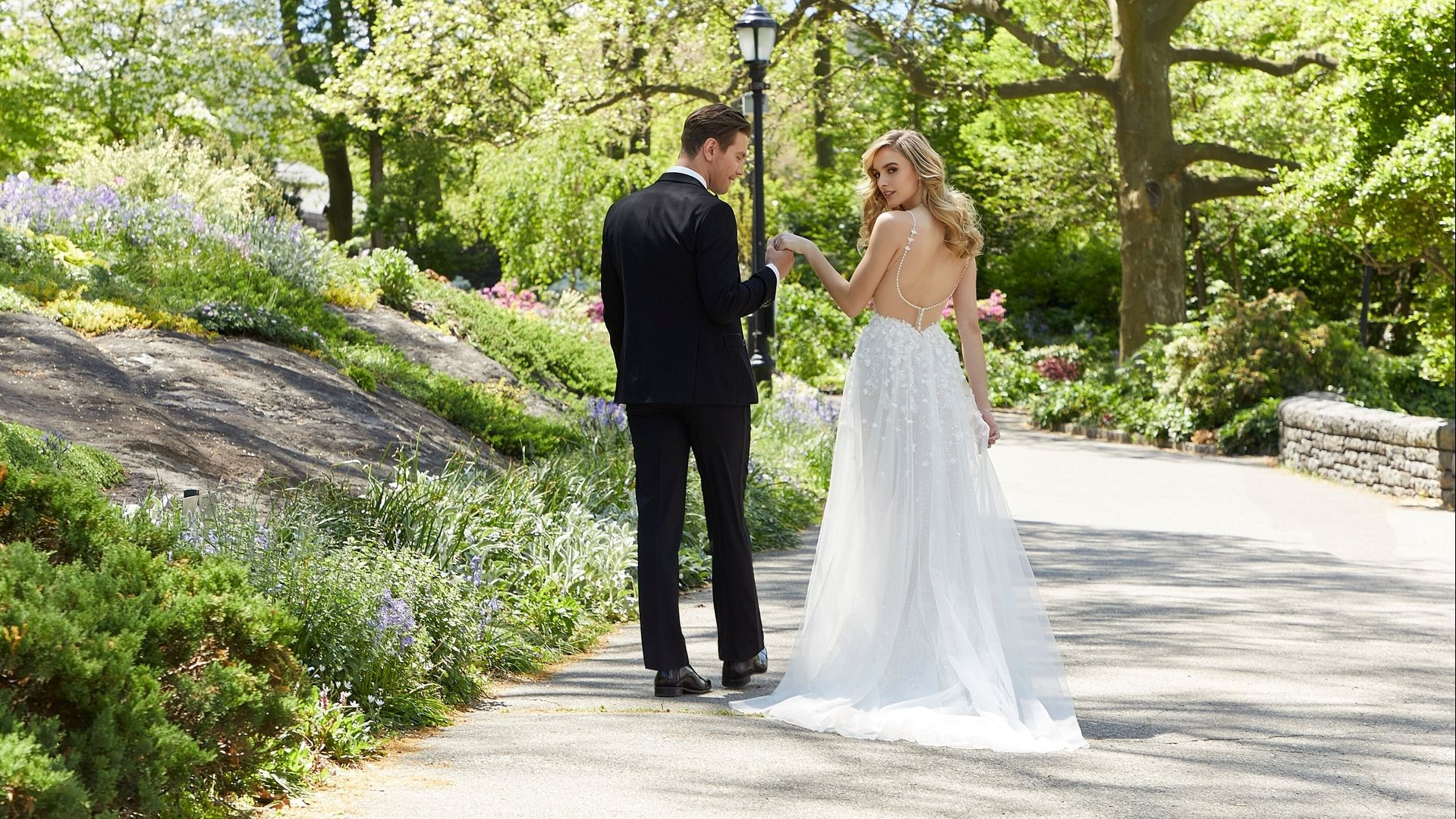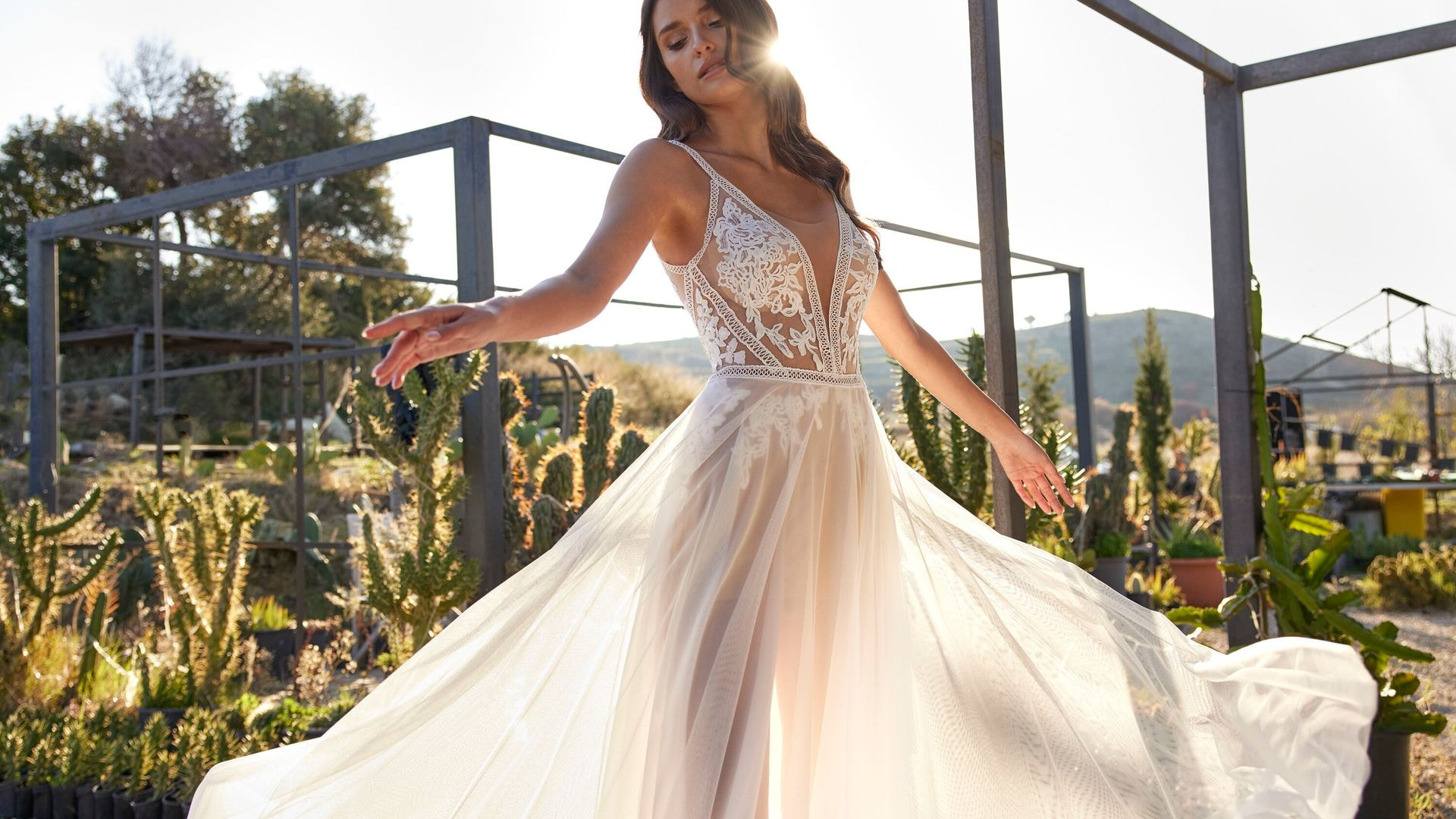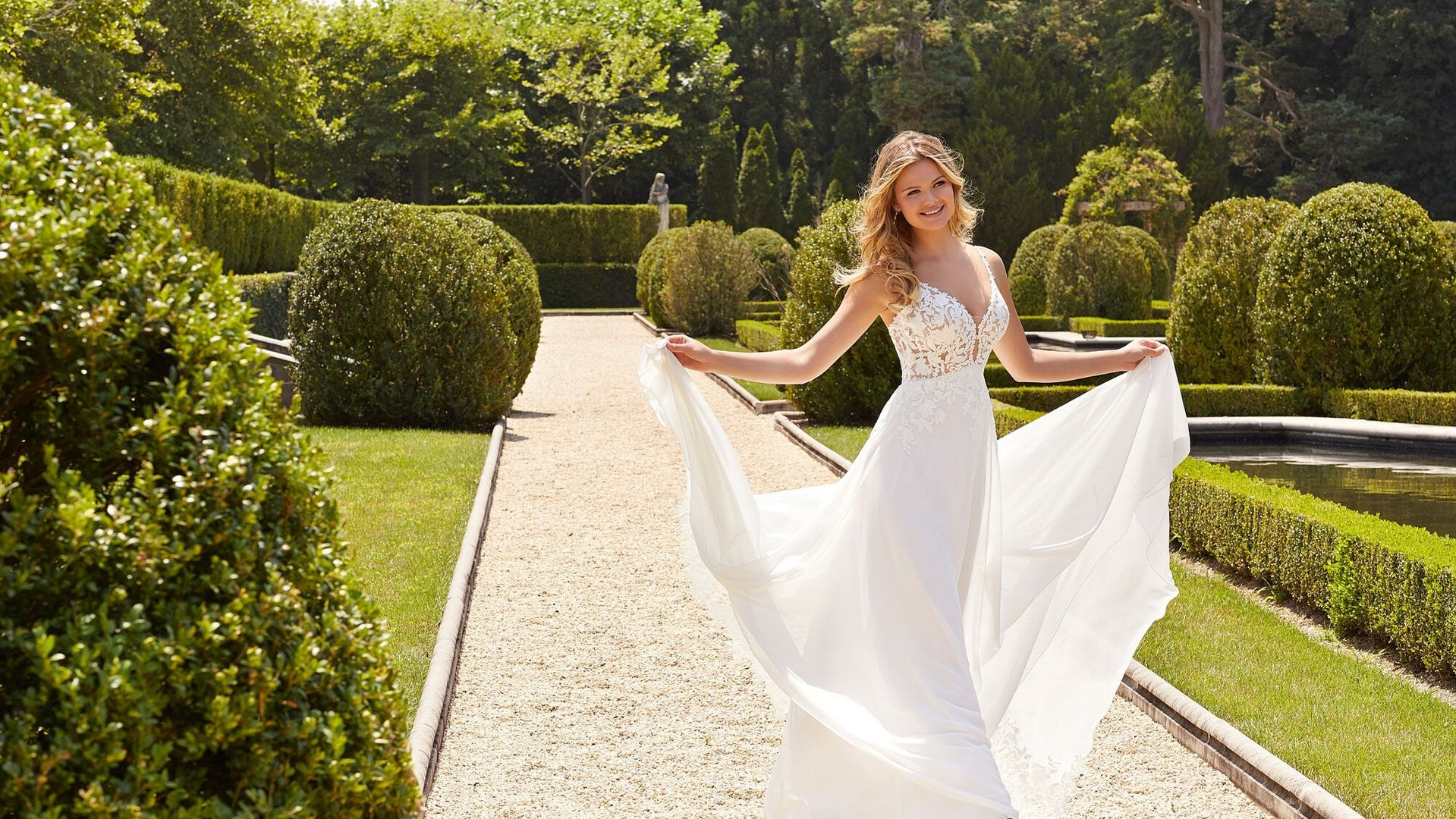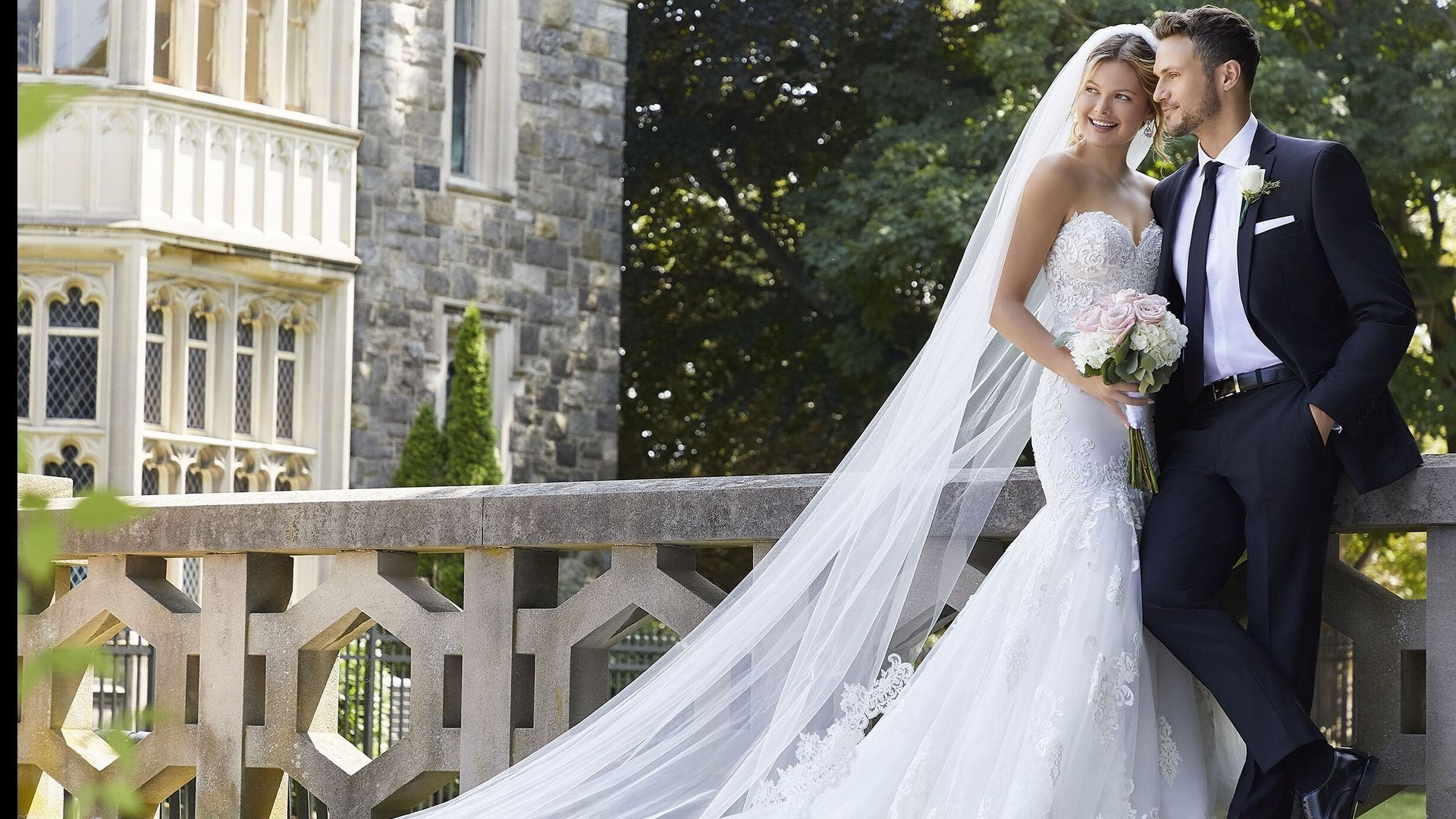 Discover the new Bridal Collections
Discover the new collection of wedding dresses and all the trends and news
Look at the photos of the new bridal proposals, sophisticated and elegant, through their shapes and fabrics tell the purity of the feminine soul, in the name of refinement of lace and design.
Discover the wide skirts and fitted bodices to enhance the physicality to the maximum, with bold or delicate necklines but always enriched by transparencies and lace games to be sensual but with elegance.
The new collections of wedding dresses talk about sweetheart necklines enriched by transparent capes with lace details, long sleeves and decorated that frame the bare back, wide smooth or mermaid skirts, lace, petticoat style straps or embroidered. You can choose to embellish your dress playing with different fabrics, daring transparencies and color inserts for a result that will leave everyone speechless.
Choose the timeless white silk in its different shades of ivory or dare the color in the details or in the whole dress. Play with the fabrics for a simple and smooth effect, for lace or embroidered details, so that the wedding dress you wear will be only yours and unique! Create your own style by enriching your dress with different accessories, to create a hairstyle in line with the shape and the fabrics chosen for your dress and complete the scenography thanks to the dresses for bridesmaids and groomsmen, so that everything around you speaks of elegance and beauty.