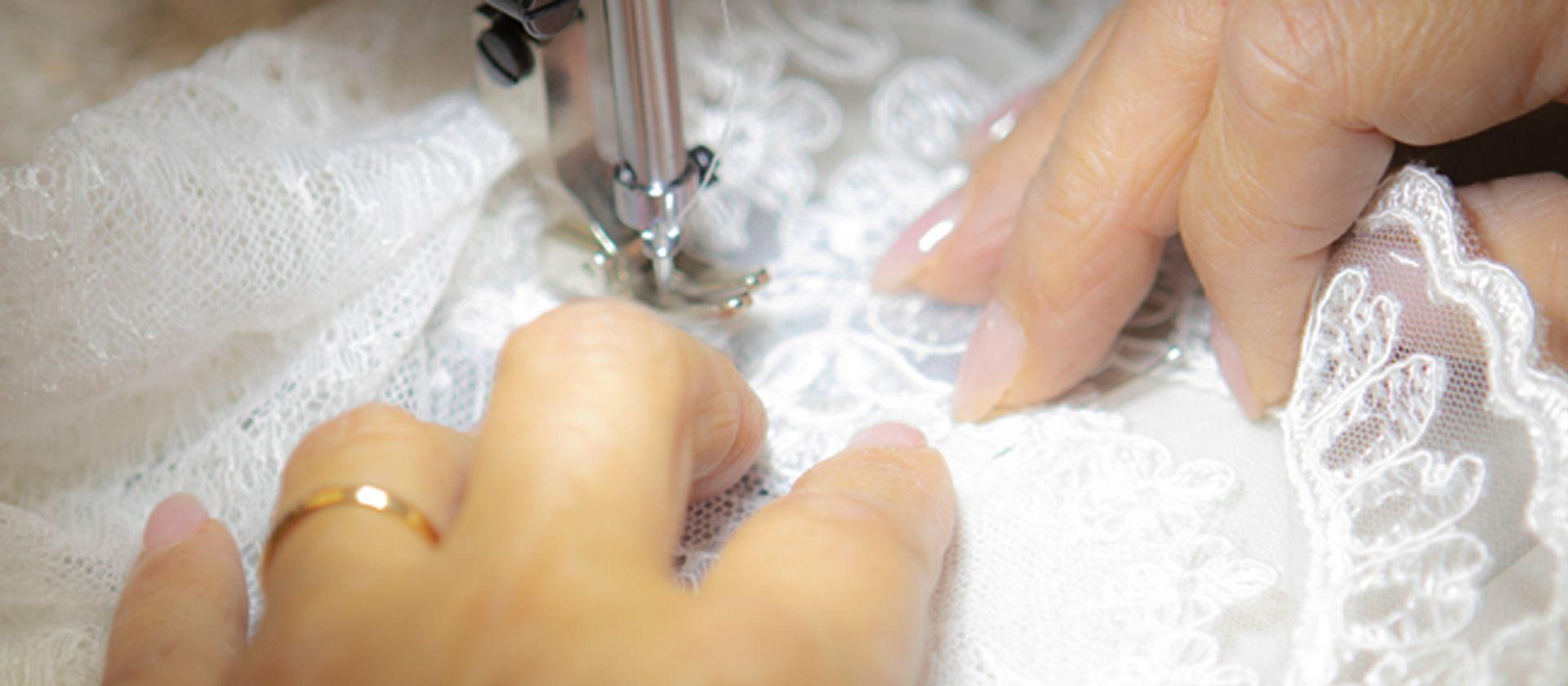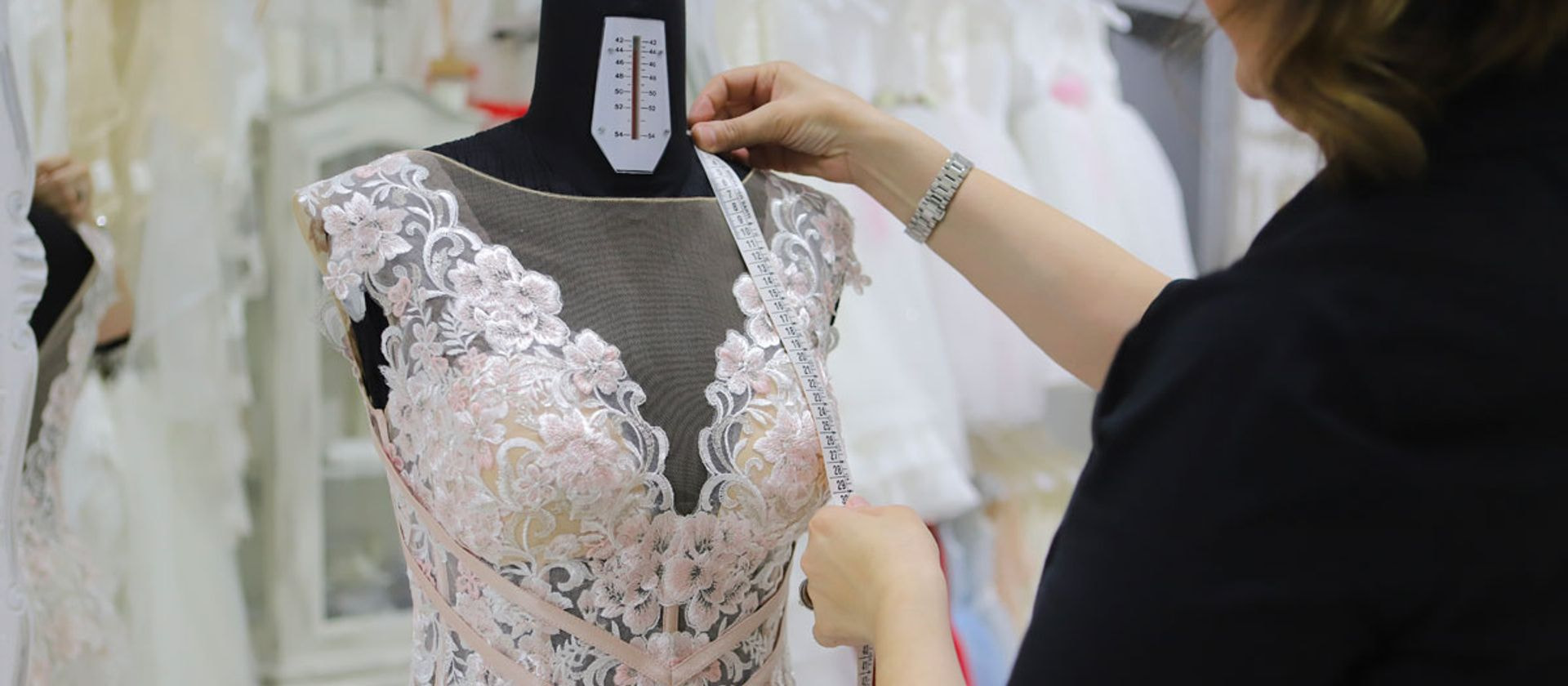 Haute Couture
The craft-tailoring workshop
The staff of Sposa Perfetta puts at your disposal decades of experience in the field of fashion, to offer its customers the best products that best meet every personal need. Inside the Atelier, you will find a qualified tailoring workshop ready to satisfy every request. Together we will take care of every little detail and then we will carry out all the processing and modifications because the dress you have chosen, or expressly made, is a wedding dress unique that fits you like a glove.
Why a tailor-made wedding dress?
The Sposa Perfetta craft-tailoring workshop will be able to make your custom-made wedding dress according to the most exclusive models, for all sizes: short dresses, tight dresses, mermaid dresses, half-mermaid, slipped dresses, long sheath dresses, medium-baggy dresses, cone-shaped dresses, Redingote dresses, baggy dresses, romantic dresses, wheel skirt dresses, ruffled dresses. Moreover, they can be low-cut, nude effect, tattoo effect, with bare back, semitransparent clothes, with precious fabrics, lace embroidery, French lace and very high quality lace. You can decide every detail to make it as unique as you want it, just as you are.
We will guide you in choosing those details that will make it unique and perfect for enhancing all your beauty.
The end result will be a work of art that will have no equal, a tailor wedding dress just because you have created it according to your personal taste and your emotions, with your style and the right advice of Sposa Perfetta that, with its consolidated experience and its tailoring workshop, will be able to provide the right tricks to make a unique and original garment that will leave everybody speechless on your wedding day.
Over the years I have learned that what is important in a dress is the woman who is wearing it.
Yves Saint Laurent