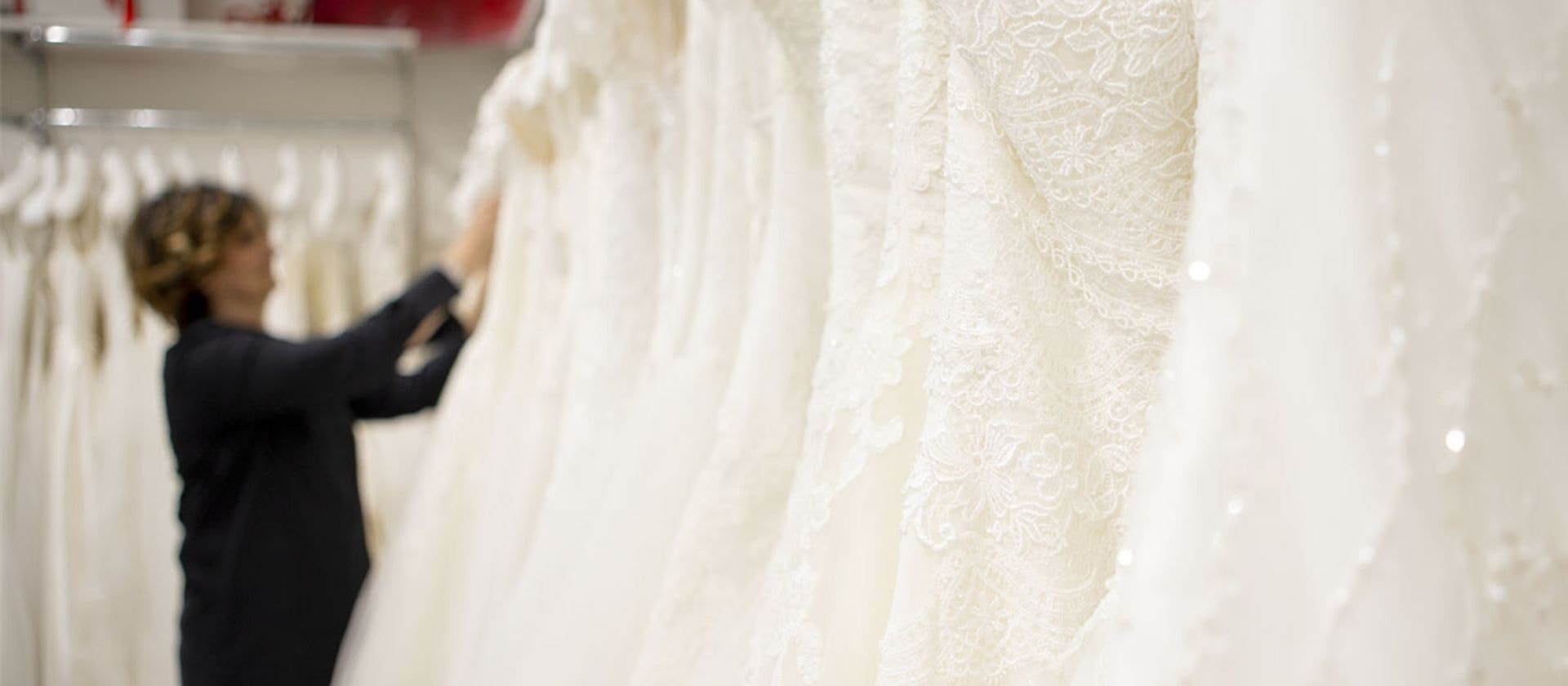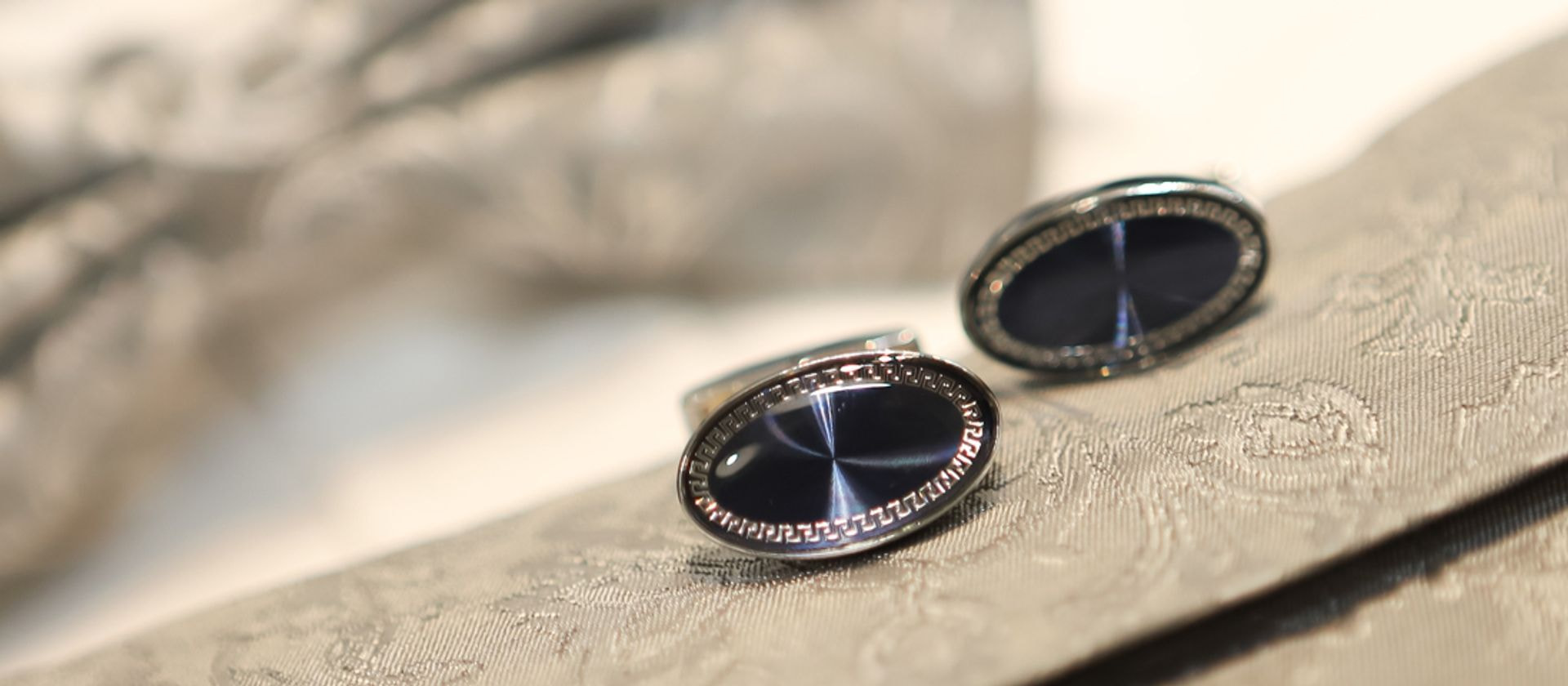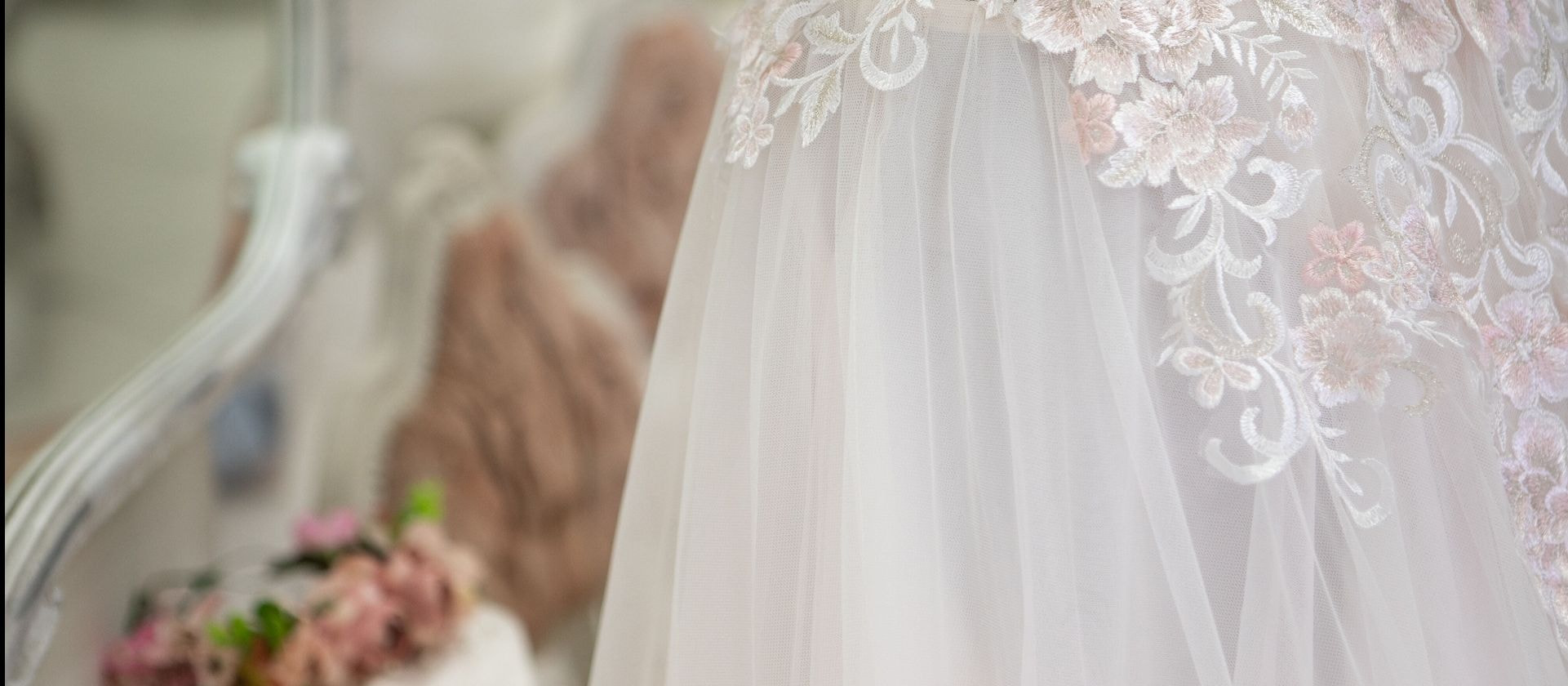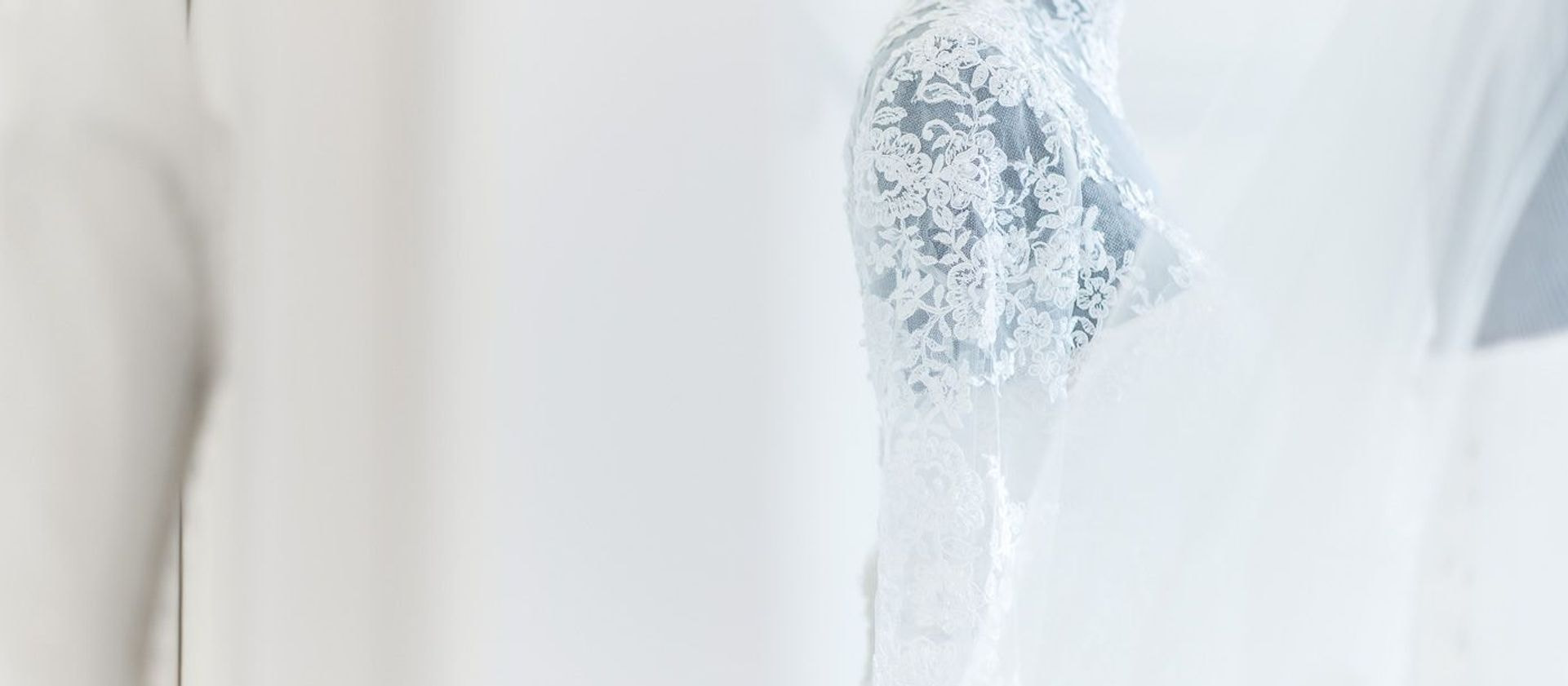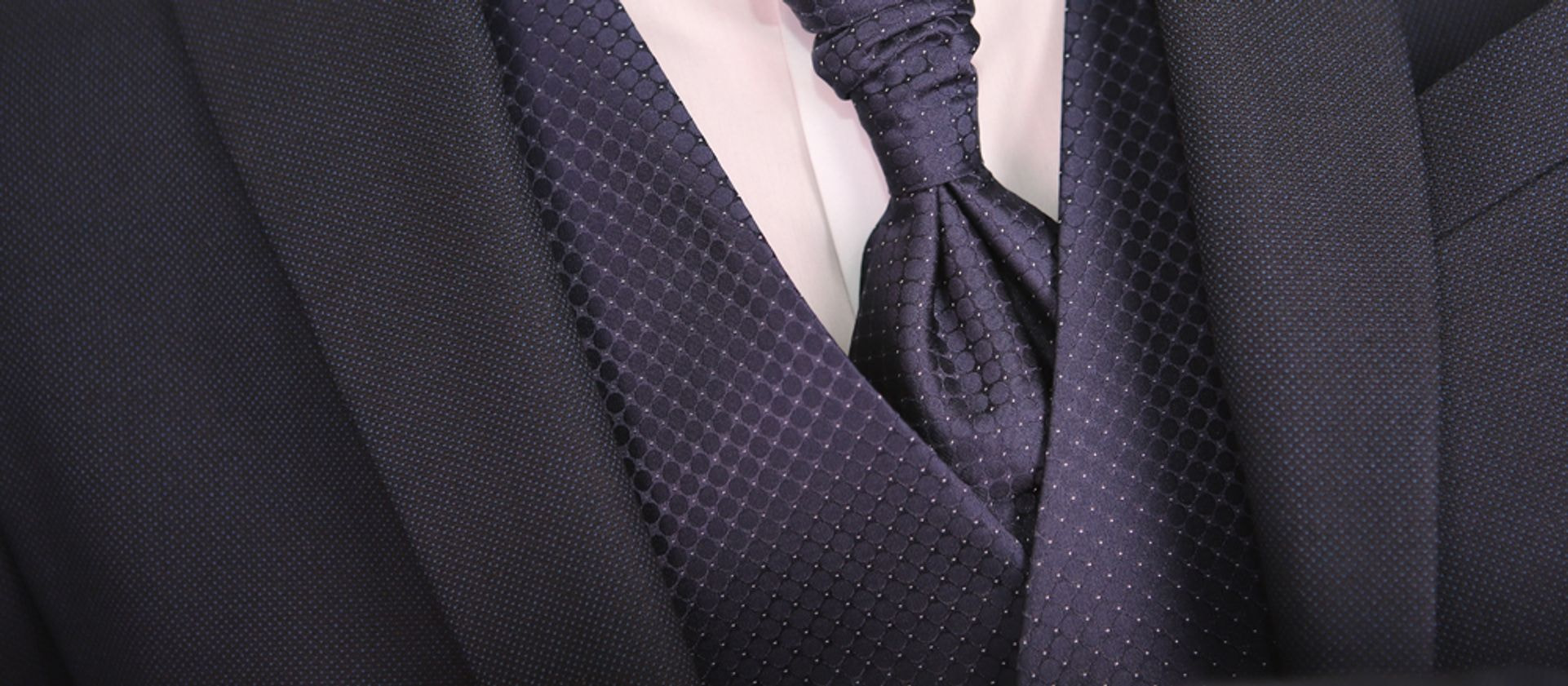 The wedding dress ...
Every woman dreams about her dress bride since childhood,
every woman wants to be a Perfect Bride, on a very special day, with your dream dress you will be a real princess!
Sposa Perfetta
The Sposa Perfetta Atelier,
an enchanted place where your fairytale will start ...
Along the suggestive itinerary that leads from the Venice Lagoon to Padua are the Atelier "Sposa Perfetta" and the Atelier "L'uomo di Sposa Perfetta".
In a path full of charm and history like the Riviera del Brenta, in the frame of the elegant Venetian villas, you can visit our Ateliers, where your dream will become reality. Since the sixteenth century, the noble families of Venice chose the Riviera del Brenta to set up their villas, full of glitz location, where parties were held during the summer season.
Among the most famous examples, we certainly find Villa Pisani, now home of a national museum where you can admire works of art, furnishings and a series of rooms and lounges made famous by meetings and stays of historical figures, from Napoleon to Victor Emmanuel II.
In our Ateliers you will find shiny dresses, skirts with soft and light volumes which slide from the waist down to caress and enhance your shapes, with exclusive design and fabrics, among great classics and the latest fashion trends for a perfect wedding dress.
Sposa Perfetta dresses are unique pieces, we believe in made in Italy, in the use of high quality and refined fabrics, for the unique Italian tailoring and famous throughout the world for its value.
To ensure the best quality and a perfect result, we participate to the major fashion shows in Italy, in Europe and all over the world, where we carefully examine the proposals of the designers and the new trends to always offer you the best product at the best price.
Here you will only see some examples of the items you can try by booking your appointment.
In our Ateliers it will also be possible to make custom-made garments, starting from your own sketch or choosing fabrics and lace we will make the dress of your desires.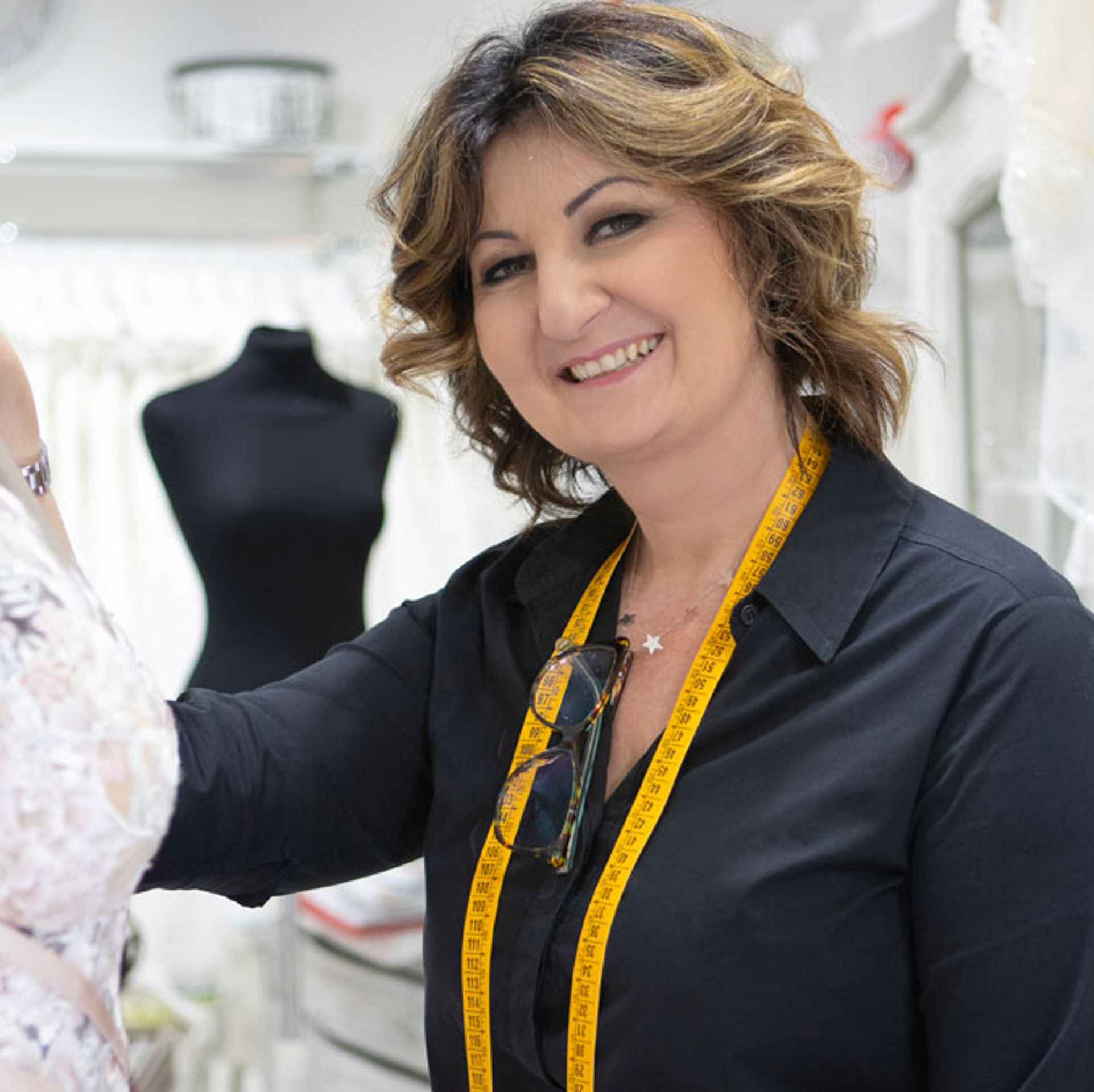 Who is Sposa Perfetta?
Sposa Perfetta is professionalism, experience and passion ... read what they say about us and come and visit us to discover our offer with your own eyes.
The Sposa Perfetta Atelier stems from Valeria's passion, who has dedicated almost 30 years to creating samples and collections for important bridal wear companies, distributed later to Italian and foreign ateliers. Sposa Perfetta is synonymous with the desire to offer taste and refinement directly to its customers by offering quality wedding dresses and accessories.
Valeria will also be able to give you decisive suggestions for a perfect organization of your wedding, thanks to the long experience in organizing events.
Sposa Perfetta stands out for providing exclusive models and creating synergy between accessories and wedding dresses and coordinating the style among the people closest to the protagonists of that very special day.
Sposa Perfetta, synonymous of guarantee and quality of materials to wear on the most important day of your life.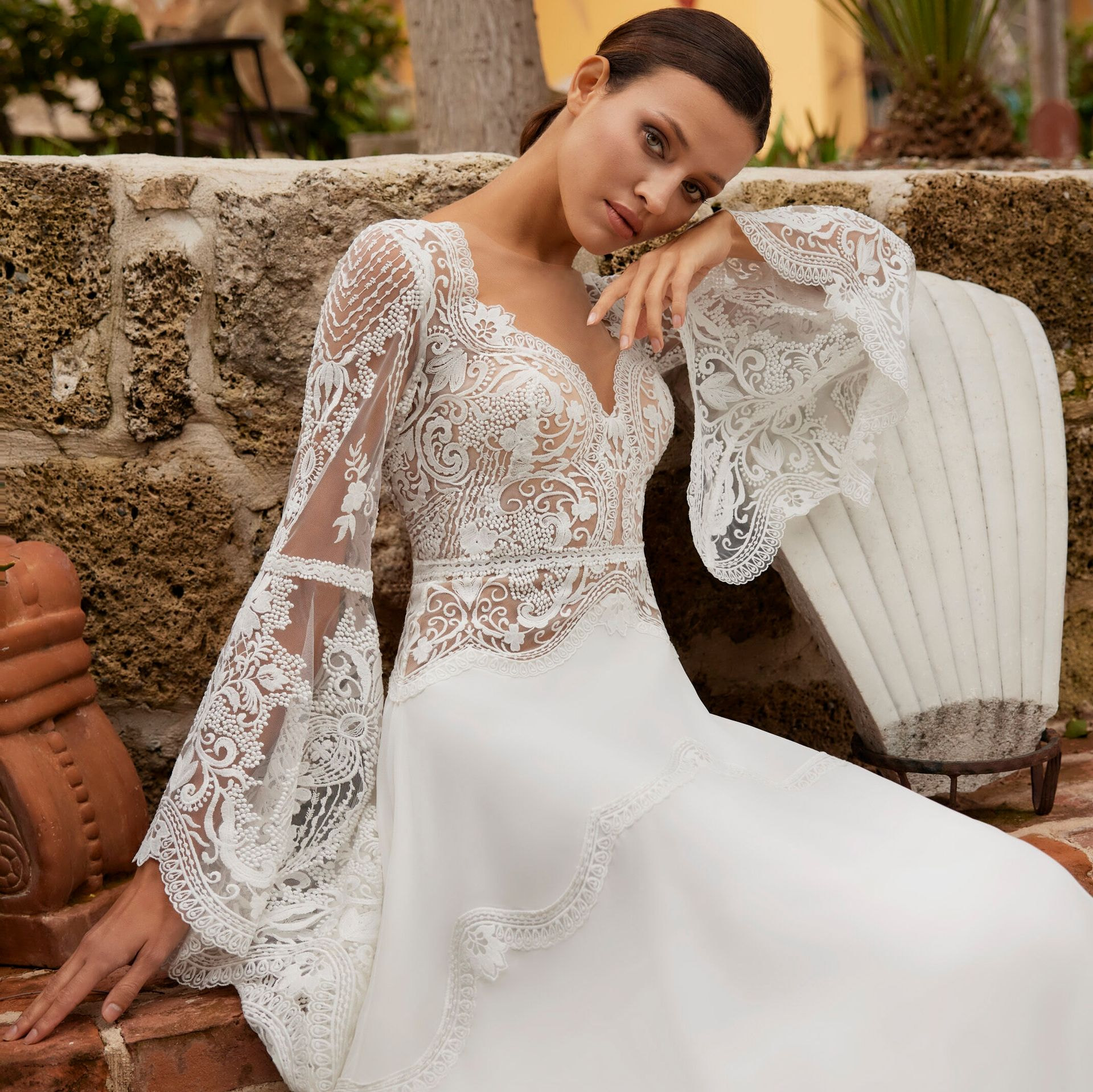 The Sposa Perfetta collections
see the models of the new collections that you can find
Read more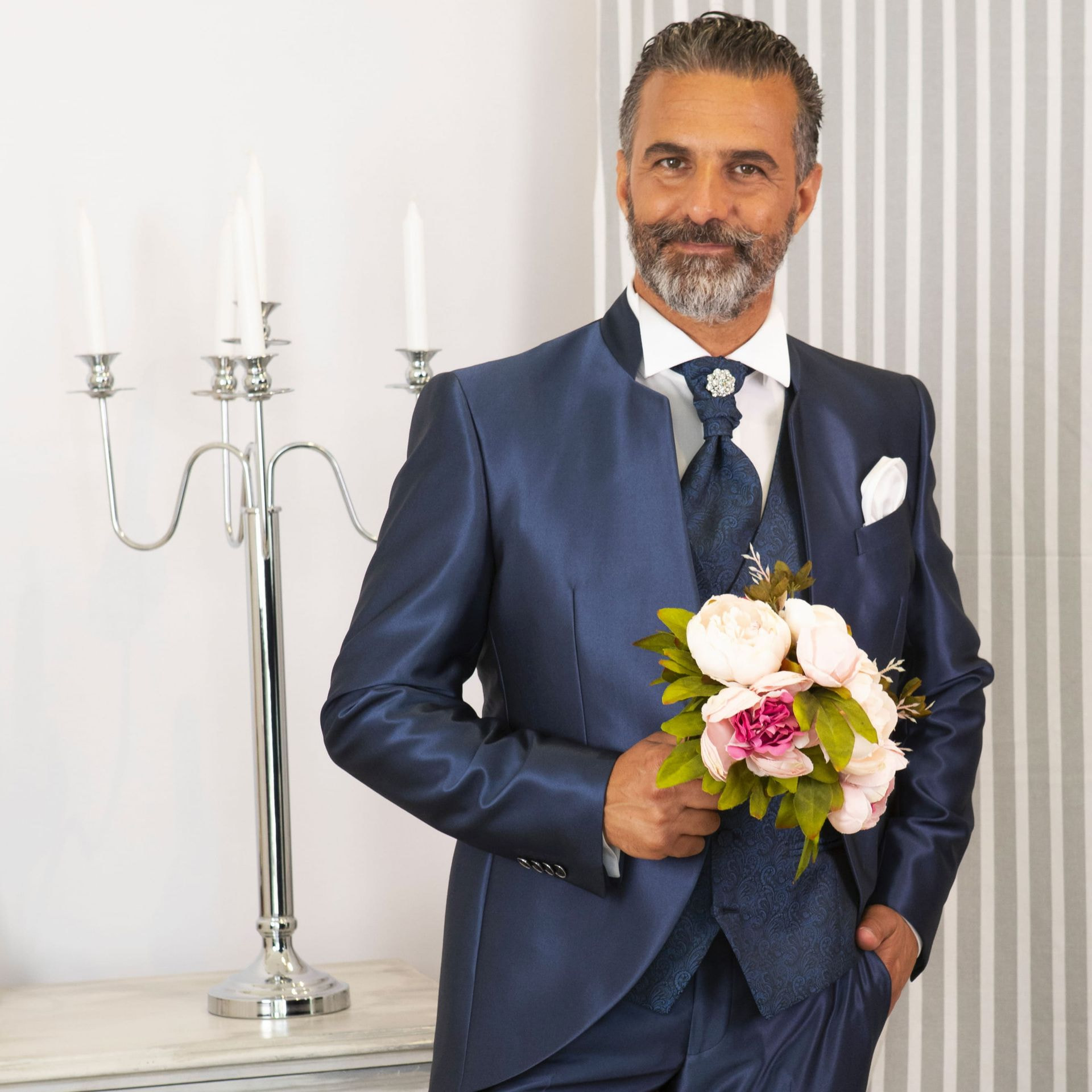 L'uomo di Sposa Perfetta
see some of the wedding suits that you can try in the Atelier L'uomo di Sposa Perfetta
Read more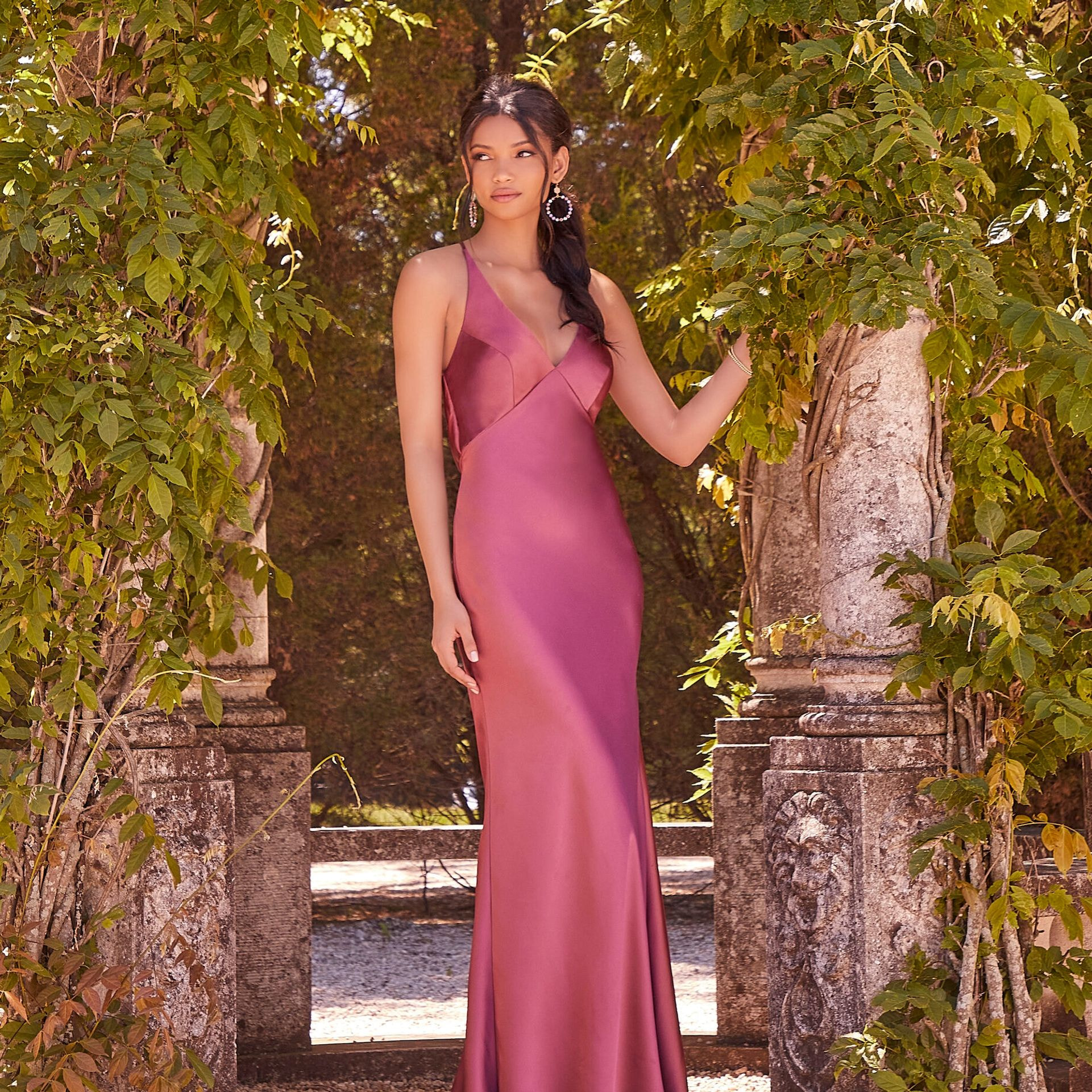 Ceremony dresses
see some of the party dresses that you can try in our Sposa Perfetta Atelier
Read more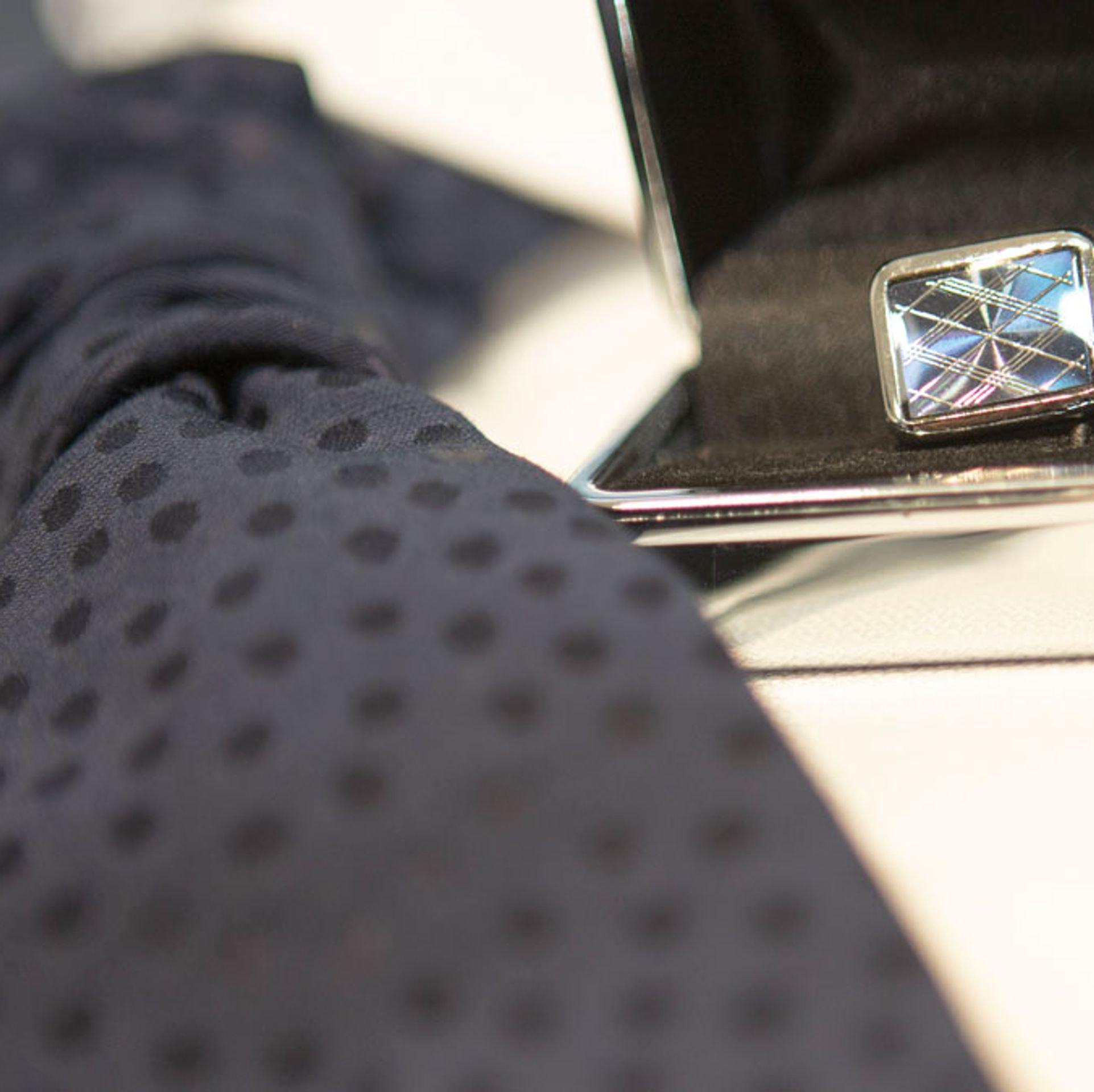 Man formal wear
see some of the men's clothes that you can try in our Atelier L'uomo di Sposa Perfetta
Read more
Bridesmaids and page boys
see some of the bridesmaids and page boys dresses made by Sposa Perfetta
Read more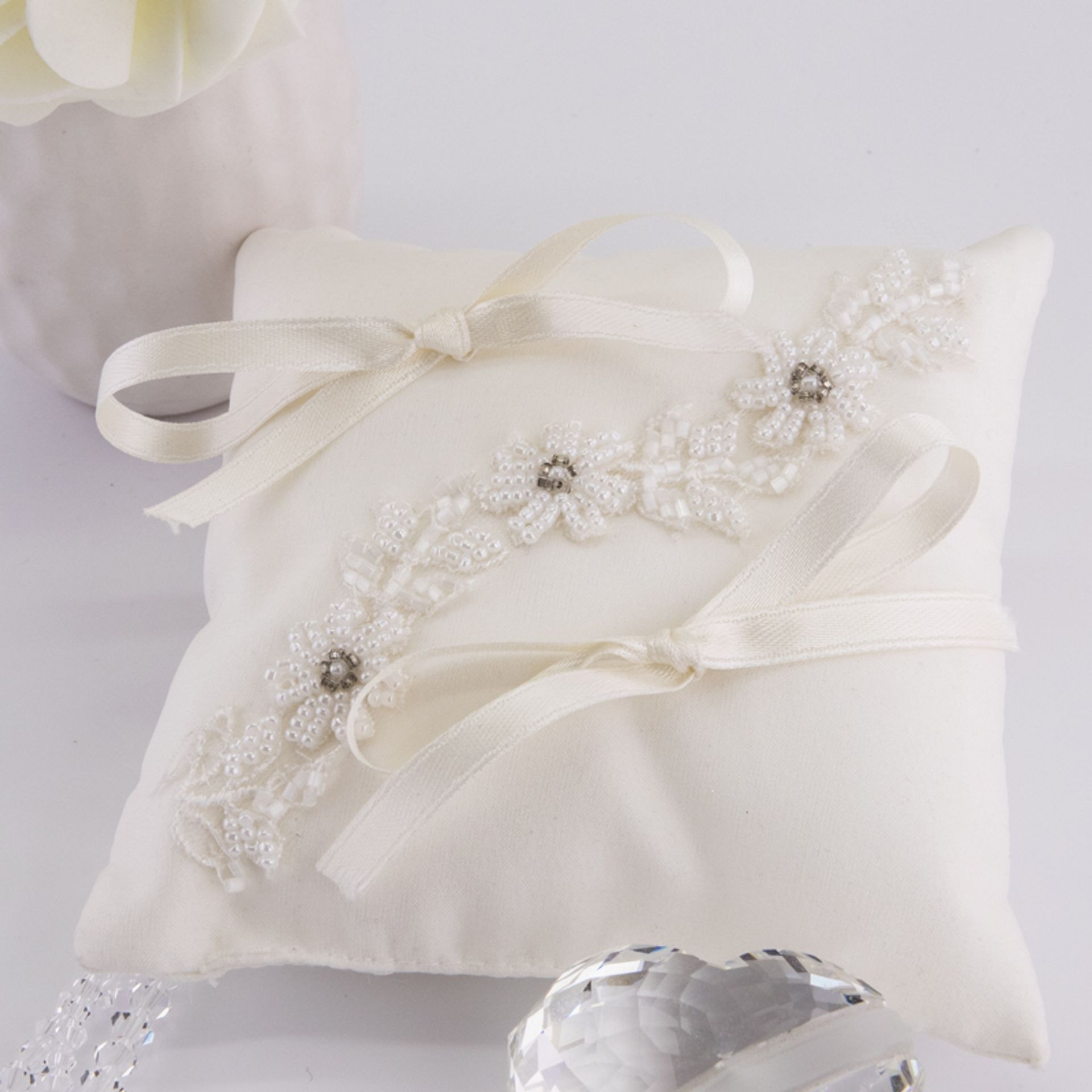 Accessories for him and her
discover our accessories also available online. Visit the Shop
go to Shop online