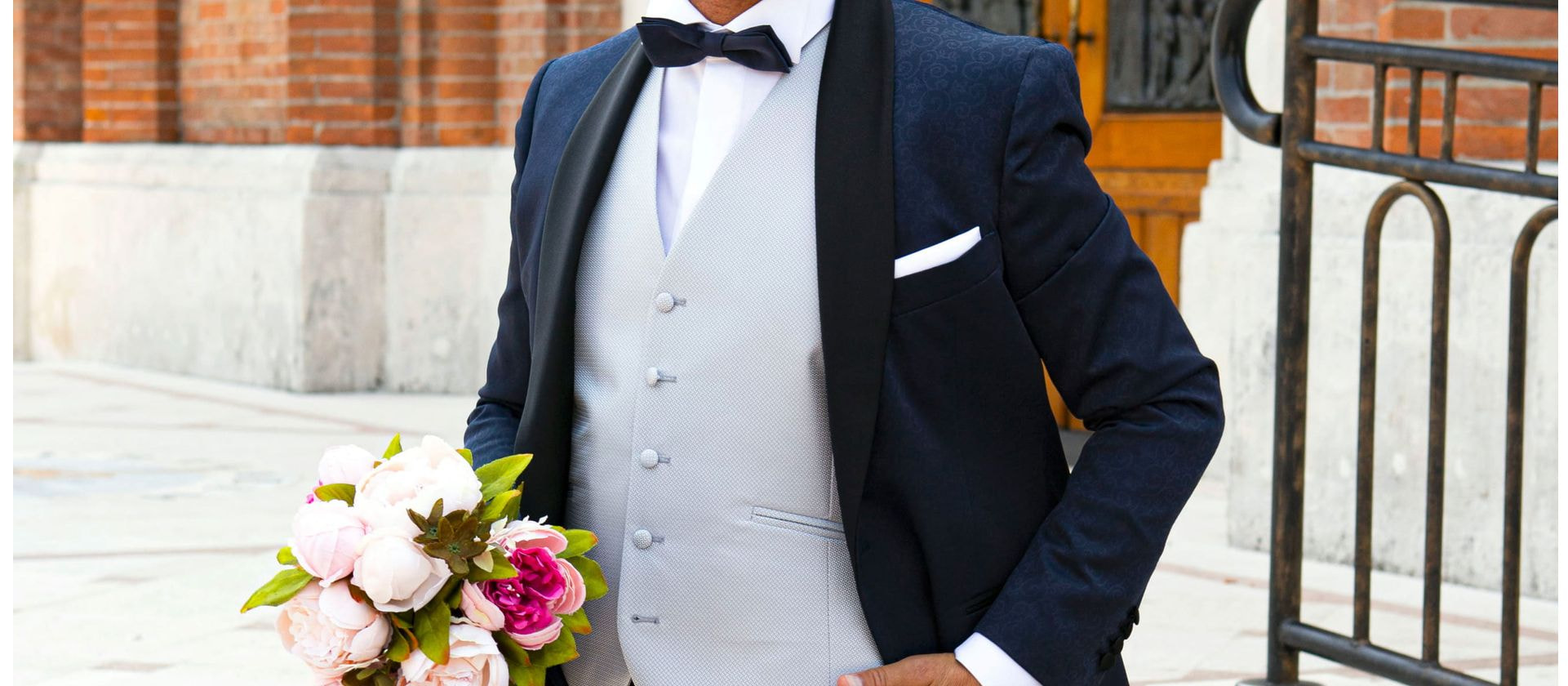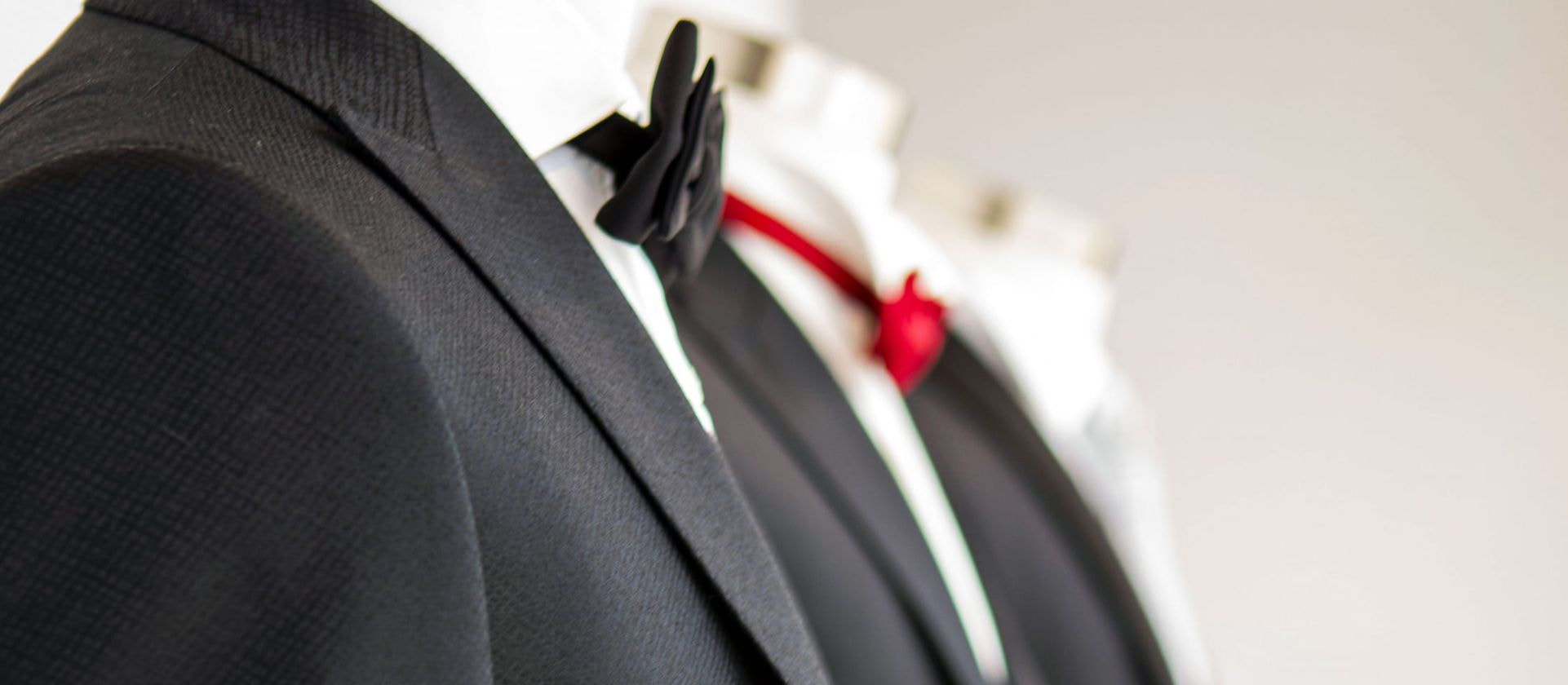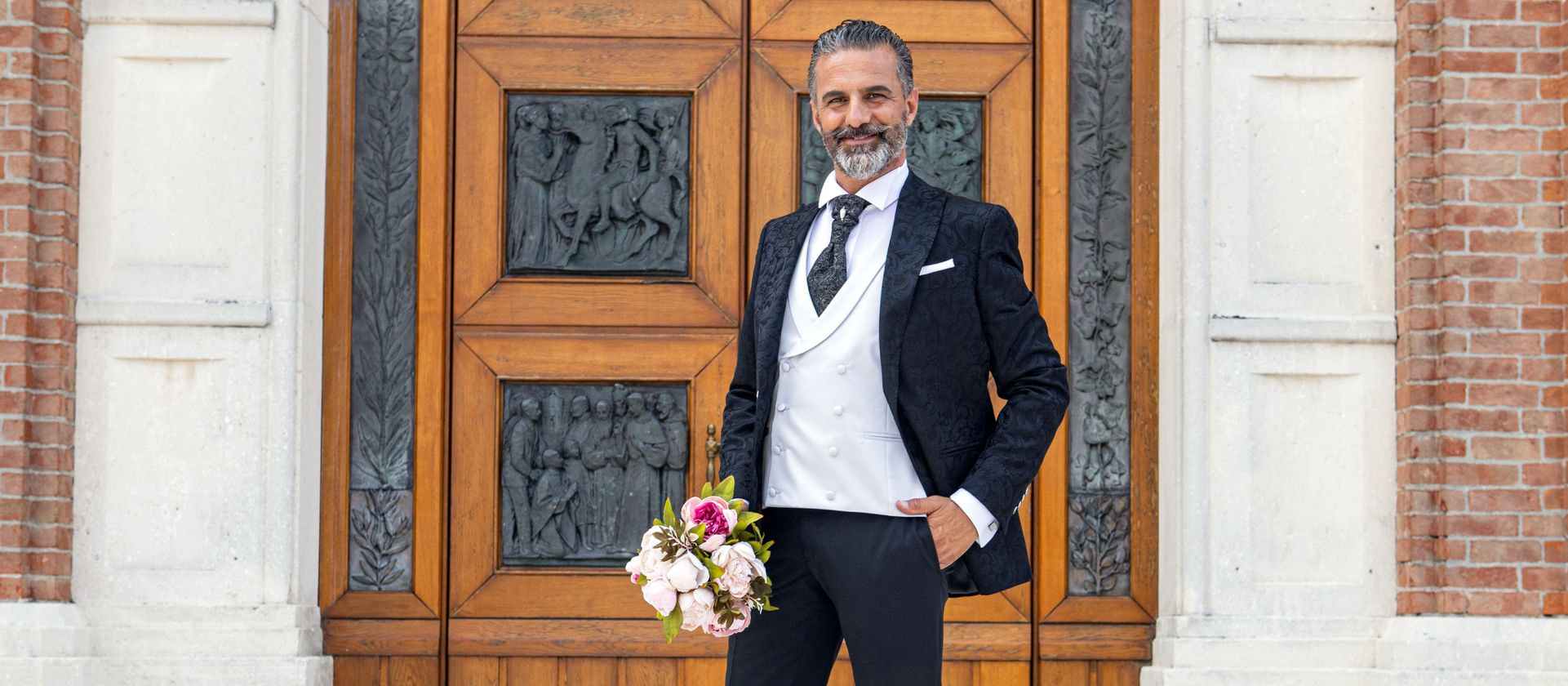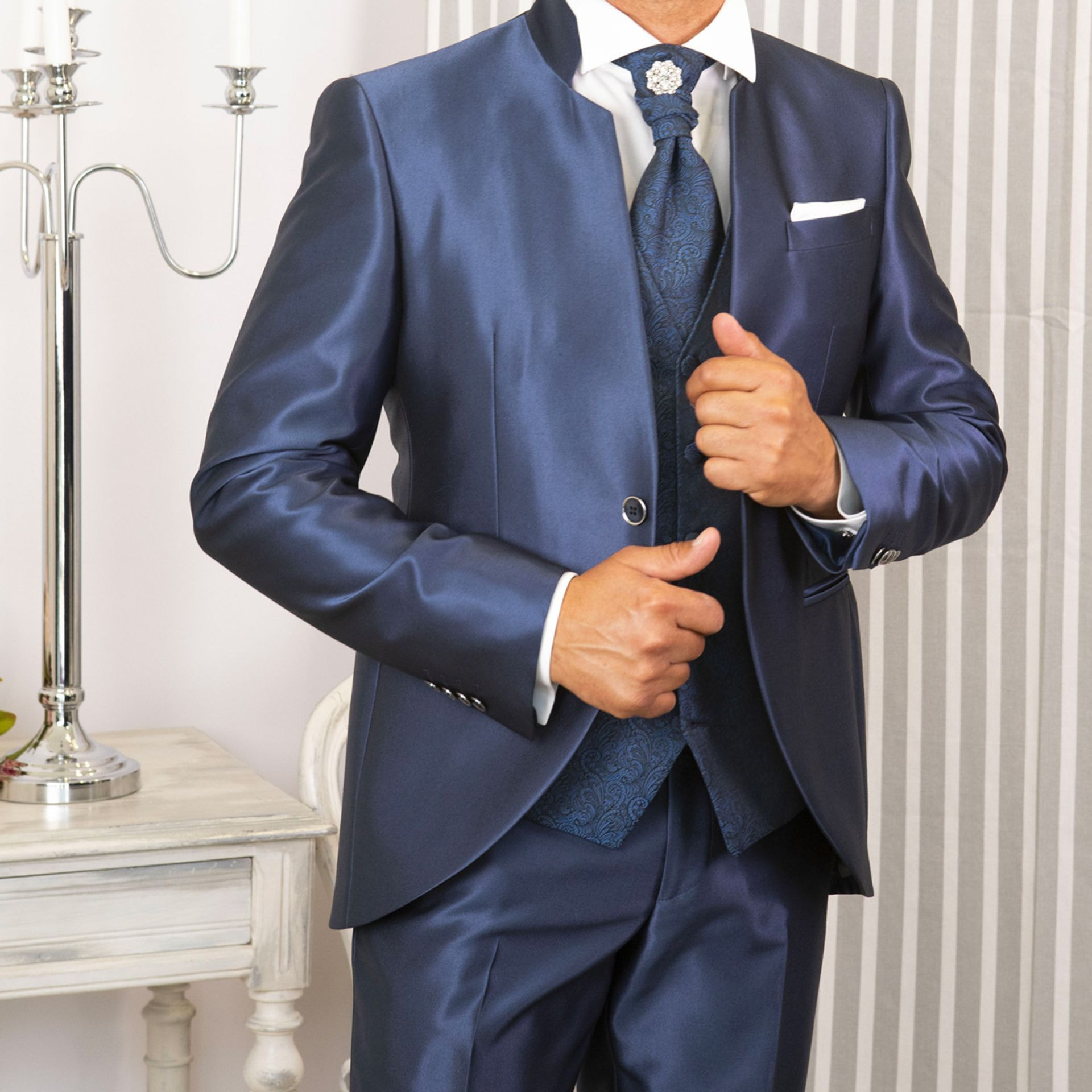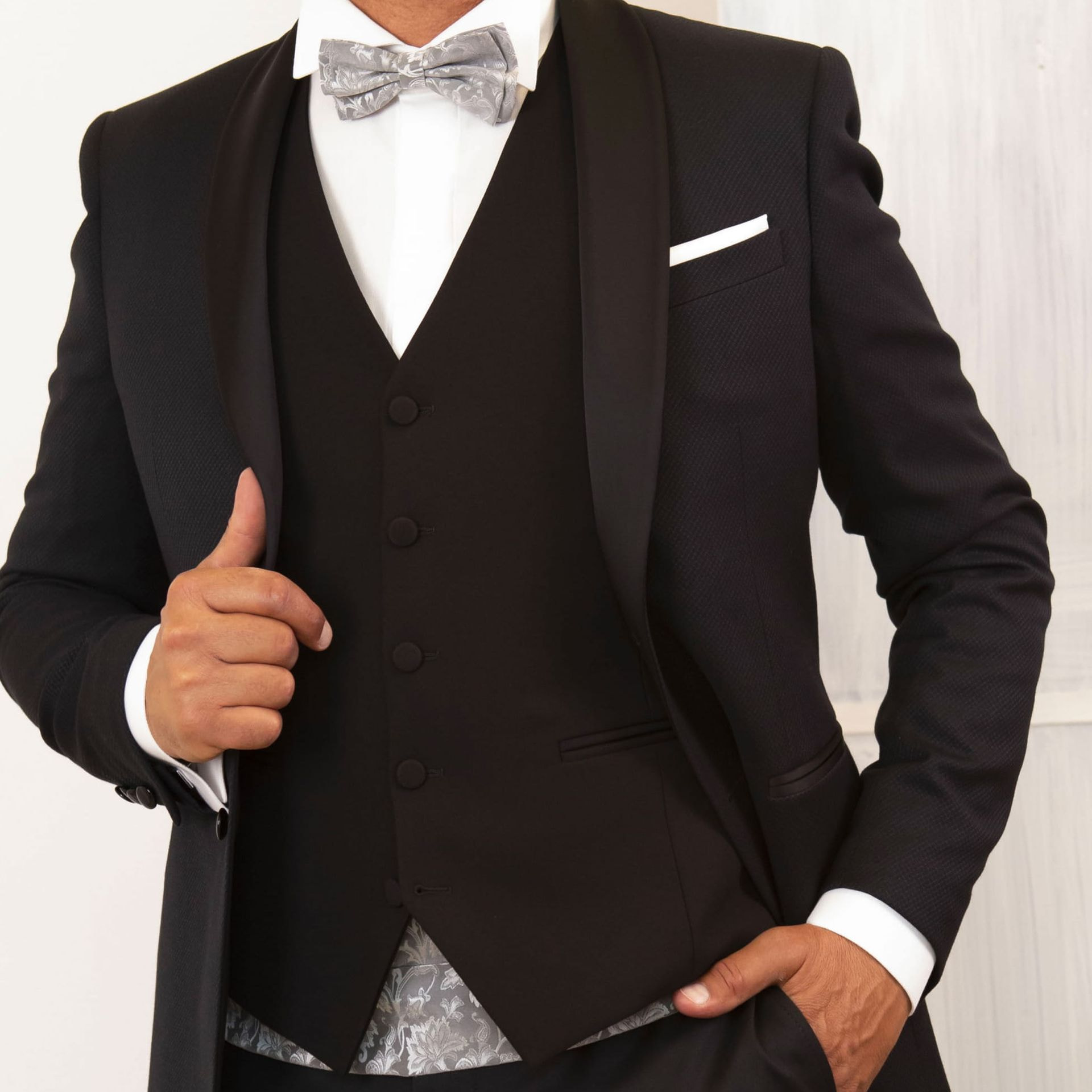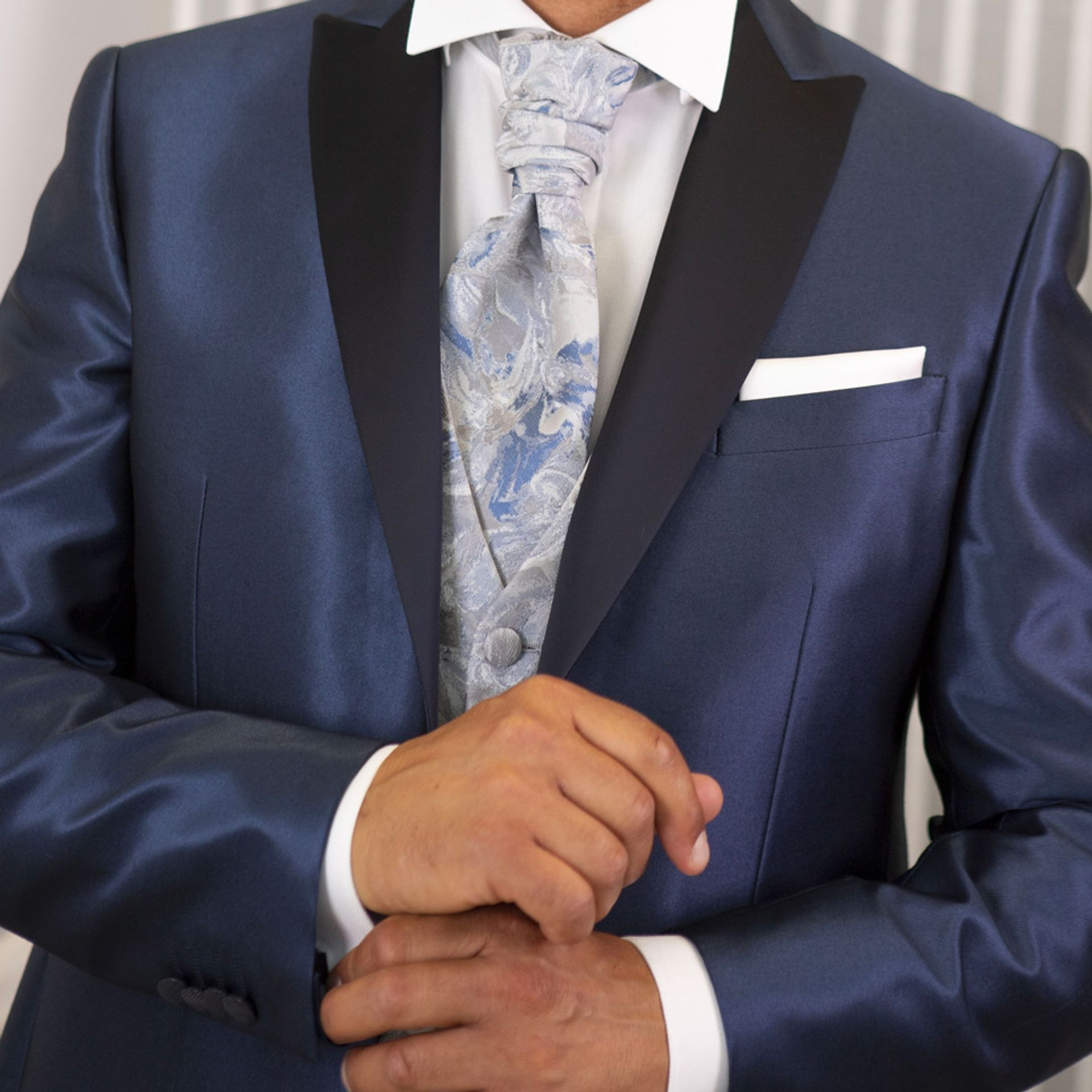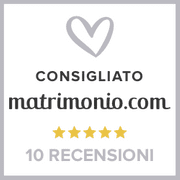 Vestiti eccezionali a prezzi concorrenziali
Abbiamo acquistato sia il vestito sposa che sposo e il negozio offre sconti speciali per gli acquisti di coppia. Ottimi consigli, vestiti di qualità a prezzi giusti, personale competente, gentile e molti abiti in esposizione.
Marco consiglia L'uomo di sposa perfetta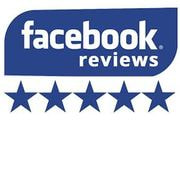 Nonostante il matrimonio organizzato in soli tre mesi, il vestito non è stato un problema grazie a Valeria e al suo nuovo negozio dedicato all'Uomo di Sposa Perfetta. Sapienti consigli dati dall'esperienza, anche sull'abbinamento degli accessori, hanno fatto si che tutto fosse in perfetta armonia.
Nicola consiglia L'uomo di sposa perfetta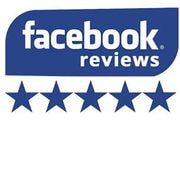 Grazie a Loretta e Valeria per avermi fatto fare un figurone il giorno più importante della mia vita..!!
Ai futuri sposi consiglio Sposa Perfetta perché oltre alla serietà hanno saputo consigliarmi nei migliore dei modi con semplicità un abito veramente all'altezza delle aspettative..!!
Grazie infinite di tutto
Alessandro consiglia L'uomo di sposa perfetta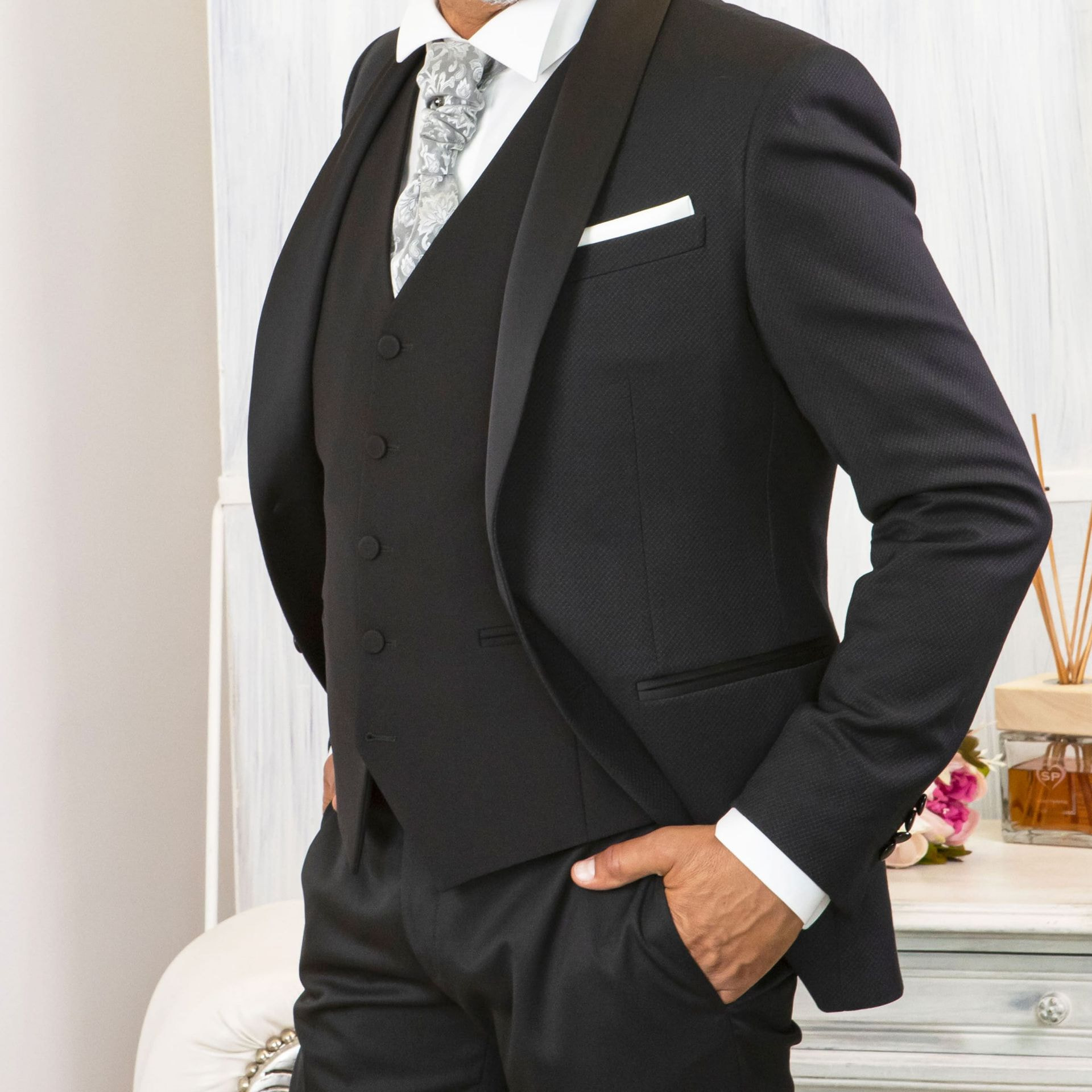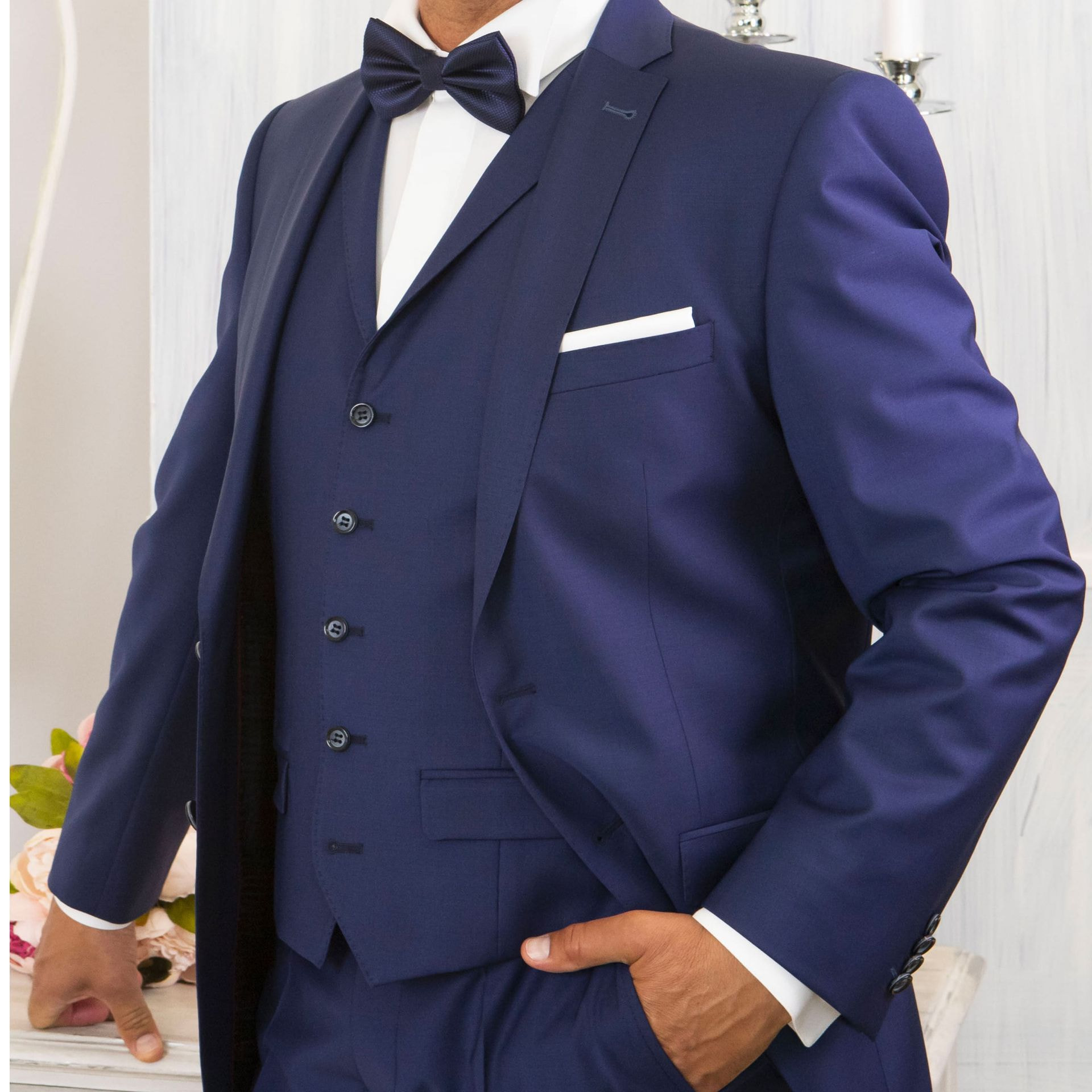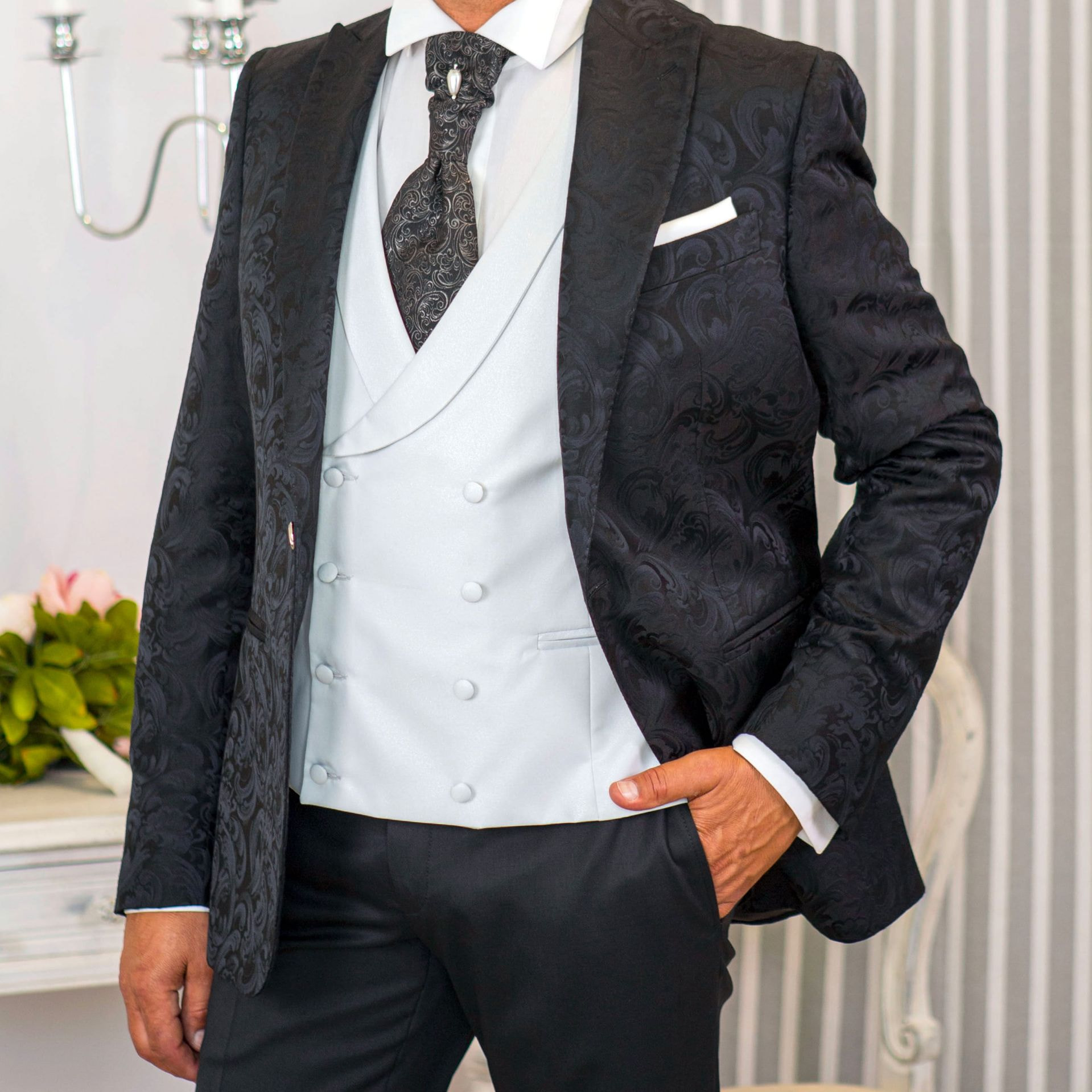 Tailored waistcoat
attention to detail…
The tailoring workshop of the "L'uomo di Sposa" Perfetta atelier, creates tailored waistcoat, handcrafted models with precious and refined fabrics, smooth or damask, to be unique and original, maintaining an elegant and classy style.
Make an appointment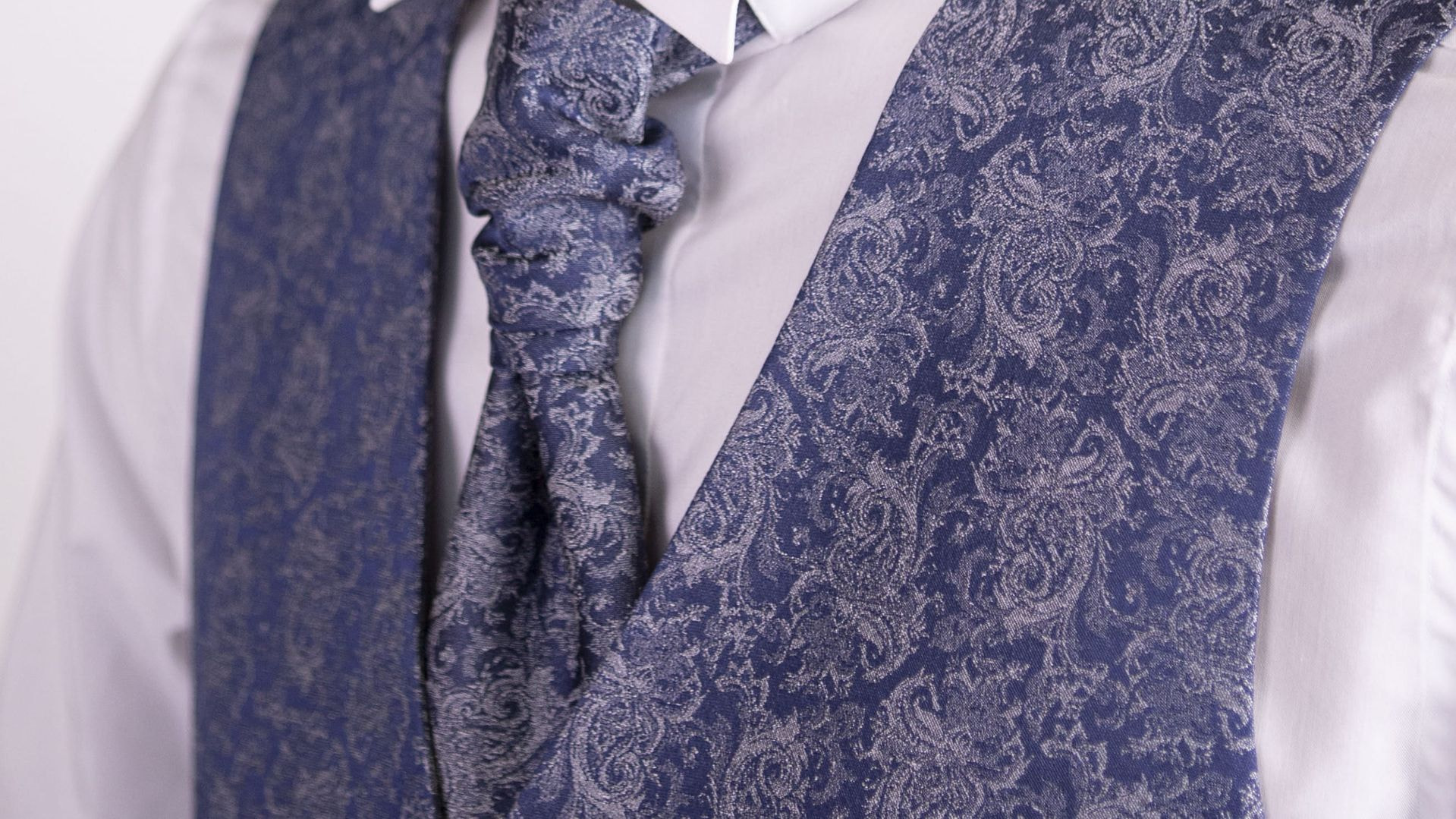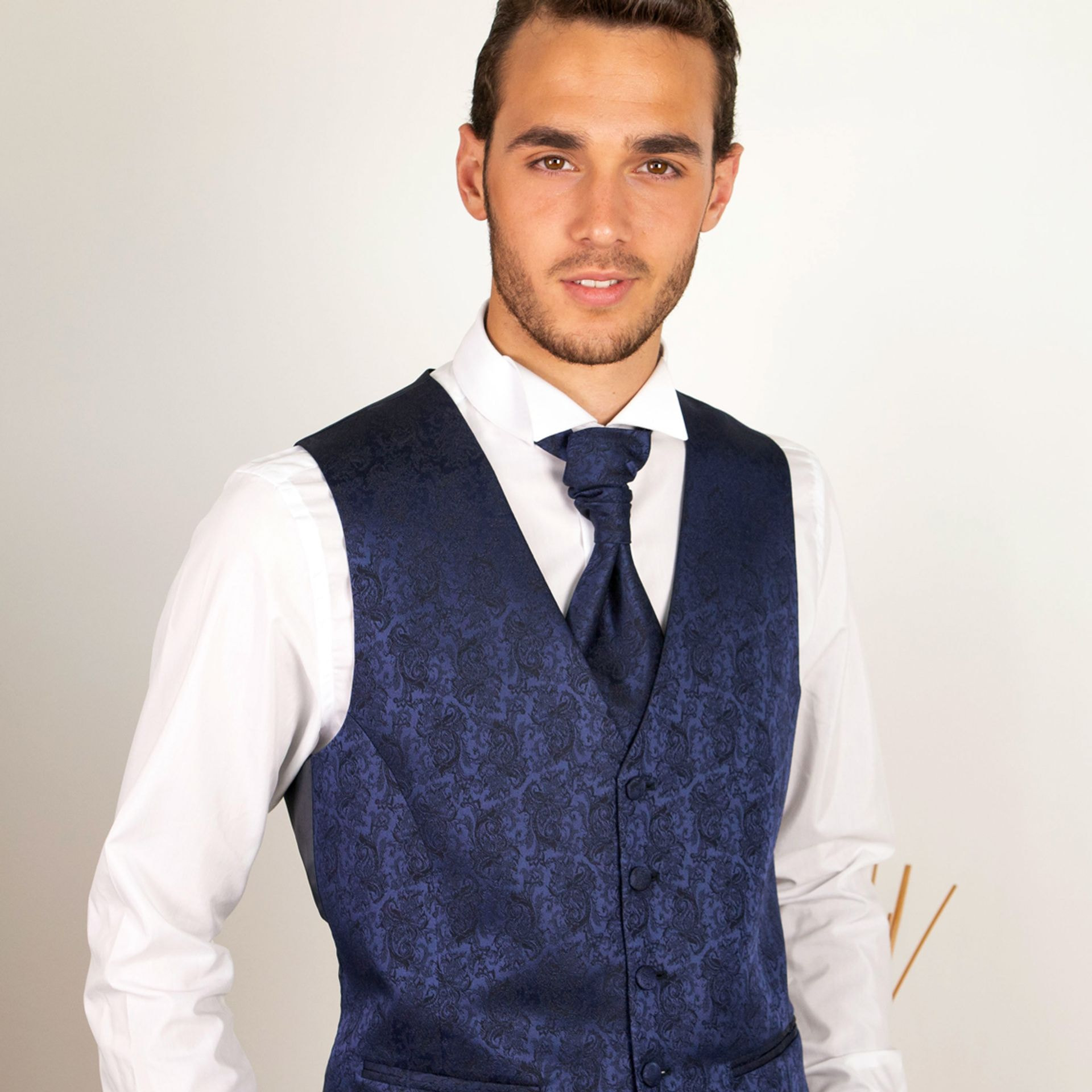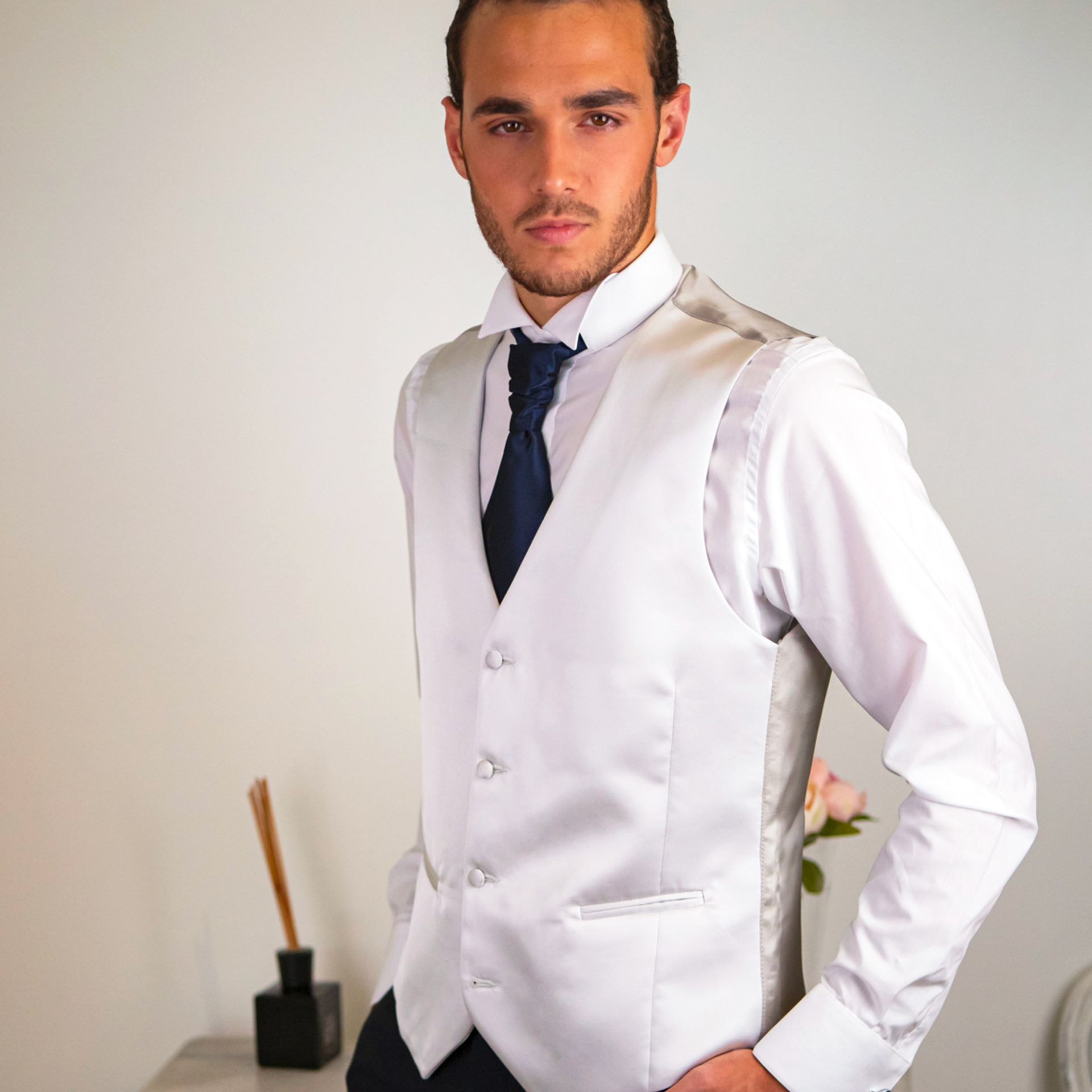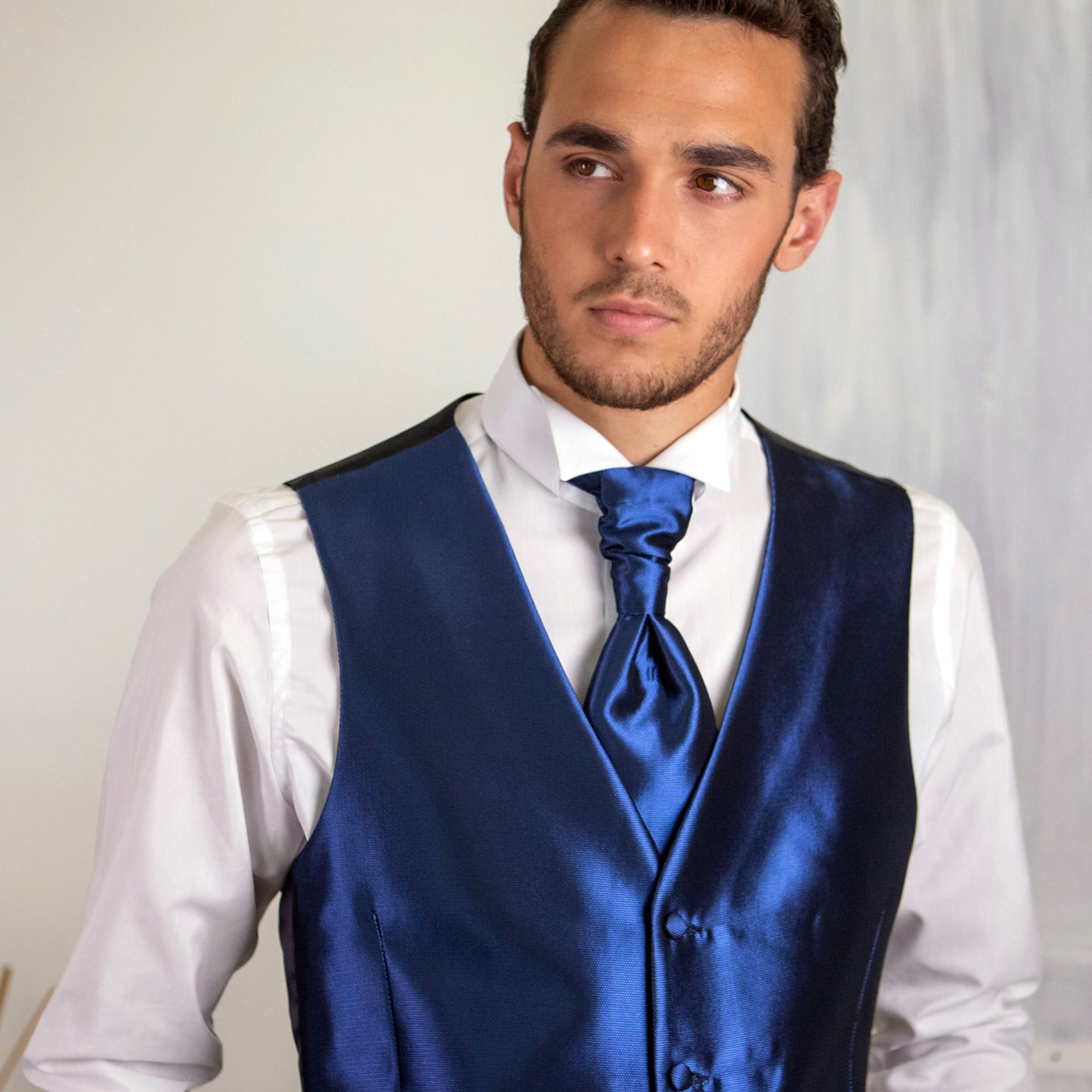 The groom's suit for you, for a man who wants to be the prince charming whom every bride dreams of.
L'uomo di Sposa Perfetta