Are you planning your wedding day? Are you looking for the dress of your dreams?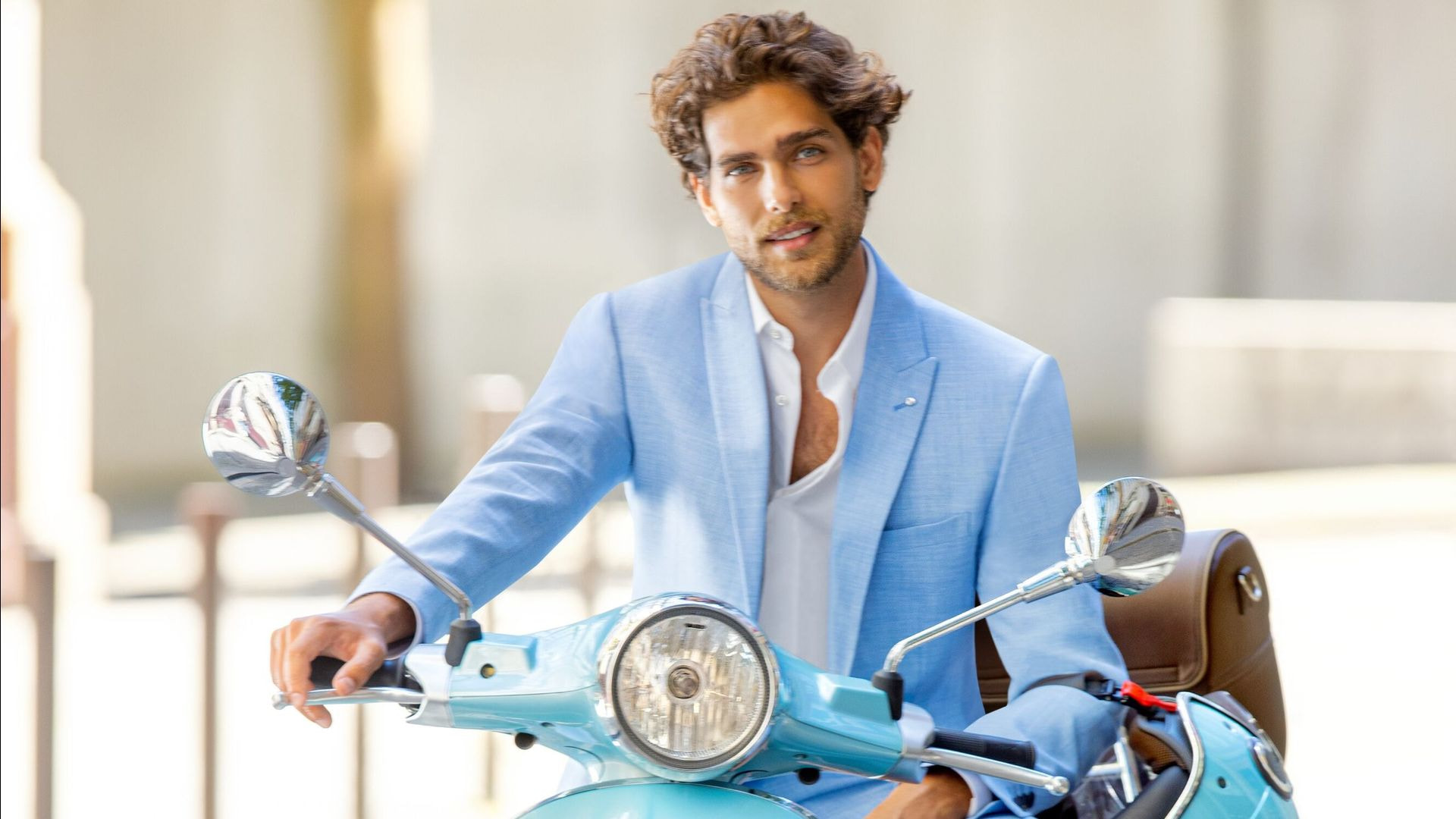 Book your consultation online
with the WEDDING STYLIST of
Perfect Bride
will be at your disposal to listen and answer all your questions and to advise you the best way to choose the dress that will turn you into the ideal groom.
Book now your Free Consultation
A Wedding Stylist for you
Our passion and experience at your disposal
Book an online consultation with Sposa Perfetta
Book a free online consultation.
A simple video call via Whatsapp and we will help you choose the most suitable dress for your special day.
Sposa Perfetta takes care of the bride and groom from the first to the last detail. Do not miss the opportunity to get advice from our wedding stylist.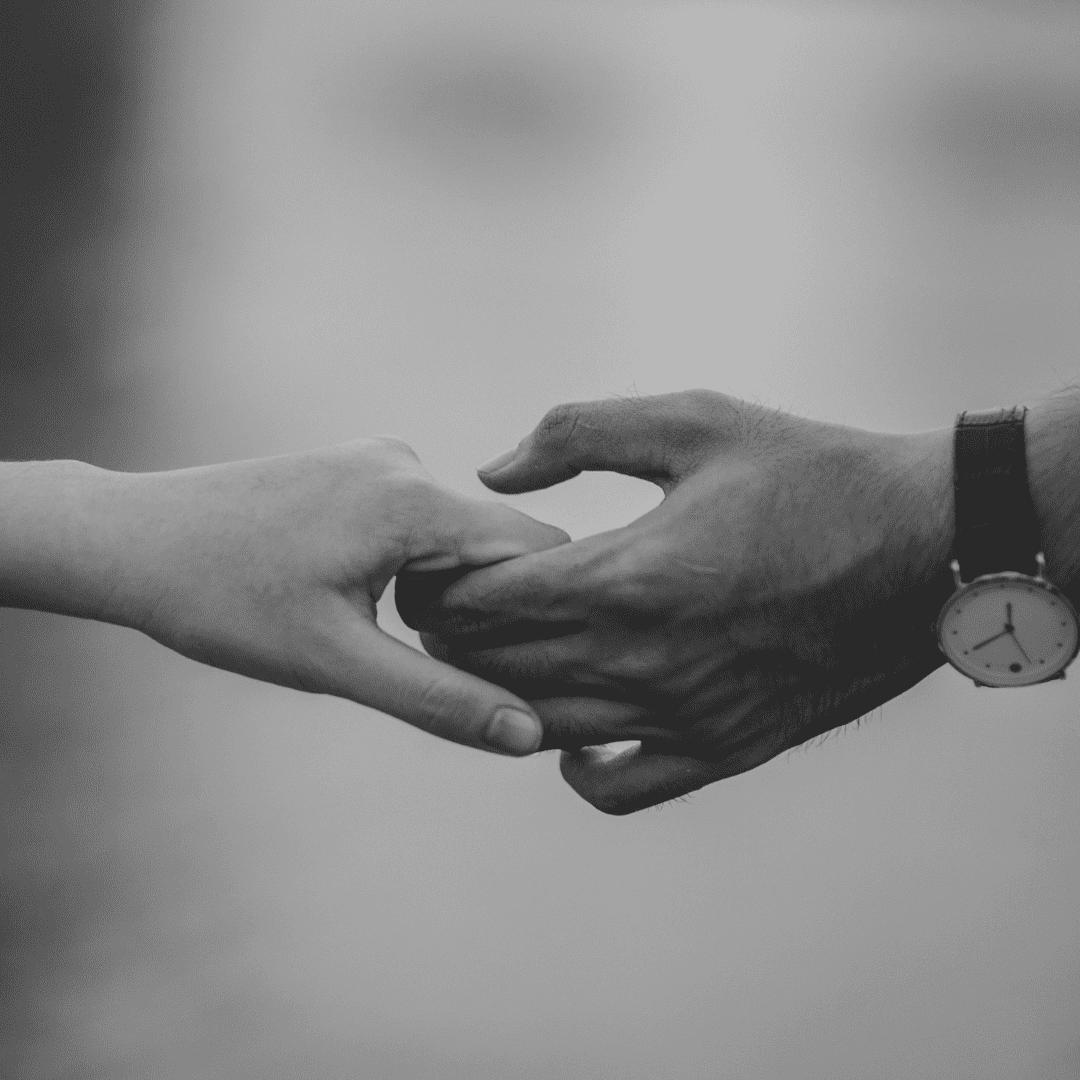 Tutto quello che avete sempre sognato sta per realizzarsi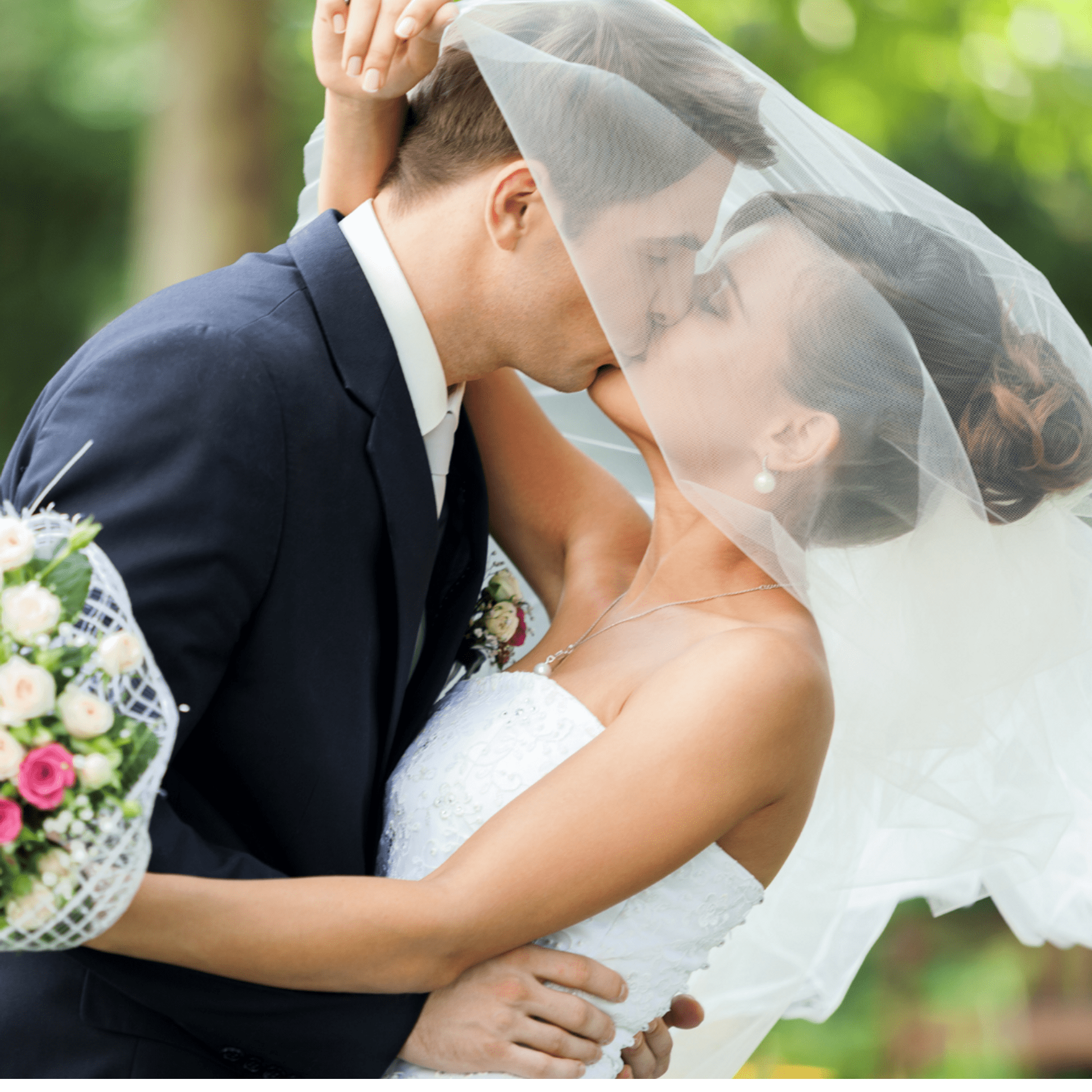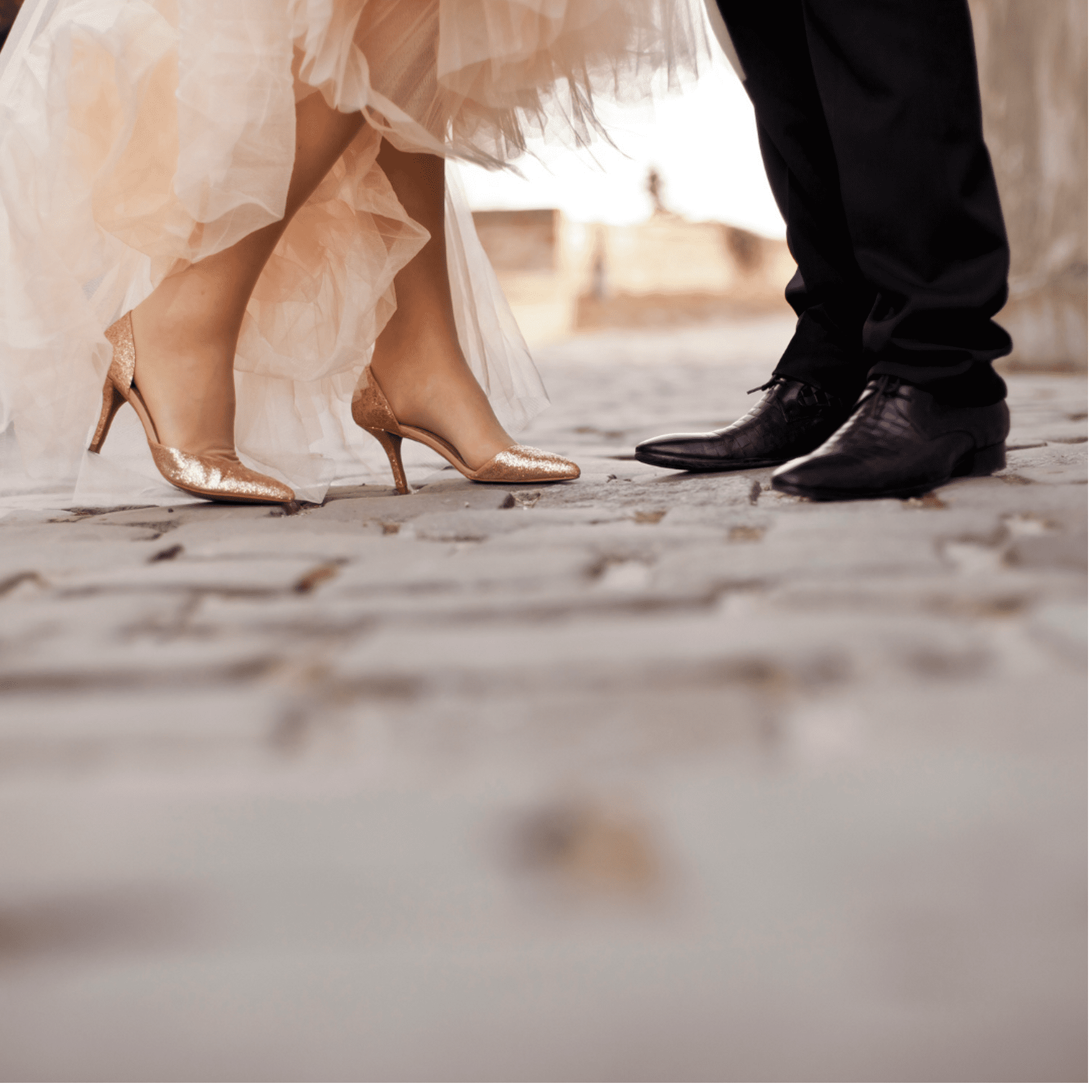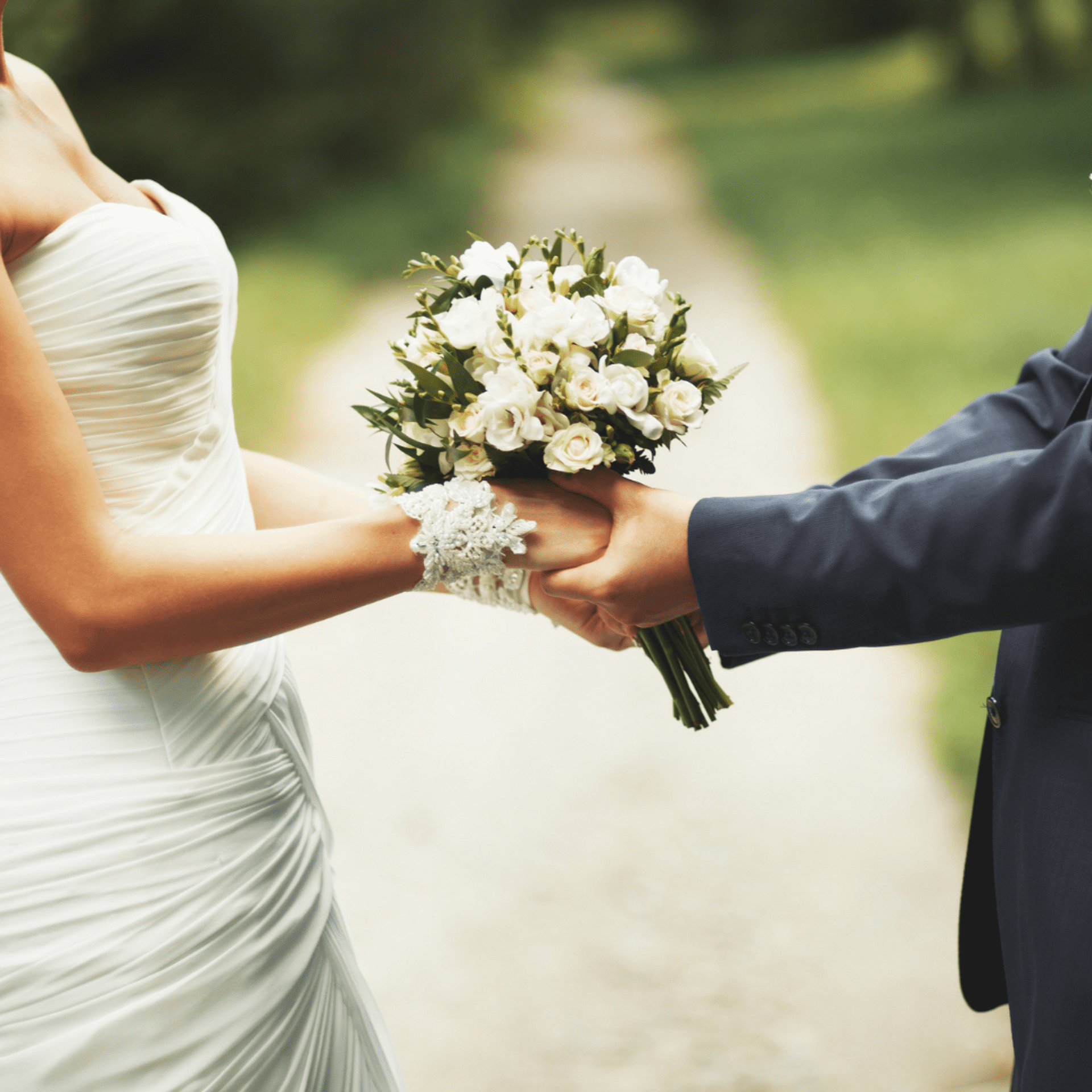 Sposa Perfetta può aiutarti a far diventare i vostri sogni realtà e rendere il giorno del vostro matrimonio indimenticabile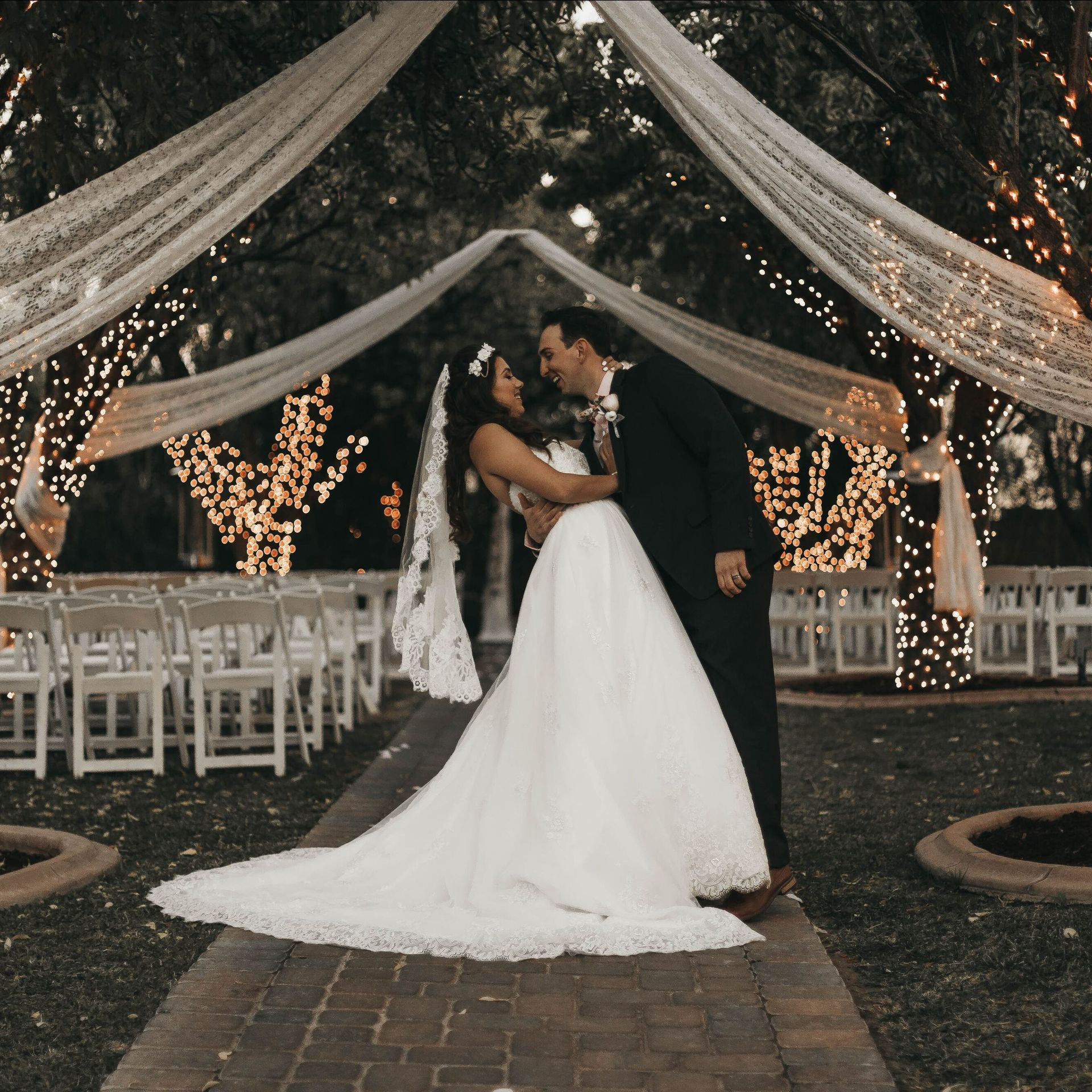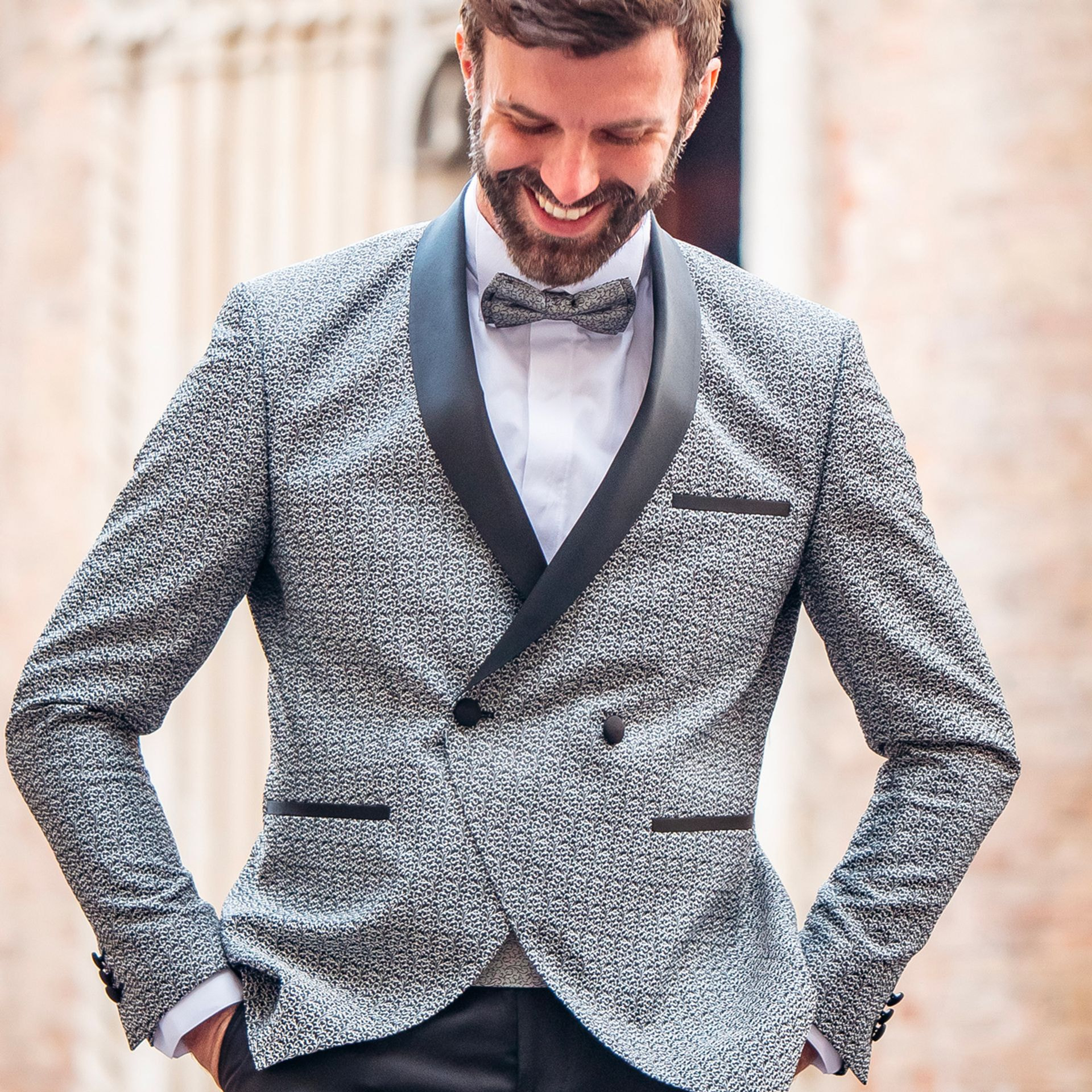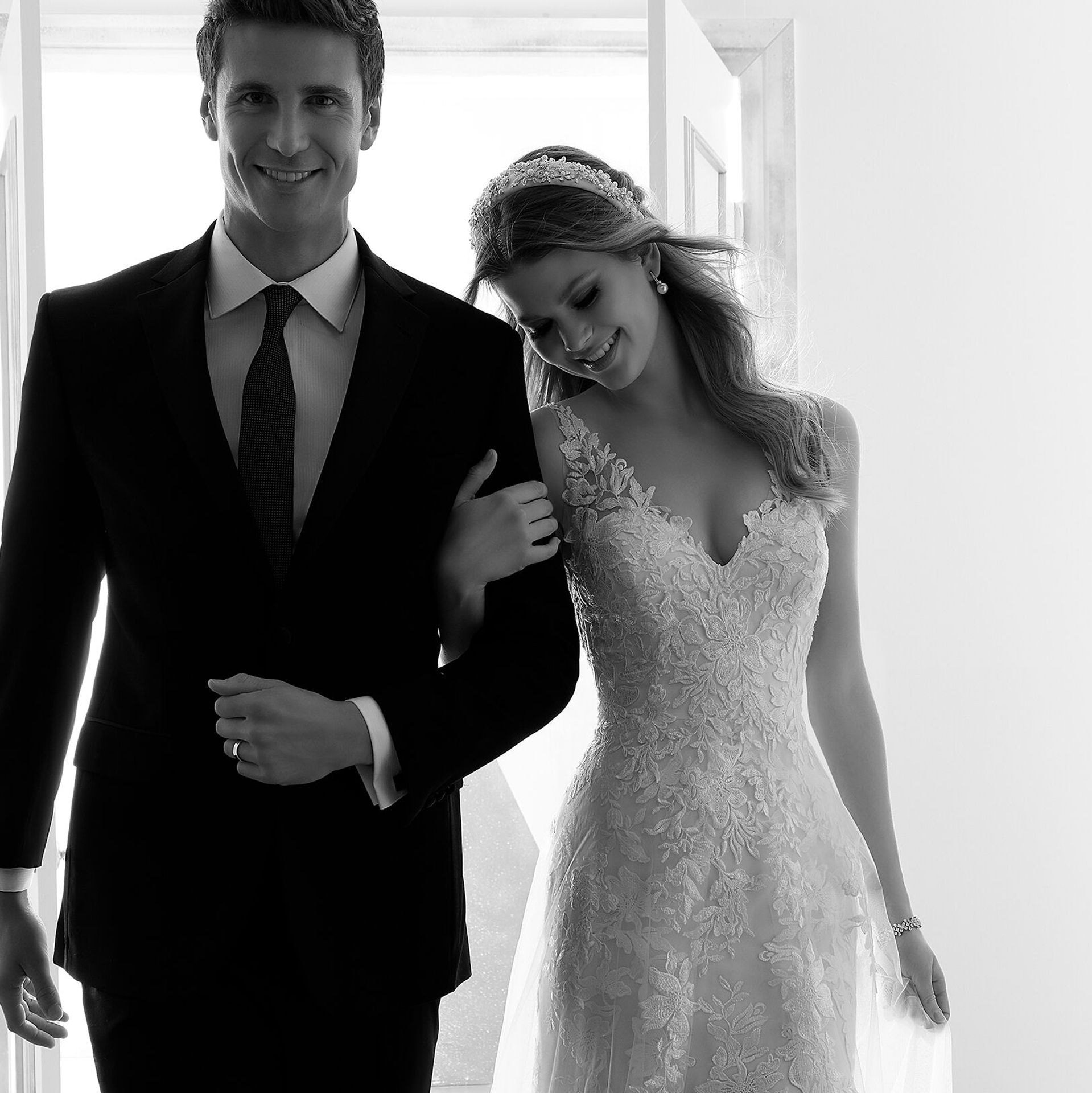 Prenota ora una consulenza online con Sposa Perfetta