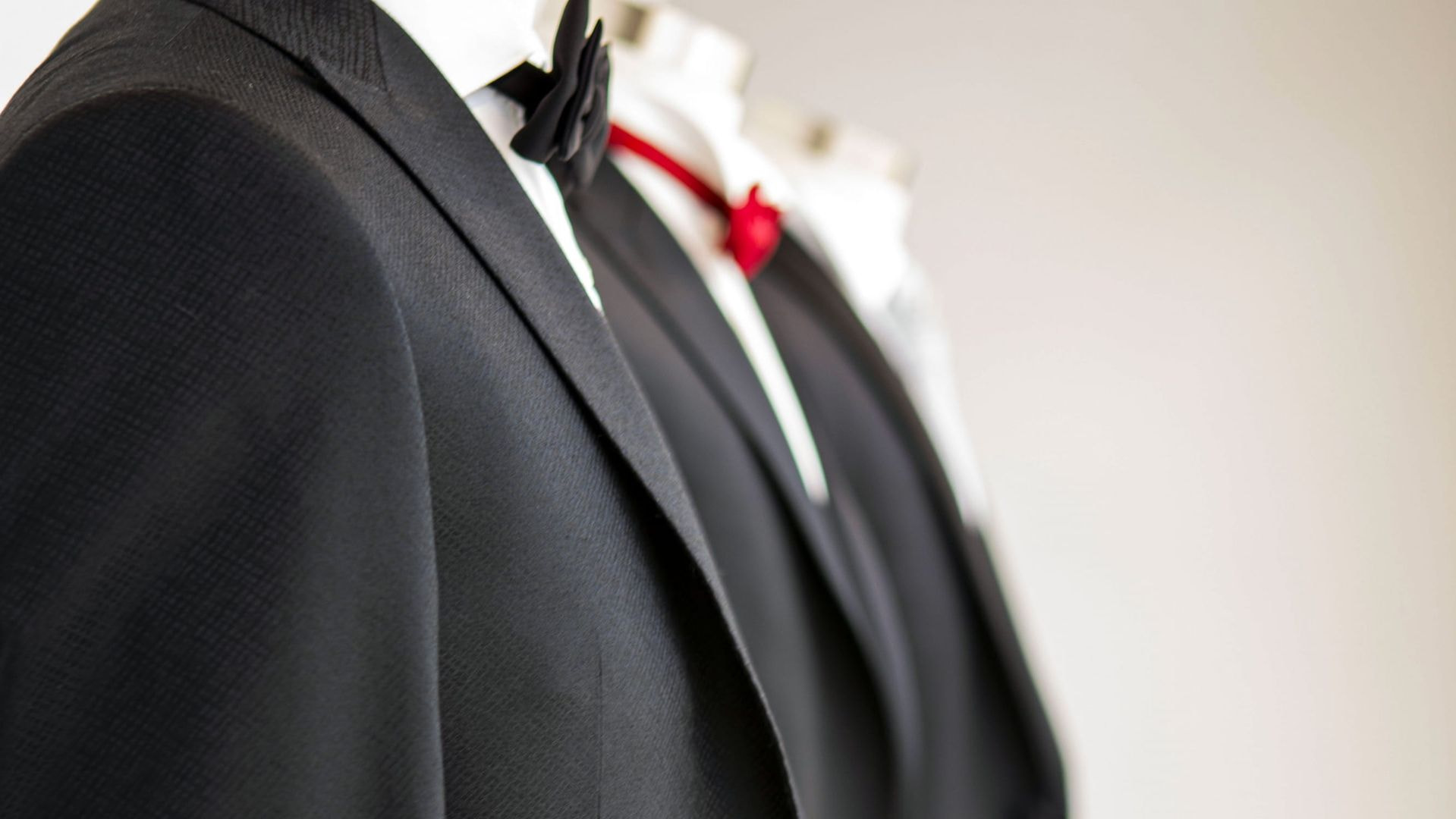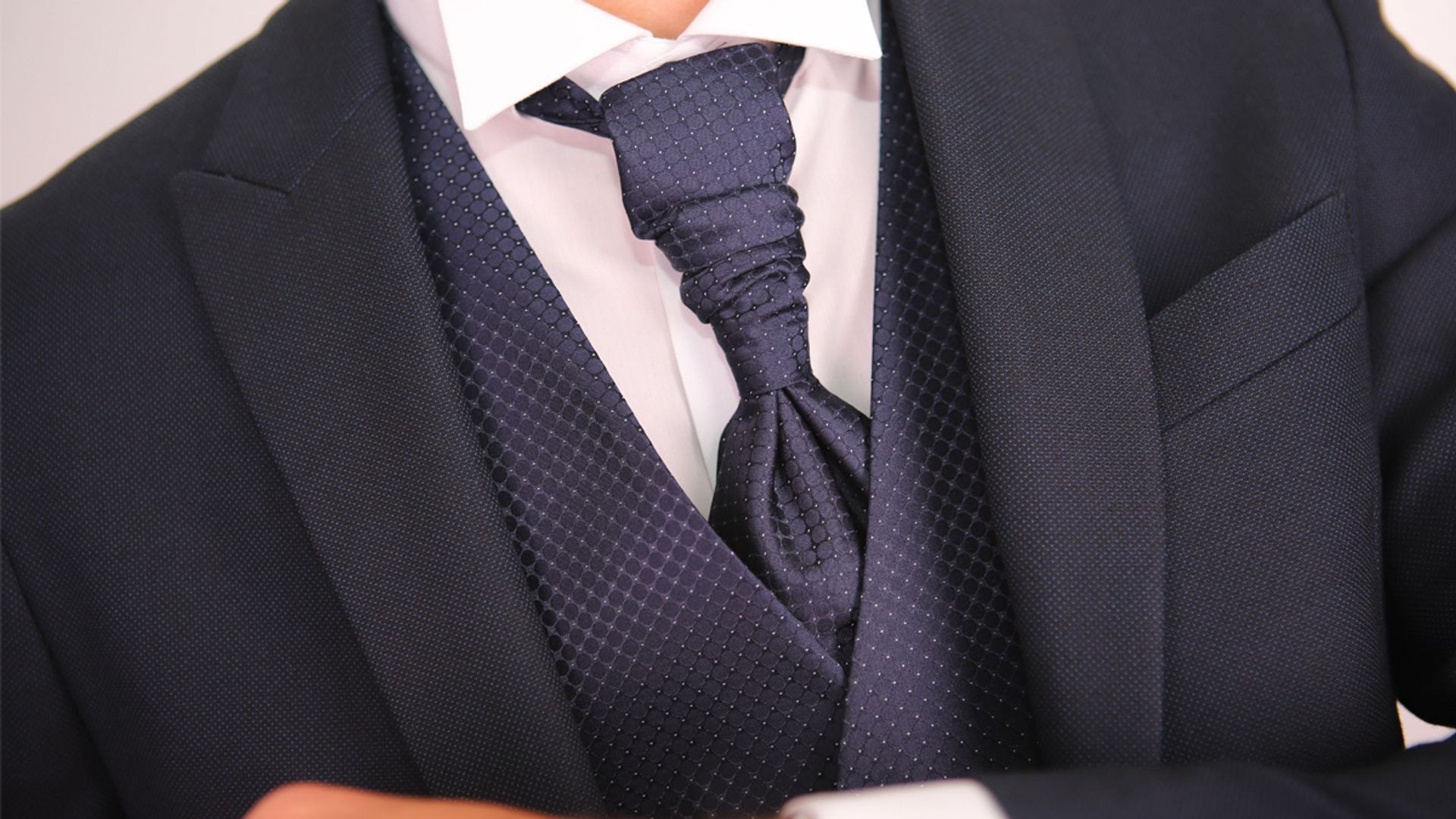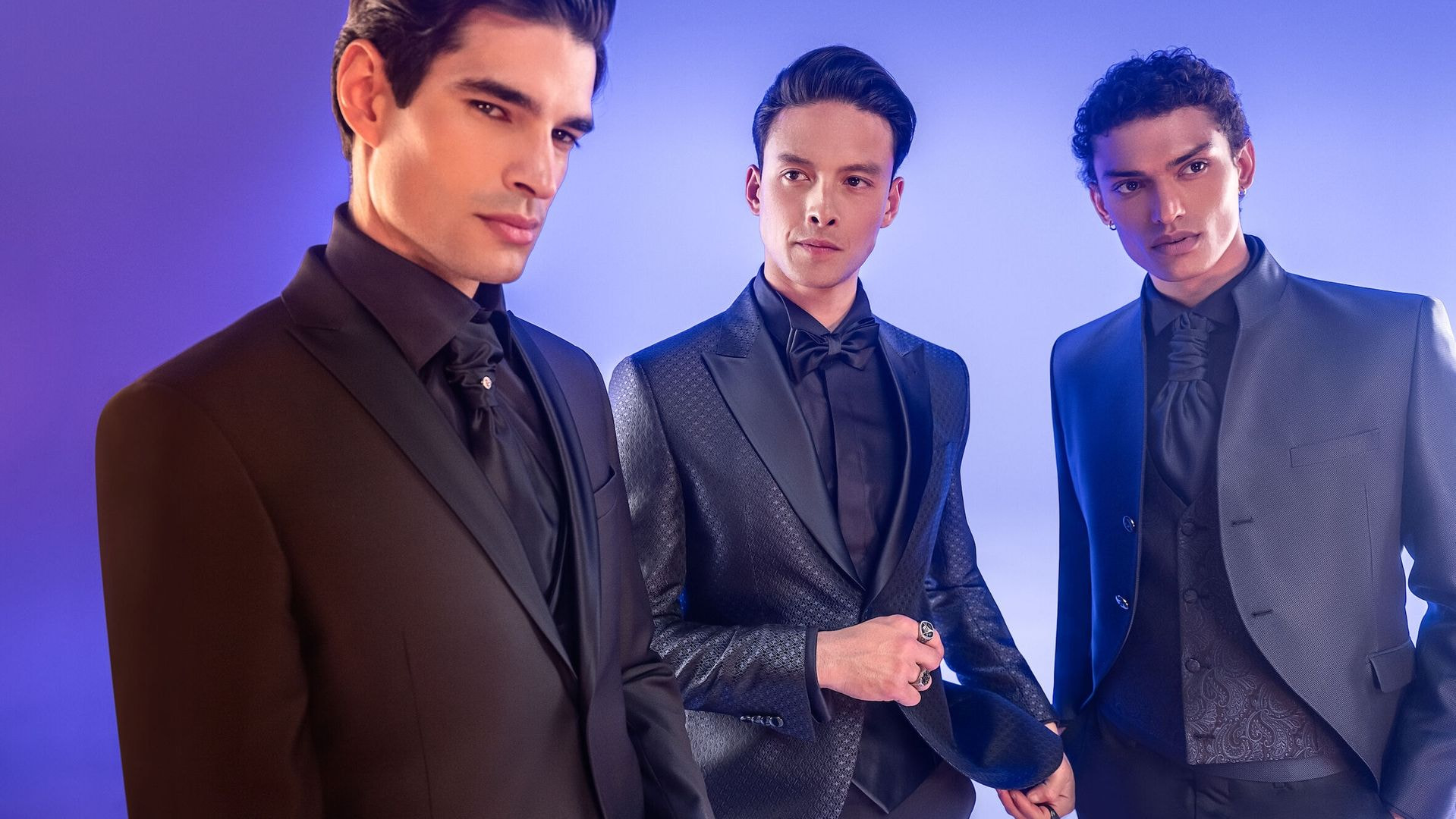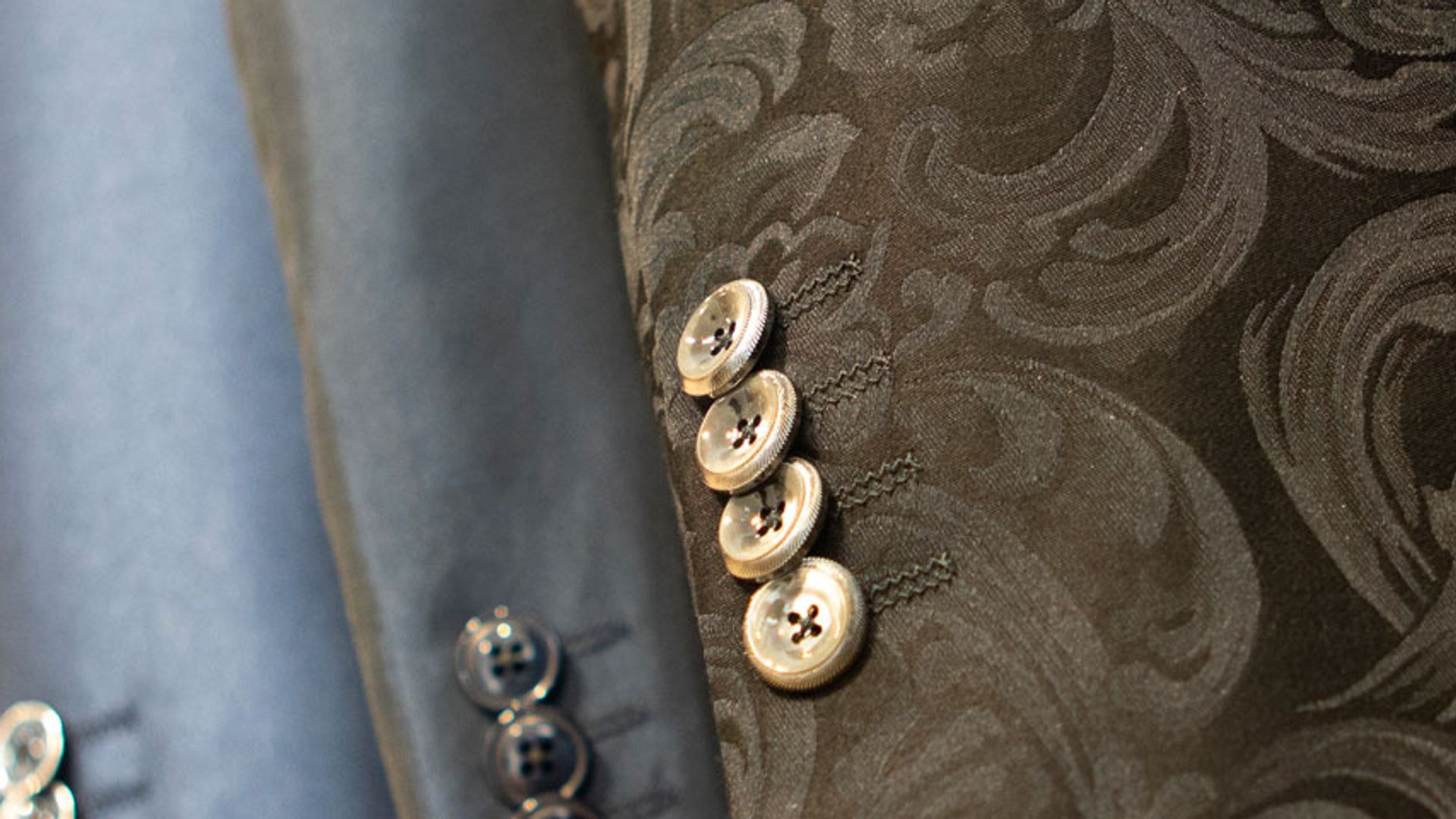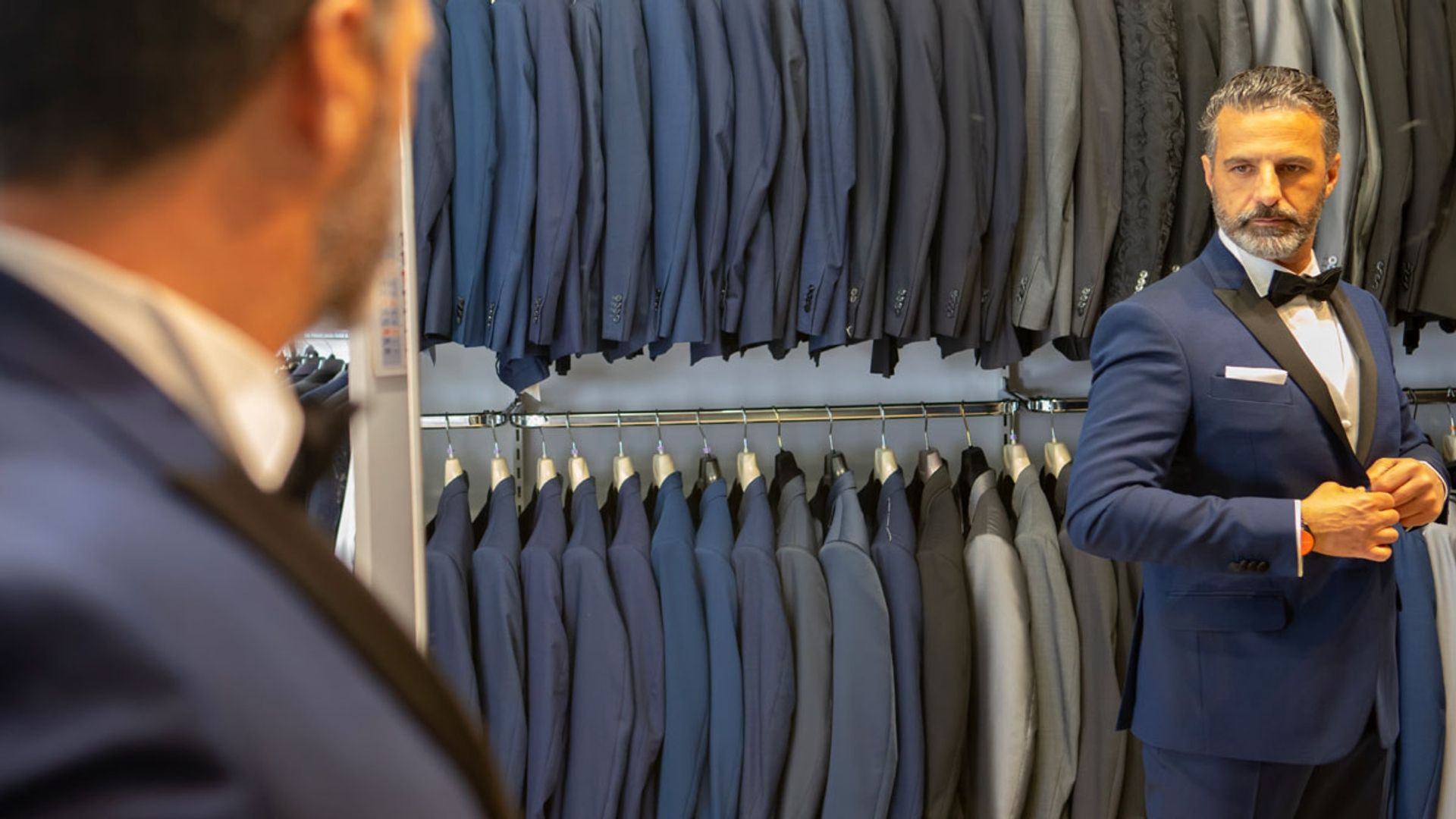 L'uomo di Sposa Perfetta…
with its experienced staff will be able to help you by evaluating with you what style you prefer and will be then able to make your wish a reality.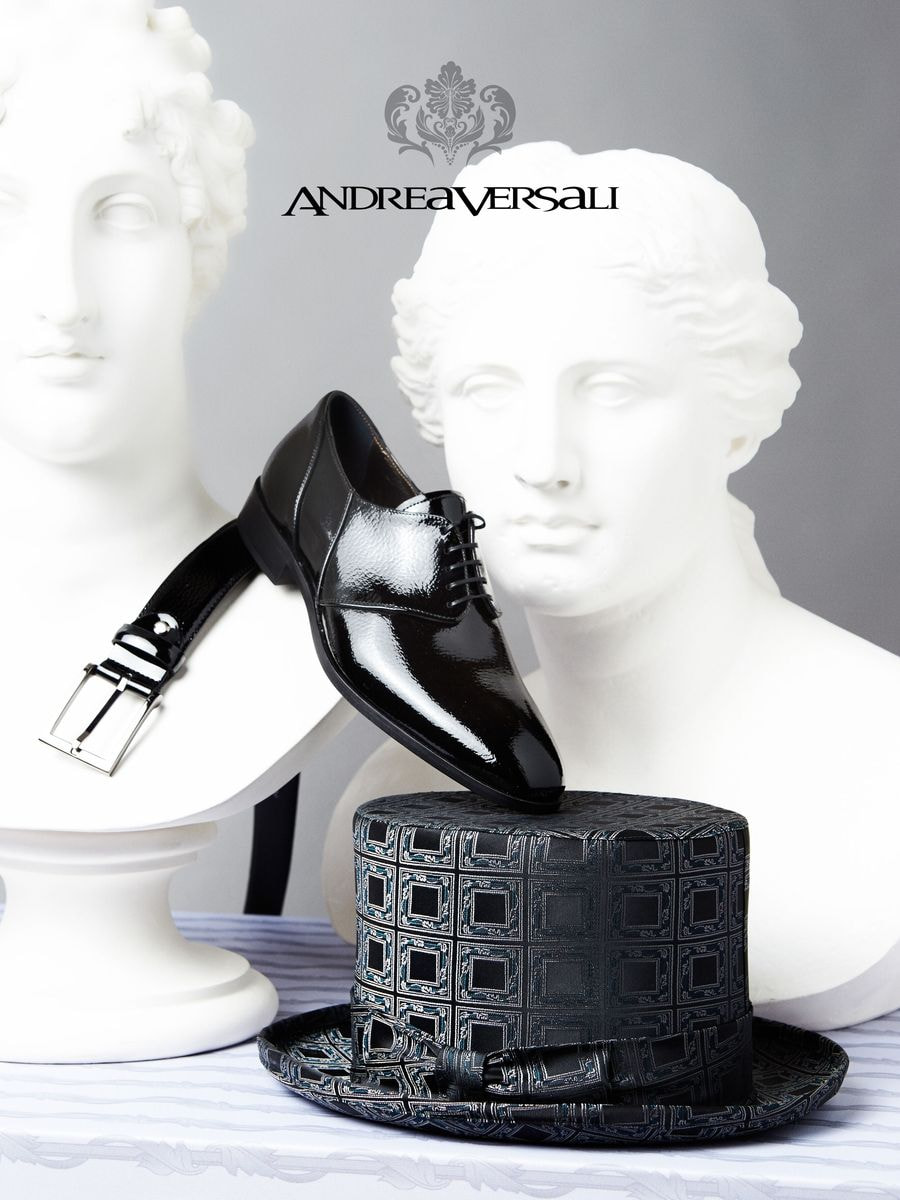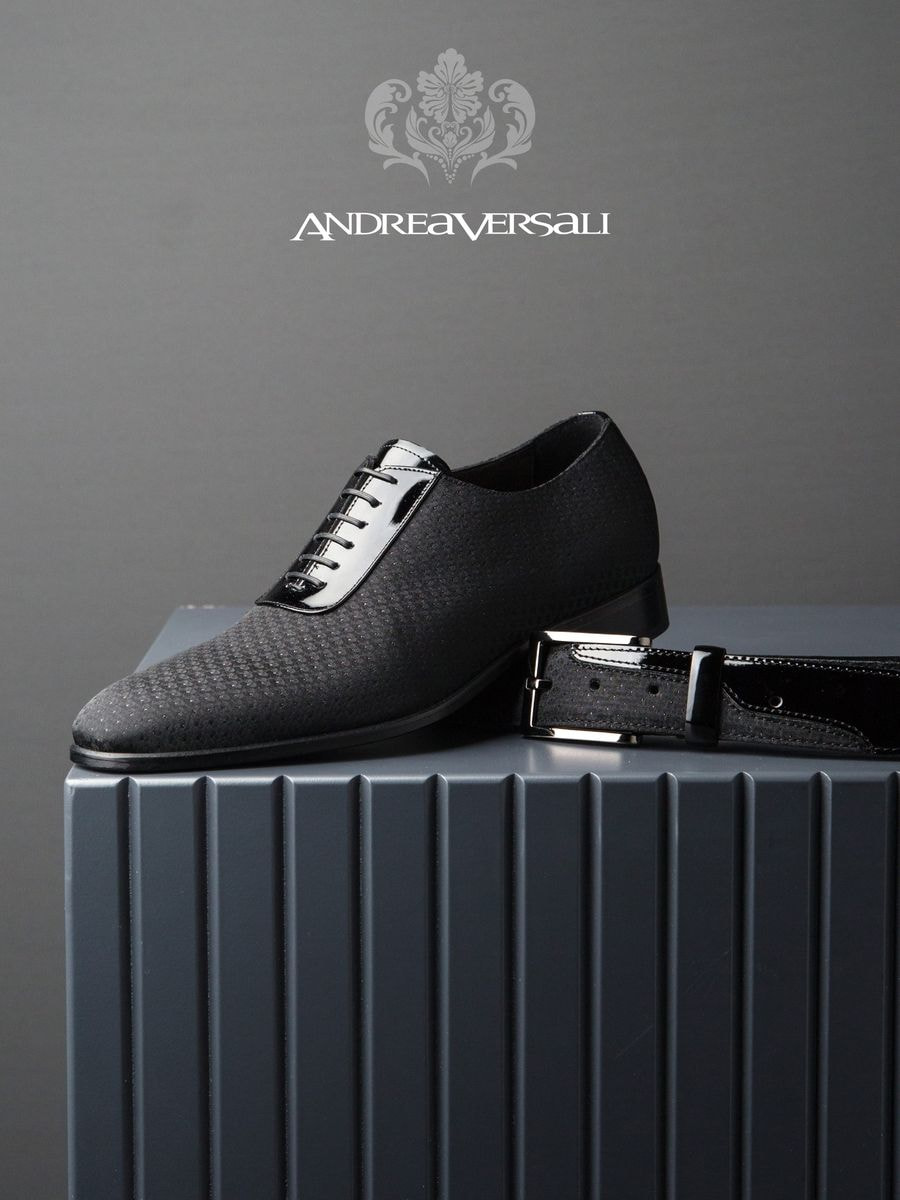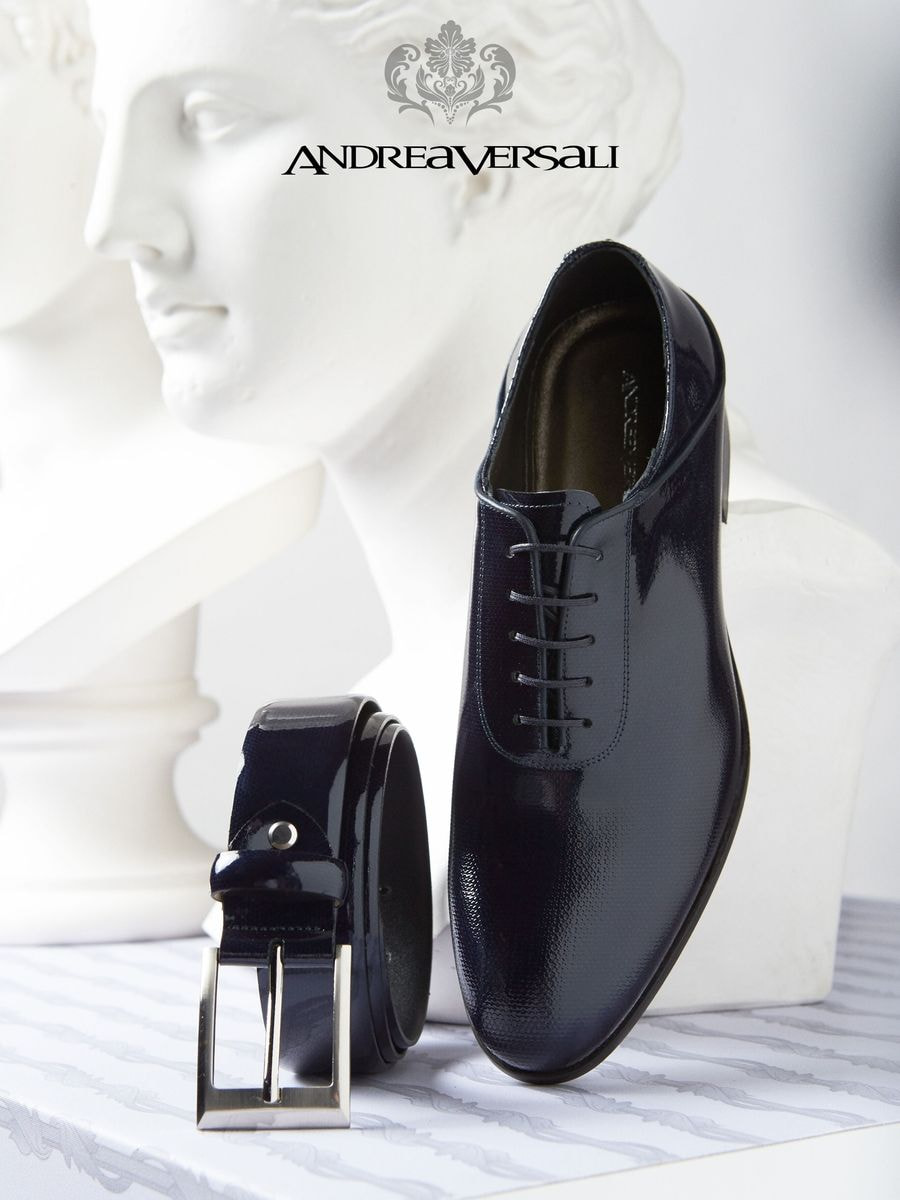 CEREMONY DRESSES Man
Elegant men's suits, men's clothing
Are you looking for an elegant men's suit, a dress for an important occasion, a refined and classy men's dress?
With a wide selection of men's suits for the ceremony, for the father of the bride or groom, for witnesses or for close relatives, we will be able to advise you on a perfect classy dress for the event without ever neglecting comfort and personality, to share the same style and sophistication on such an important day.L'Uomo di Sposa Perfetta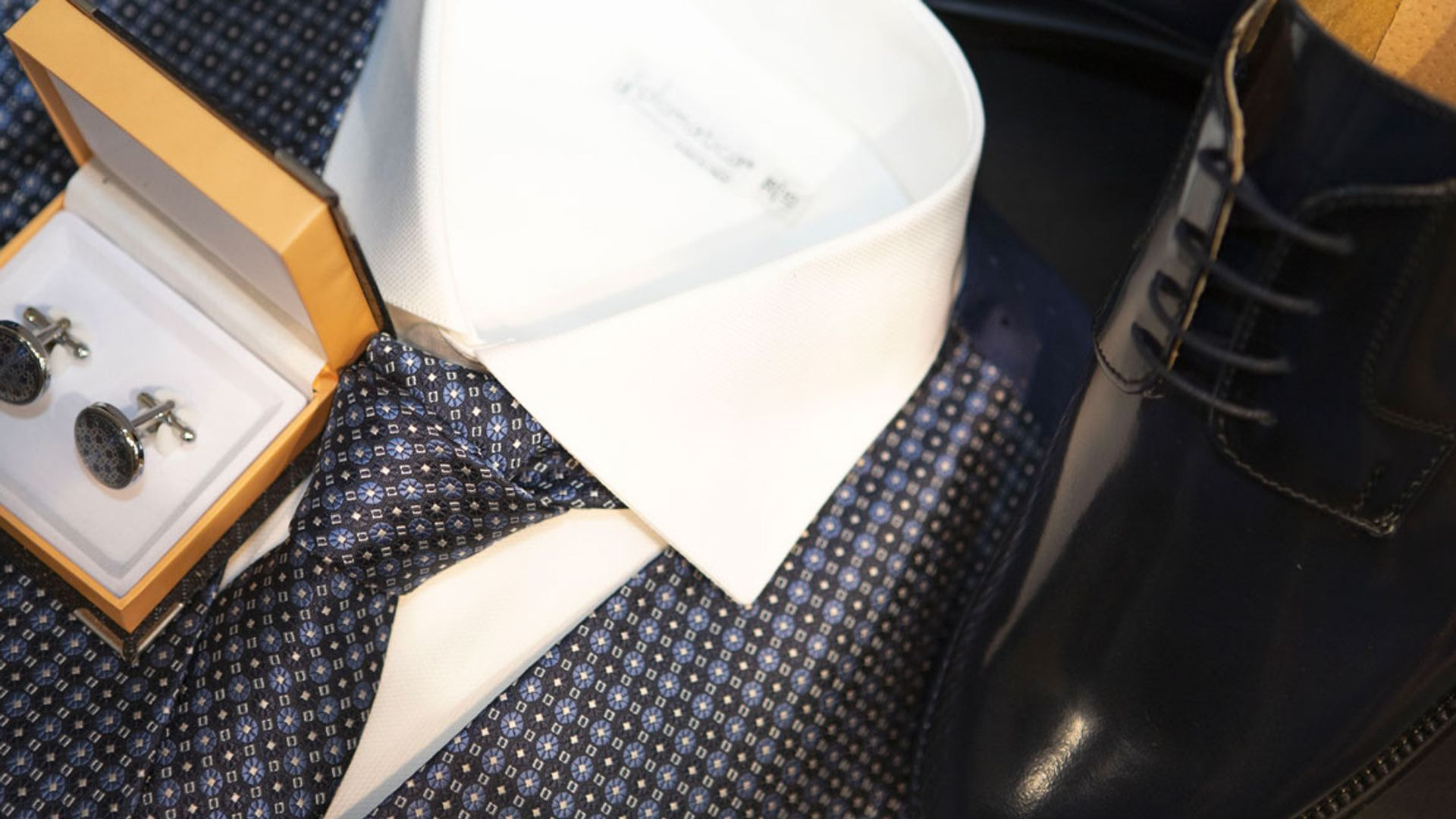 L'UOMO DI SPOSA PERFETTA
In our Atelier you can find not only a wide choice of clothes but also ceremonial accessories, such as cufflinks, ties, shoes, clutch bags and bow ties that you can also find online in our shop. Discover some of our models.
Go to shop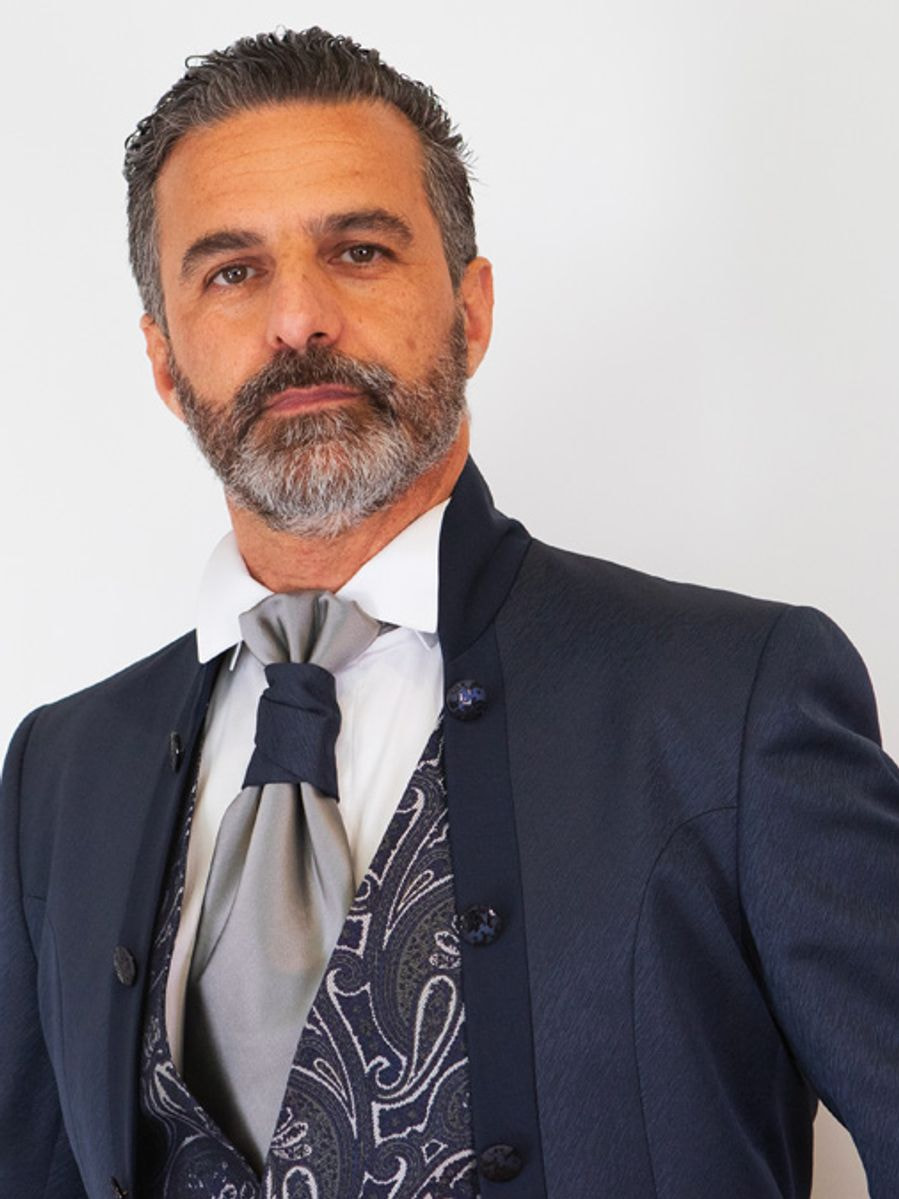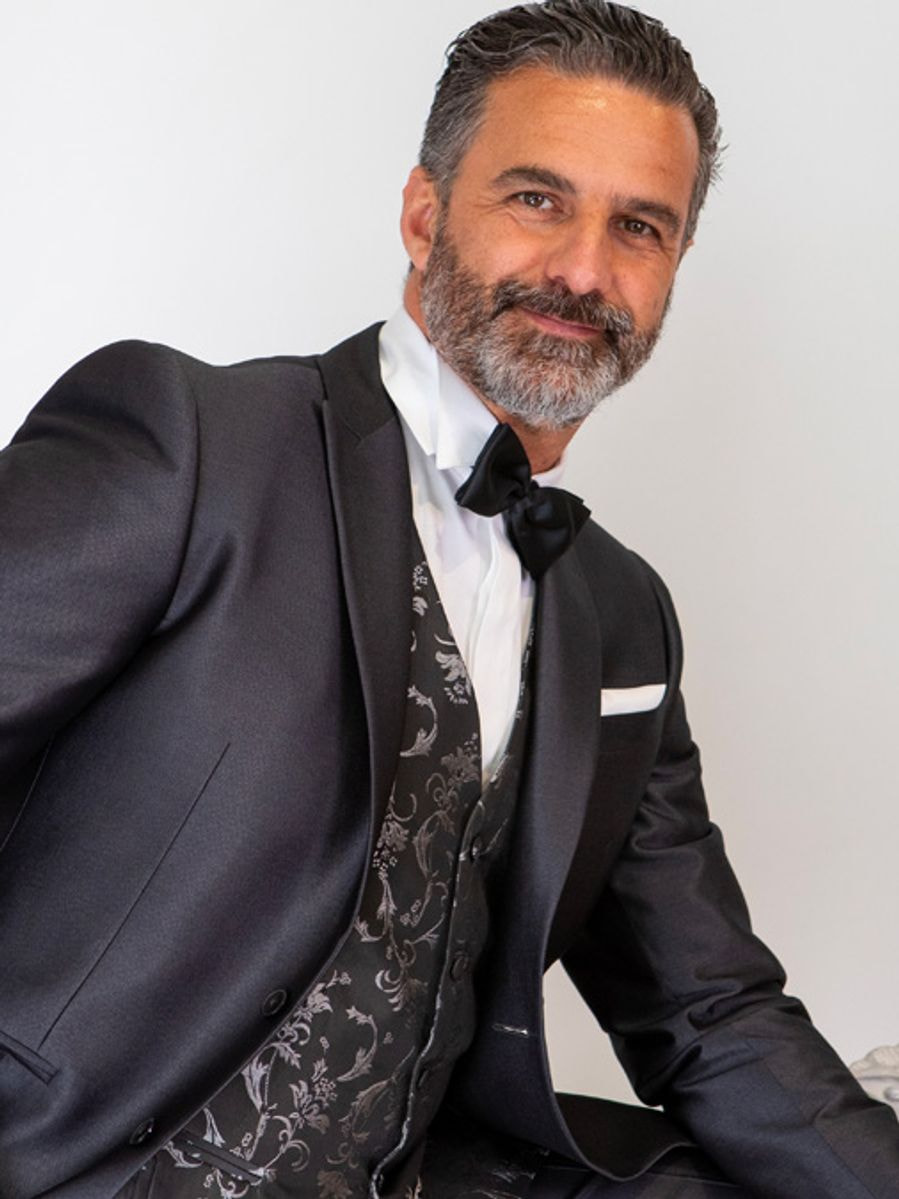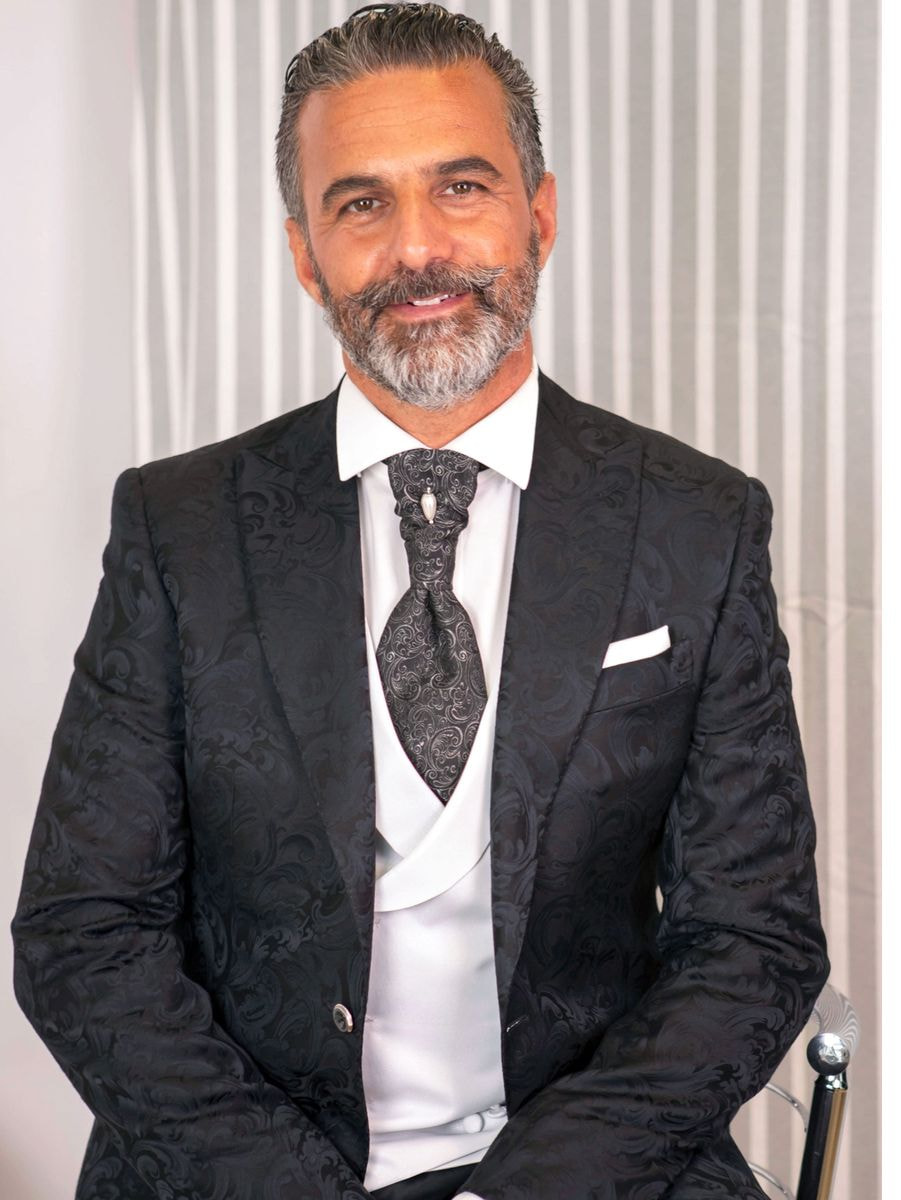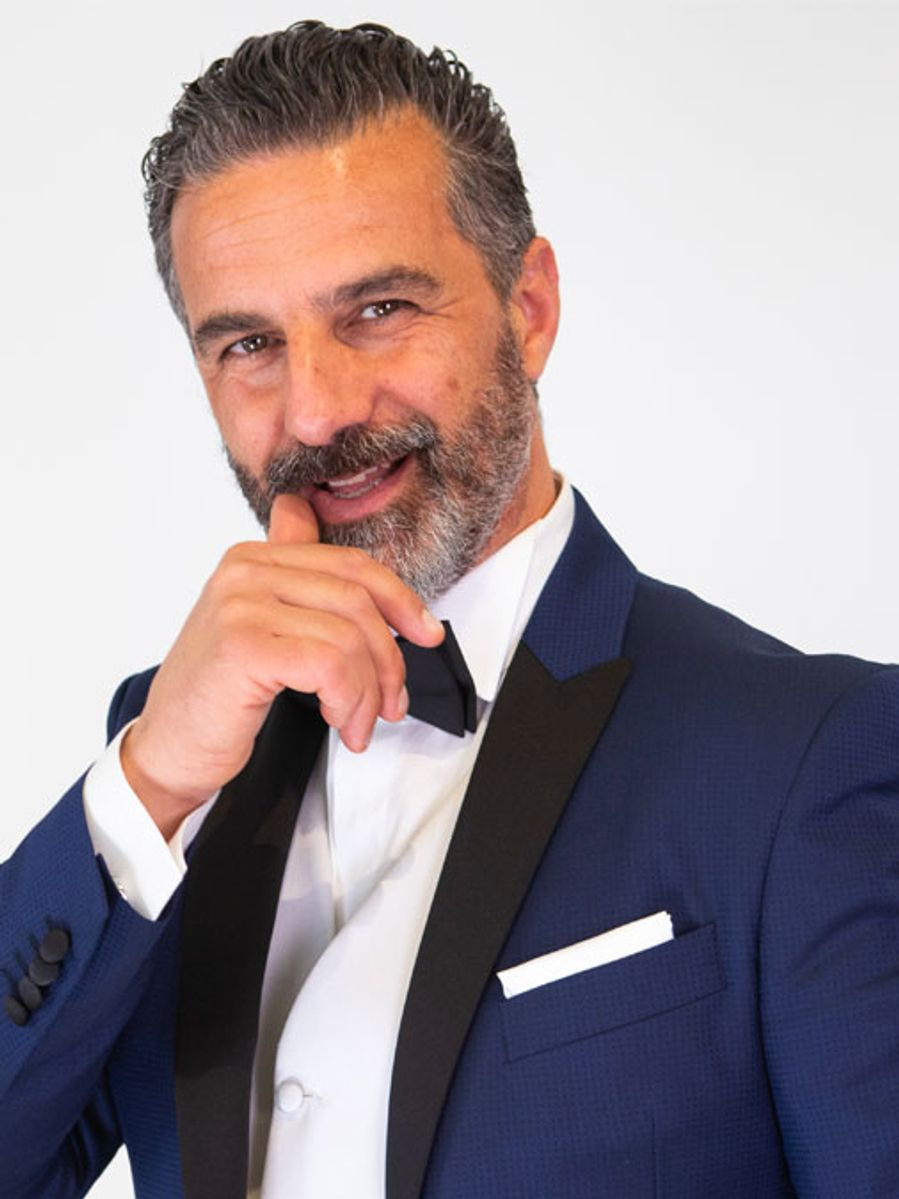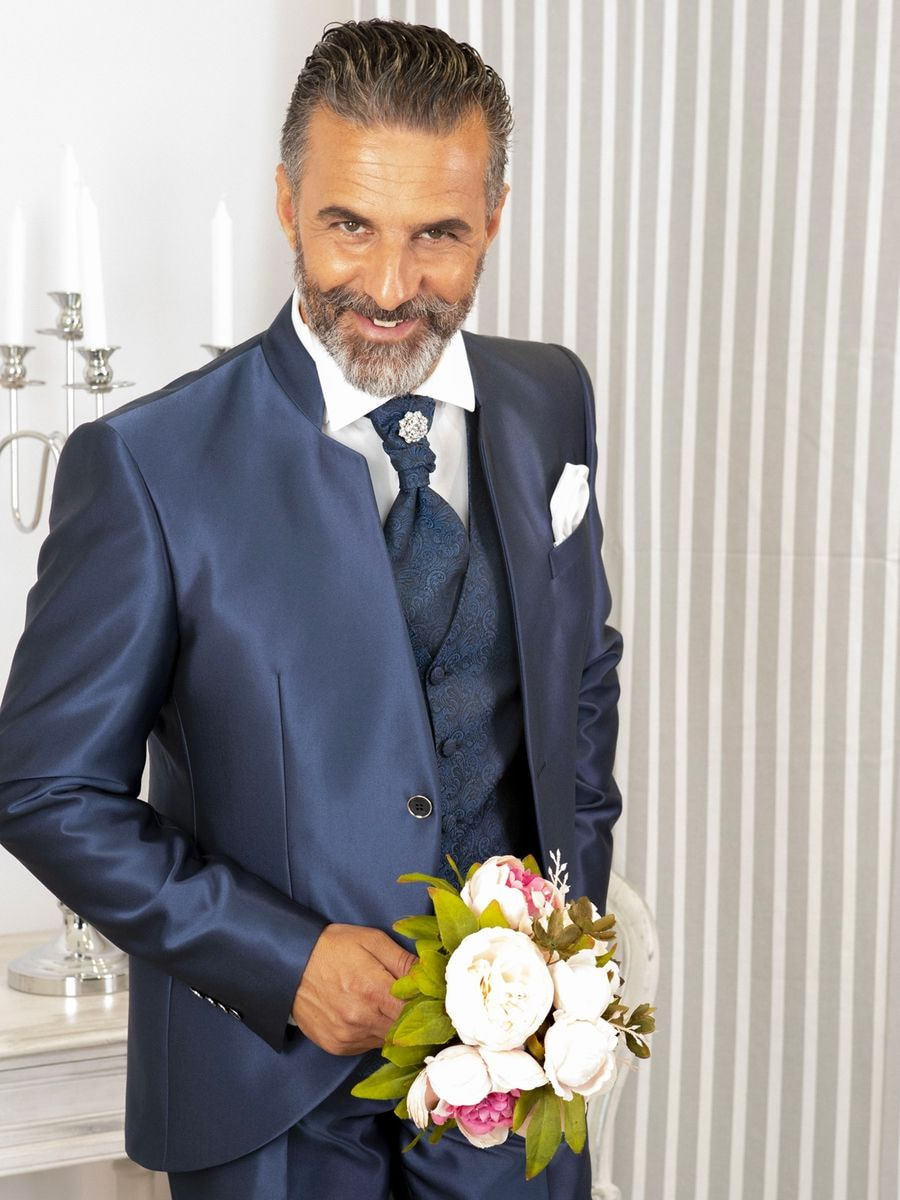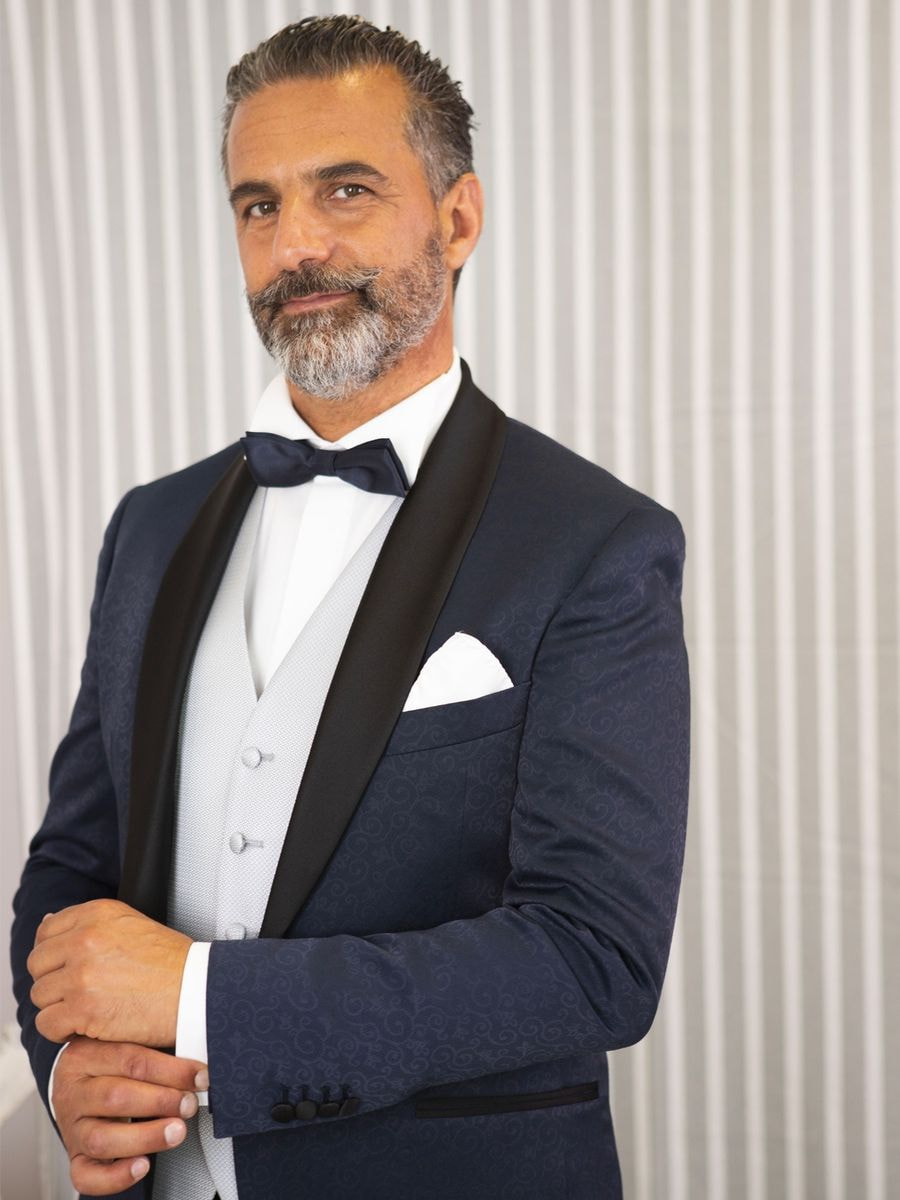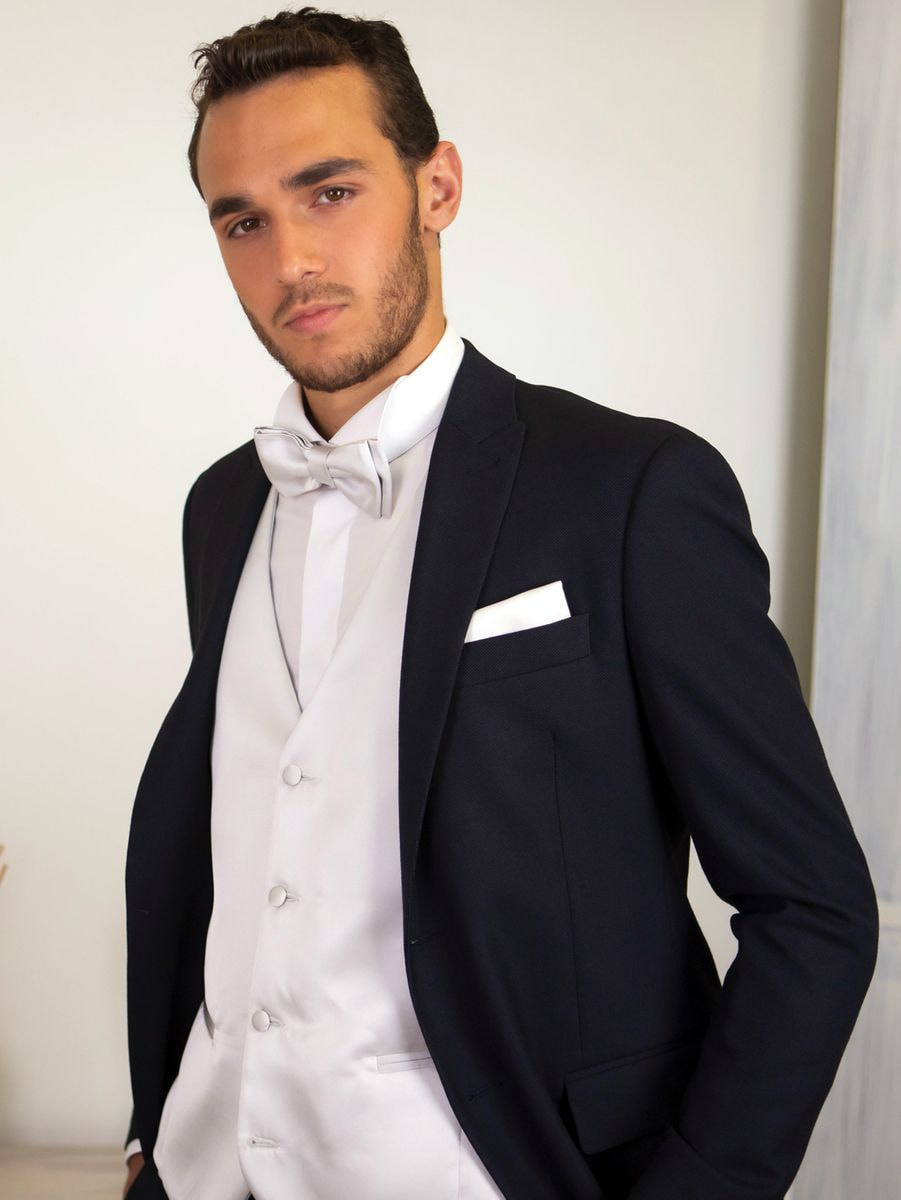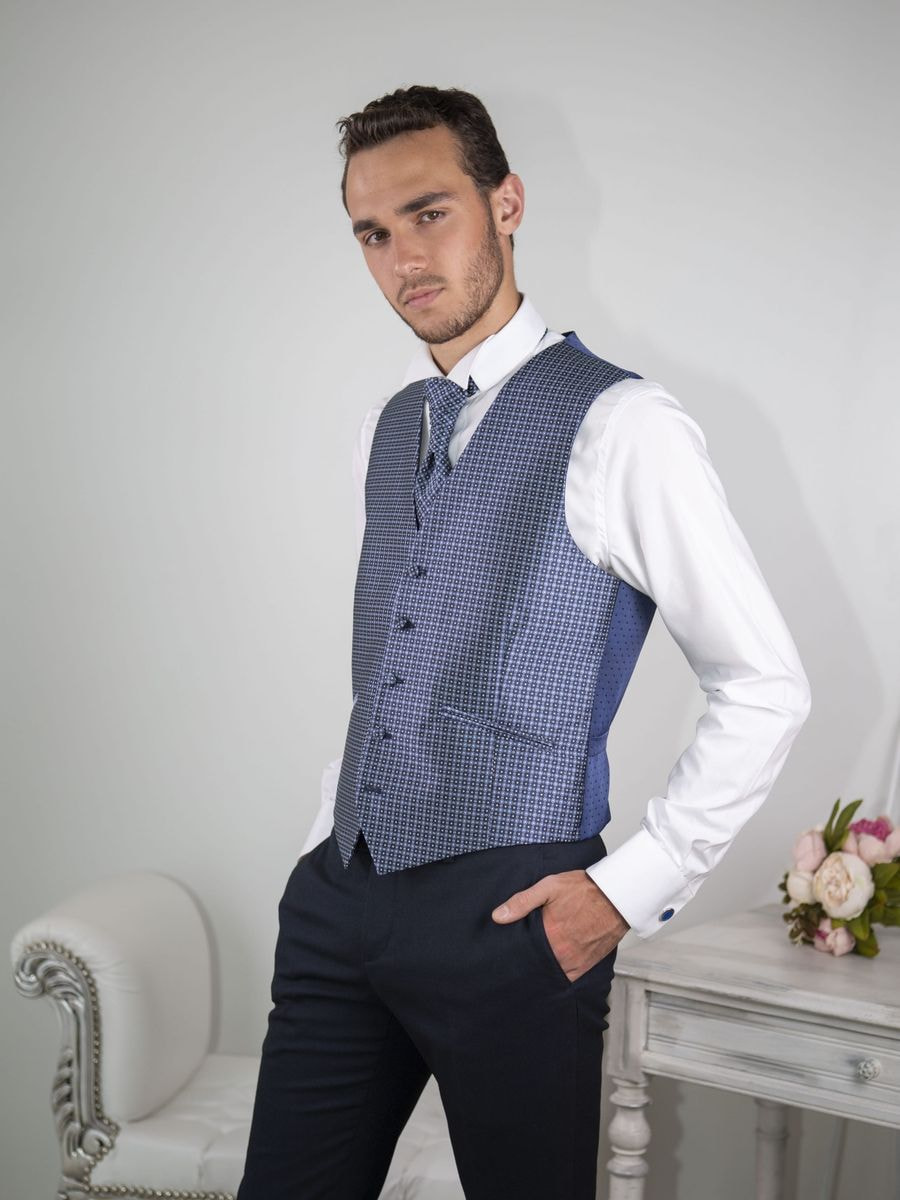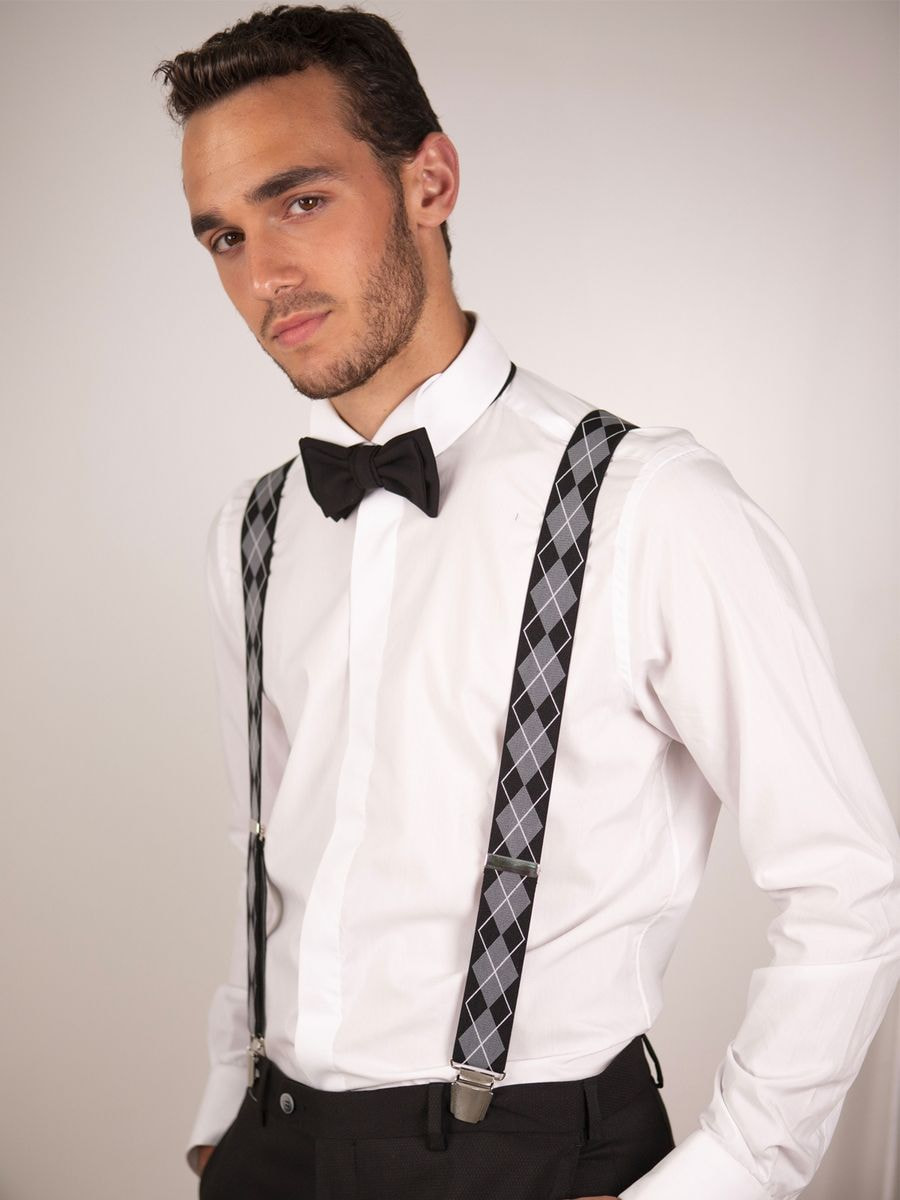 Cufflinks
An indispensable classy and refined male accessory to enhance the elegance of a man, choose among the various models that the L'uomo di Sposa Perfetta offers you
Go to shop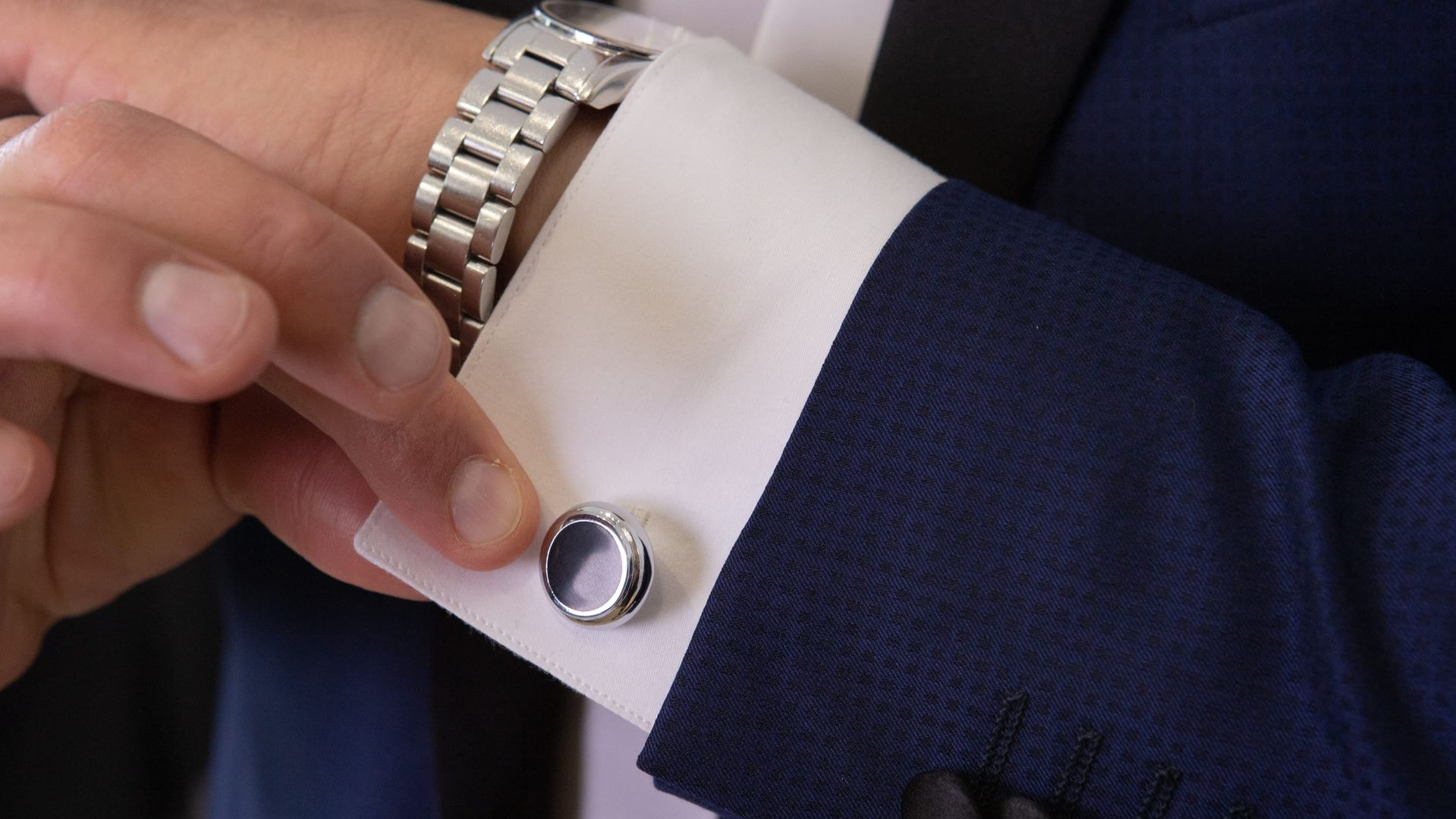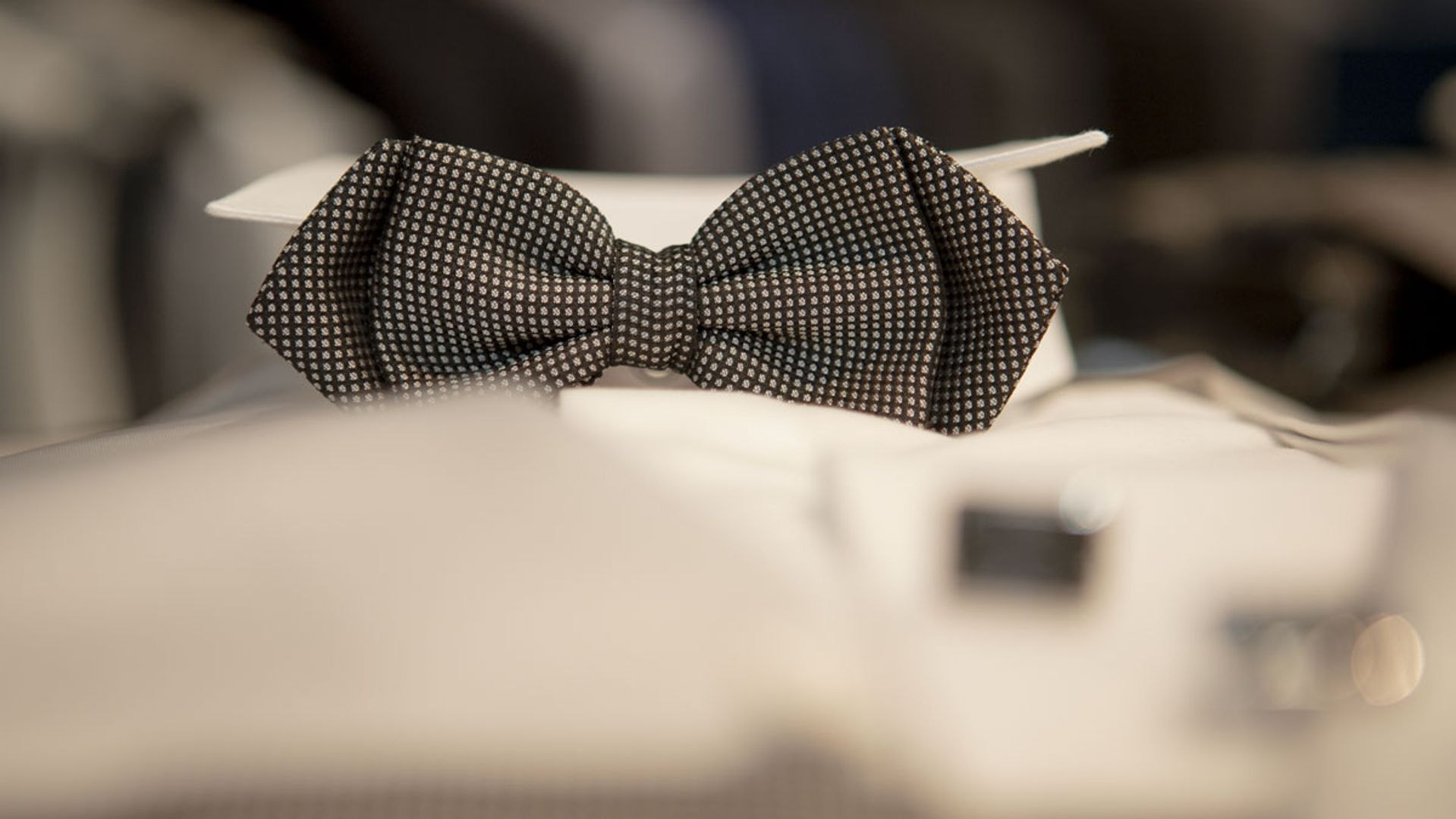 Bow tie
The men's bow tie brings out every elegant outfit.
L'Uomo di Sposa Perfetta offers you a vast collection of bow ties made with the finest fabrics, available in a wide range of colors.
Go to shop