The eighteenth birthday party,
what is the right dress for the debut in society? What dress to wear for the 18th birthday party?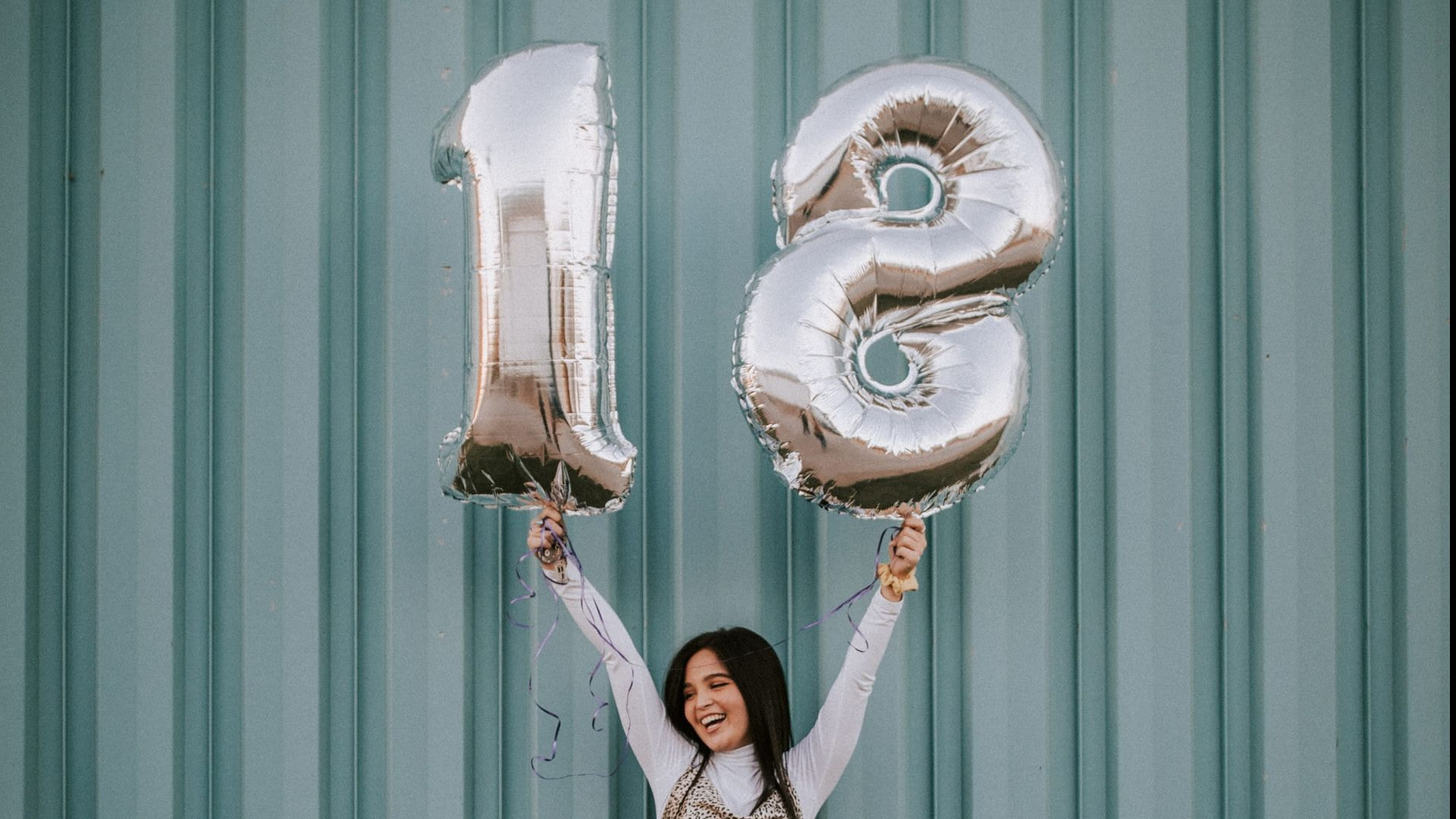 Every girl dreams of a big party at the age of 18 because it marks the end of adolescence and the consequent insertion into the world of adults. A milestone also marked by a series of rights that are acquired such as criminal liability, the right to vote, the possibility of obtaining a driving license, etc. All things that make us finally great.
The party of eighteen, today, also coincides with the debut in society for upper middle class families and every young woman dreams of a princess dress to be able to face the debutante ball with her gallant Knight.
This custom dates back to the eighteenth century where young women were educated to become good wives and the goal was to create an opportunity to find a husband who was a catch.
Showing off a new dress with precious fabrics and coordinated accessories such as gloves, shoes, bags and hats served to make the young ladies at the height of such an important event.
Particular attention was also paid to hairstyles with refined ornaments with pearls, glitter and ribbons. To be the most beautiful of all and to be able to secure a future husband and a good dowry. The girls of a good family wore rigorously white clothes, were expertly dressed and were impeccable waltz, polka and quadrille dancers.
The debutante ball took place in the halls of the palaces of noble and wealthy families in order to encourage the meeting between girls of marriageable age and more or less mature gentlemen who had a good economic position.
Today, in Italy, the debutante ball that marks the entry into society of boys and girls between 17 and 19 years old, takes place in the ancient military school Nunziatella in Naples, in the military school Teulié in Milan, in the Academy military in Modena and in the Military Academy of Livorno. In these places and during these occasions, the young cadets, at the end of their cycle of studies, perform in dances with their young ladies wrapped in white dresses that make them look like princesses.
What dress to wear for the 18th birthday party?
The day of your 18th birthday has arrived and with great emotion you want to celebrate it in a memorable way, inviting your friends and relatives to a party as you have always dreamed of, with a dress that will be unique and beautiful worn exclusively by you, made for you. Choosing the dress is the most fun part, where you can improvise yourself as a designer and indulge with different styles. In choosing the dress, you will have to consider whether the party will be held in the afternoon or evening, what theme it will have, where it will be held and, based on your physical characteristics, choose the dress that enhances you most.
You can wear the right one with ease. An elegant short dress to discover the legs or prefer long ceremonial dresses to enhance your elegance without fear.
You can choose the latest seasonal trends, romantic tulle dresses, but at the same time sexy with transparencies and necklines. You can play with lengths, that is a high-necked dress with long sleeves but with bare legs. Lace dresses with slits and necklines or, more bon-ton look, pastel colors.
Do not limit yourself, what you can dream can become reality and, for the party of your 18th birthday everything is allowed, always keeping, as you know how to do, elegance and good manners.
And now, have as much fun as possible.